Trump 'Really Willing' to Go to War Against Kim Jong Un, Most Americans Say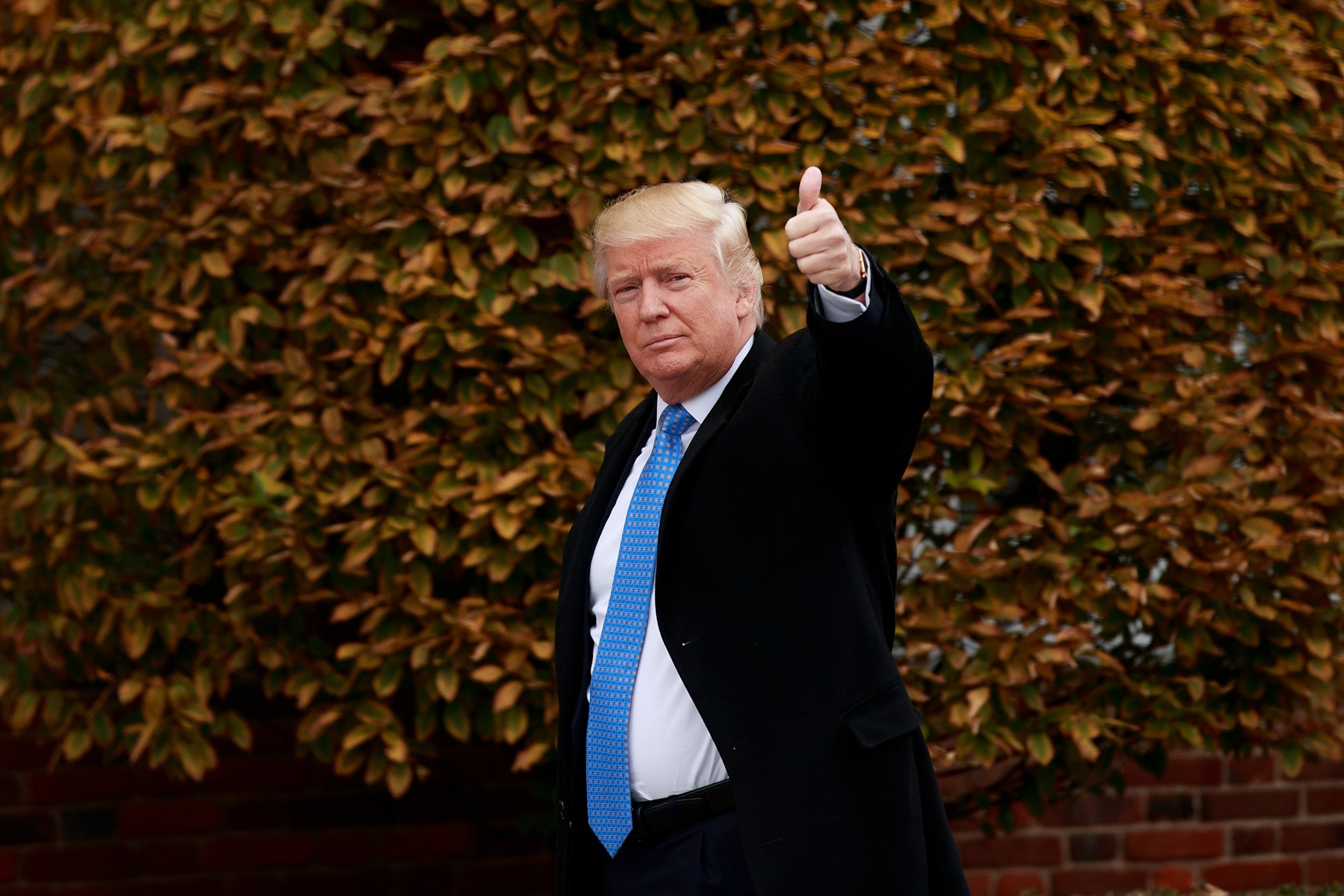 The vast majority of Americans believe President Donald Trump is "really willing" to go to war with Kim Jong Un, a new poll shows.
The Pew Research Center survey of 1,504 adults, conducted from October 25 to October 30, found a whopping 84 percent believe Trump is "really willing to use military force against North Korea."
It also appears that Americans are decidedly more fearful of North Korea in the Trump era. The poll found roughly 70 percent feel the U.S. government should take North Korea's nuclear threats "very seriously." Back in 2013, only 56 percent of Americans felt that way.
Additionally, a majority—64 percent—is under the impression that North Korea has a nuclear weapon capable of reaching the United States. Whether or not the rogue regime actually has developed such a weapon is open to debate, but Pyongyang has made strides to achieve that goal.
The new Pew poll found very mixed feelings on Trump's ability to handle the North Korean threat: 39 percent are very or somewhat confident in Trump's approach to the issue; 13 percent are not too confident; and 46 percent are not at all confident.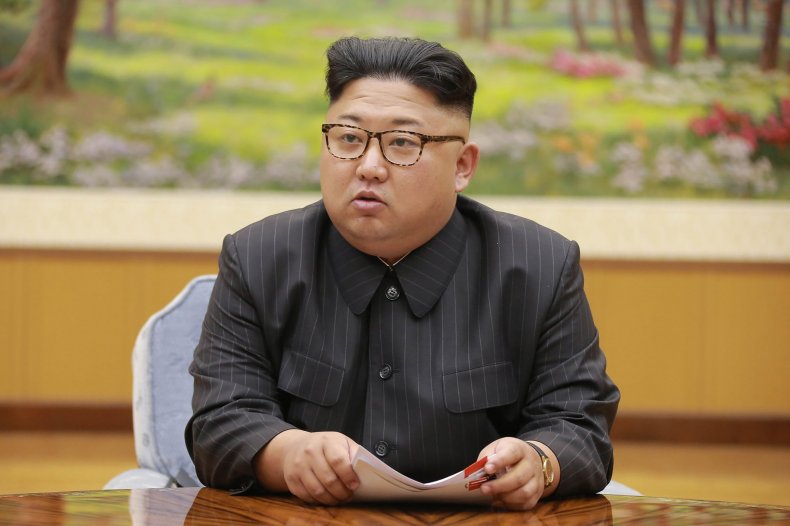 Over the summer, Trump said North Korea would "be met with fire and fury like the world has never seen" if it continued to threaten the United States.
North Korea conducted its sixth nuclear test in early September and has since threatened to conduct a seventh over the Pacific Ocean, which would pose a huge risk to shipping and aircraft. In his first address to the United Nations in late September, Trump threatened to "totally destroy" North Korea if it forced the U.S. to defend itself or its allies. Kim Jong Un responded shortly thereafter by referring to Trump as a "mentally deranged dotard," and the two have continued to trade insults in the time since.
Trump's advisers, including Defense Secretary James Mattis, have signified a preference for a diplomatic solution to the heightened tensions between the U.S. and North Korea. But the president has exhibited a strong desire to take military action against Pyongyang and has at times contradicted members of his own cabinet. "I told Rex Tillerson, our wonderful Secretary of State, that he is wasting his time trying to negotiate with Little Rocket Man," Trump tweeted on Oct. 1.
Trump embarked on a 12-day trip to Asia on Friday, where he will meet with foreign leaders to discuss an array of pressing issues. The situation with North Korea will be at the top of his agenda on this journey, the White House has said.