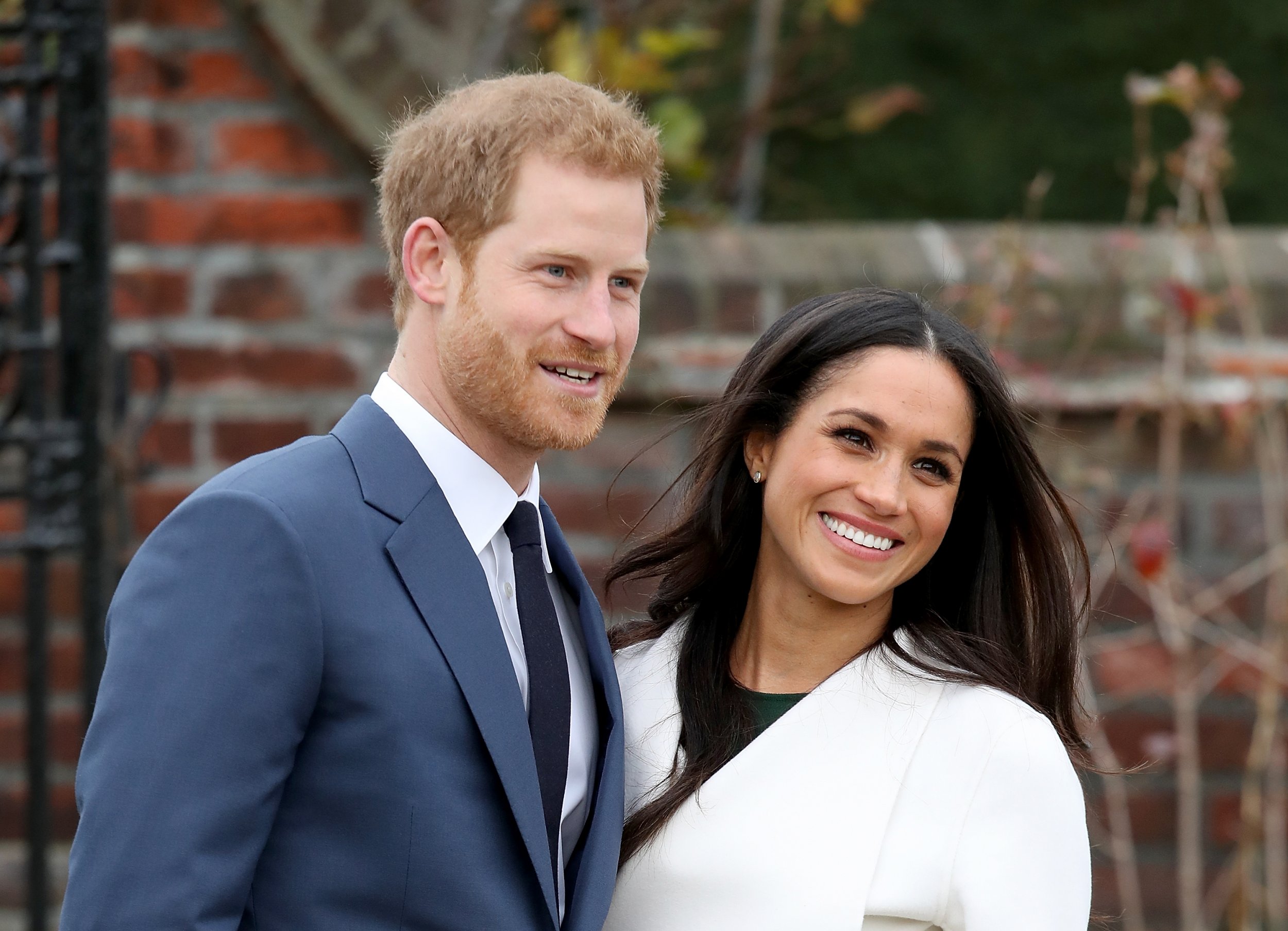 The special relationship between the U.S. and the U.K. could hinge on whether President Donald Trump gets an invite to Prince Harry and Meghan Markle's wedding, "Fire and Fury" author Michael Wolff suggested Sunday.
Trump "doesn't like being snubbed and wants to be the center of attention," Wolff told the Mail on Sunday.
"Trump's foreign policy doctrine is simple: you Brits suck up to him and enlist in whatever geopolitical fantasy he has going, he'll give you what you want – though only if it doesn't hurt him," Wolff added.
Wolff said the former "Apprentice" star sees the royal family just as he sees the White House: As a reality show. And he doesn't want to be left out of the program.
"He sees the Queen in reality TV show terms," Wolff said. "That's the Trump modus operandi. He will try to Trumpalize the Queen and Buckingham Palace."
It's unclear if Trump will be invited to the royal wedding on May 19, especially in light of Prince Harry's friendly relationship with Trump's predecessor, Barack Obama. The prince interviewed Obama last month for a BBC segment.
Trump has also thrown the stability of the U.S.-U.K. alliance into doubt during his first year in office, often through tweets. The English government pushed back on Trump for his Twitter war with London Mayor Sadiq Khan and for retweeting anti-Muslim propaganda clips from Britain First, a far-right nationalist group.
Wolff said Trump doesn't even seem to understand the basics of what's happening with one of America's oldest allies. He said that when he interviewed Trump in 2016 two weeks before the Brexit referendum vote, the then-candidate "had no idea what Brexit was."
Trump is expected to make his first visit in office to the United Kingdom in 2018, though the details about the trip remain a mystery. The date has been pushed back repeatedly and is still not settled. It's also unclear if Trump will receive a state visit — a more formal affair that would include a reception and a meeting with Queen Elizabeth II — or a simpler working visit.
Wolff's book "Fire and Fury," which is based on more than 200 interviews with people tied to the Trump White House, has raised questions about Trump's mental stability and fitness for the job, as the book reported that some of his closest White House associates feel he is unable to lead the country. British Prime Minister Theresa May told BBC Sunday that she did not think concerns about Trump's mental health were serious. She called him "somebody who is committed to ensuring that he is taking decisions in the best interests of the United States."