Proposed Trump Rule Change Could Put Millions of Legal Immigrants at Risk of Deportation
A new White House rule could severely penalize legal immigrants for seeking out basic shelter and necessary health or nutritional care.
The proposal, which is expected to be announced shortly, would make it difficult for any immigrant who has used government-subsidized health services to obtain a green card or permanent residency.
Currently, immigrants who rely on, or are expected to rely on, the government for more than half of their income are considered "public charges" and can be banned from entering the country or deported, even if they're otherwise eligible for extended residency.
Immigrants who rely completely on welfare programs or long-term Medicaid benefits are typically considered public charges, but the Trump administration wants to extend those guidelines to include immigrants who use public housing, subsidies to help pay for health insurance, food stamps, income tax credits, the Children's Health Insurance Program and non-emergency uses of Medicaid, according to a White House draft obtained by The Washington Post.
A recent study by The New England Journal of Medicine found that the changes "could have important consequences for access to medical care and the health of millions of immigrants and their families." An estimated 1 million noncitizens would lose their insurance, the study found.
"If this rule takes effect, it will most likely harm the health of millions of people and undo decades of work by providers nationwide to increase access to medical care for immigrants and their families," the study concluded.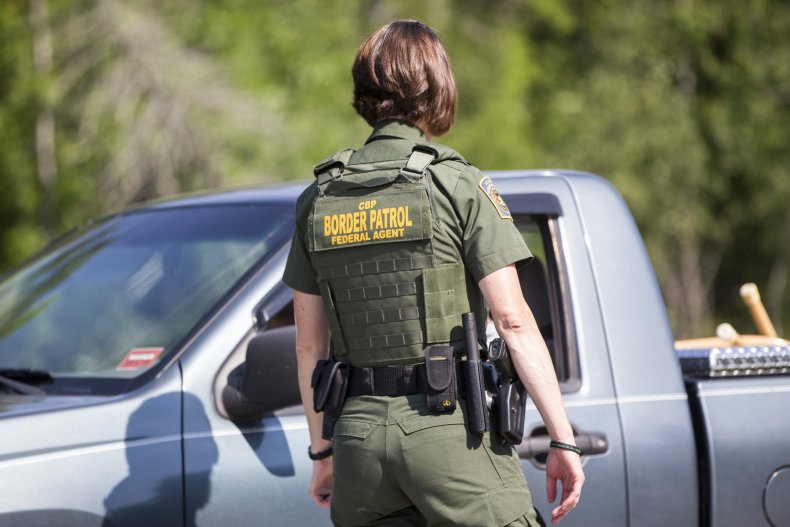 Experts worry that these changes, or even fear and misunderstanding of these changes, will prevent immigrant families from seeking necessary medical care or properly feeding their families.
"One of our biggest concerns is that people who are eligible for programs such as health and nutrition will be frightened from participating in those programs that we know have immediate and long-term positive effects," wrote Shelby Gonzales, senior policy analyst at the Center on Budget and Policy Priorities, in a statement. "As a result, we will see people who have medical needs forgo services, and families will go hungry."
Dr. Benard Dreyer, a past president of the American Academy of Pediatrics, told The Washington Post that he has immigrant "patients who say 'I won't sign my kid up to preschool' even though universal pre-K is not a means-tested program. But the fear is pervasive." Dreyer added that "a huge amount of damage has been done because of the fear in the immigrant community."
Food stamp enrollment recently reached an eight-year low, partially due to immigrants canceling their enrollment out of fear. "I've been in touch with a lot of food banks and networks," a senior policy official at Feeding America told Newsweek in June. "There is a fear and chilling effect from political rhetoric and policy changes around immigration. It's really concerning."
Brynne Keith-Jennings, a senior research analyst in food assistance at the Center on Budget and Policy Priorities, previously told Newsweek that "nothing has changed legislatively with SNAP, but with looming immigration enforcement there's fear that eligible immigrants are afraid or don't want to apply." SNAP refers to the Supplemental Nutrition Assistance Program, or food stamps.
In a statement obtained by NBC News, an official at the Department of Homeland Security defended the proposed policy changes, saying that "any proposed changes would ensure that the government takes the responsibility of being good stewards of taxpayer funds seriously and adjudicates immigration benefit requests in accordance with the law."
The official added that "the administration is committed to enforcing existing immigration law, which is clearly intended to protect the American taxpayer by ensuring that foreign nationals seeking to enter or remain in the U.S are self-sufficient."
But immigration advocates disagree with that sentiment. "This proposed regulation is a perversion of our country's values of family unity and fairness," wrote Marielena Hincapié, executive director of the National Immigration Law Center, in a statement. "No parent should ever have to make the impossible choice between feeding their children, giving them health care, and having a future in this country."