Evidence of Trump-Russia Collusion Already Exists, Watergate Prosecutors Say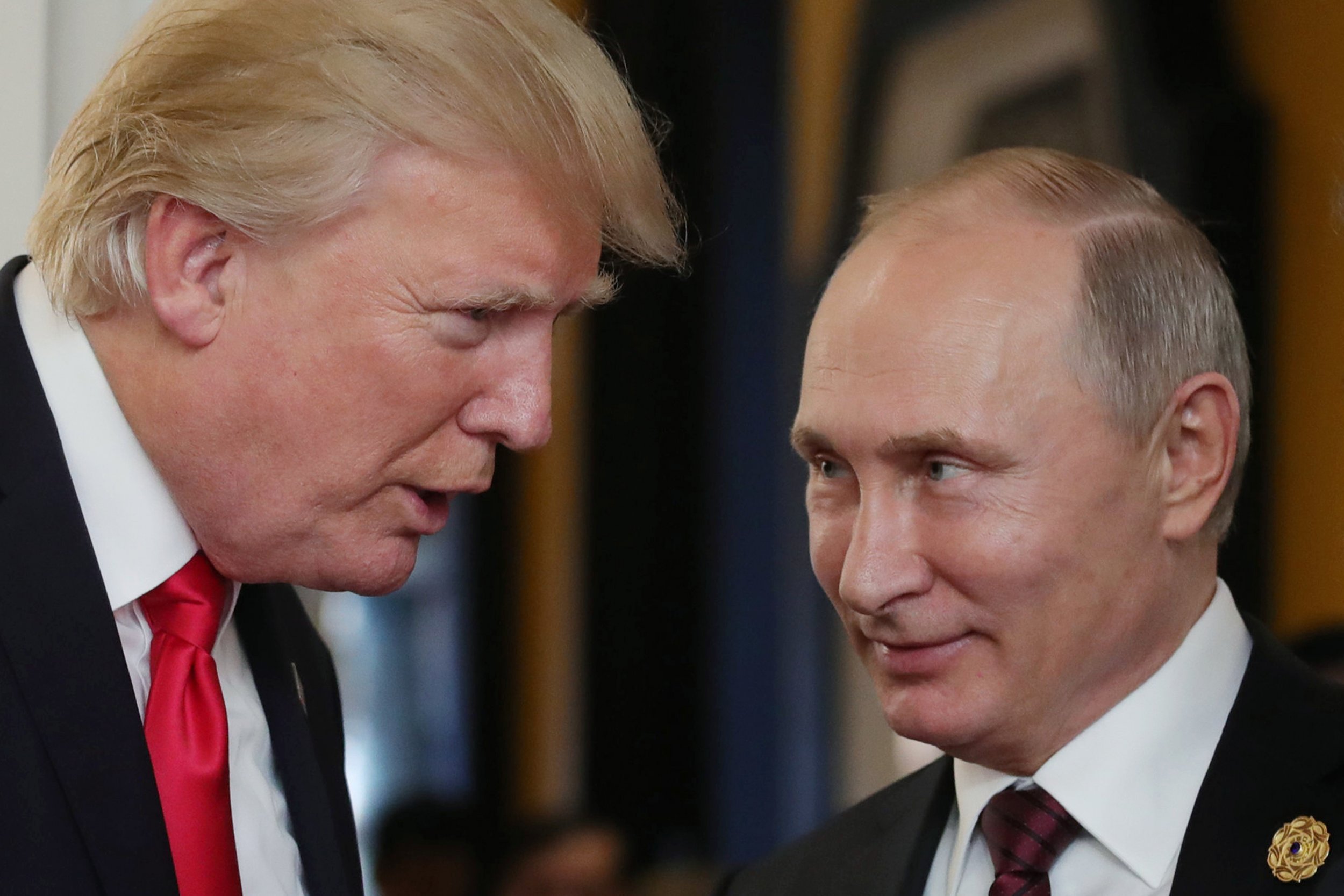 There is definitive proof of whether the Trump campaign colluded with Russia during the 2016 election—and it exists in the email inboxes of Jared Kushner, Stephen Miller, Hope Hicks and others.
That's what several former Watergate prosecutors believe, telling Newsweek that evidence of collaboration between the Kremlin and the president's top campaign aides could literally be at special counsel Robert Mueller's fingertips. It just has to be uncovered.
Related: Mueller will test Hope Hicks's loyalty to Donald Trump, Watergate prosecutors say
"The key difference between this and Watergate is…at the time, you certainly didn't have computers," said Nick Ackerman, one of the prosecutors who probed the 1972 break-in at the Democratic Party's Watergate offices. "Rather than use burglars to break into the Democratic national headquarters, they used Russian hackers.... The question is whether that was coordinated in any way with the Trump campaign. Their emails will answer that question, once the special counsel gets its hands on them."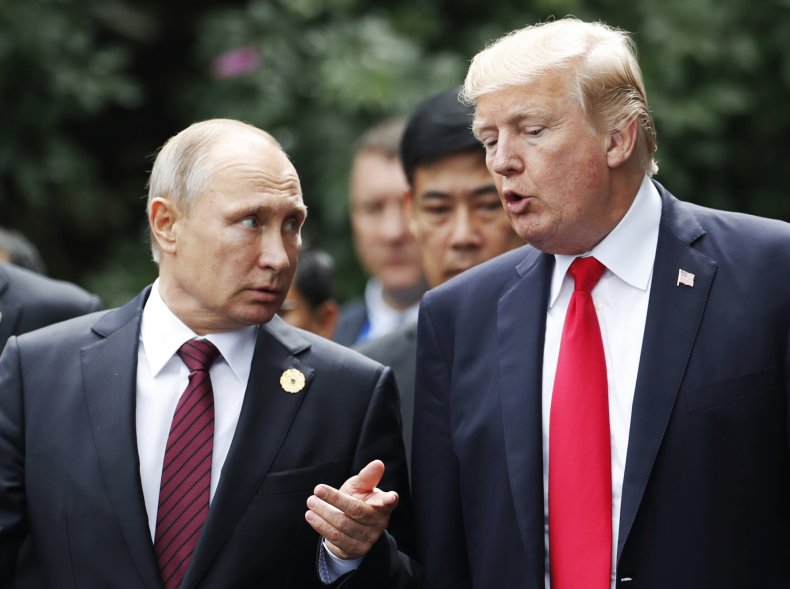 Kushner has reportedly turned over documents related to his campaign contacts with Russians to Mueller earlier this month, a voluntary move of cooperation between the White House senior adviser and the federal probe. Still, it remains unclear whether those documents include emails, as well as whether Kushner provided the entirety of his communications with Russians to the investigators. If he didn't provide investigators the full details about his correspondences, it certainly wouldn't be the first time the president's son-in-law failed to disclose his Russian contacts (or his business interests, for that matter), having been forced to revise his government security clearance forms with at least 100 foreign contacts previously left off the list.
Even if he's cooperating, Kushner may be lying about the campaign's interactions with the Russians, and doing a terrible job of covering it up, according to Jill Wine-Banks, another former Watergate prosecutor. At issue is his response to the discovery of a June meeting in Trump Tower attended by Kushner, other Trump campaign officials and Russian operatives. The meeting was set up by Donald Trump Jr.; Kushner said he didn't know what was going to be discussed and left early after being bored by the conversation.
"The data...will make Kushner's defense fall entirely apart," Wine-Banks told Newsweek. "We know that statement was a total fabrication since the [Trump] campaign was looking for dirt on Hillary Clinton from the Russians.... I have faith the grand jury will get down to the bottom of what really happened in that meeting."
Also at issue is the Trump campaign's involvement with Cambridge Analytica, the controversial data mining operation with apparent ties to Russia, which Kushner boasted was "brought in" to steer the campaign to victory.
"As far as Russian collusion, right now there are two aspects. One is, did they micro-target Hillary Clinton voters to suppress the vote?" Ackerman said. "We know that there was a data mining process that was done by Kushner out of Texas and we know that the Russians were doing targeting with Facebook and Twitter. The question is trying to compare the data sets to see if there was coordination between those two things.
"Email evidence already shows that the purpose of the meeting on June 9 was to bring incriminating evidence, supposedly emails about Clinton, to the campaign, but we don't know exactly what they did with that evidence after that meeting," Ackerman continued.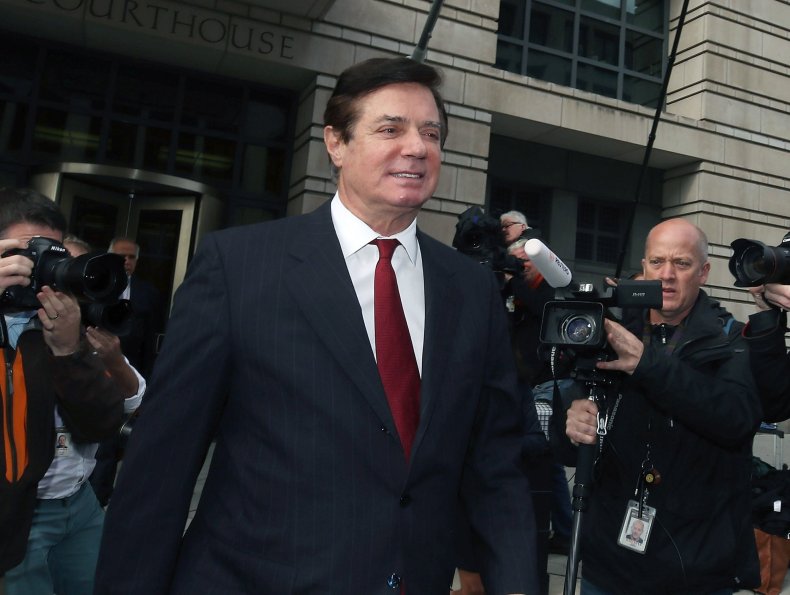 It's been a whirlwind few weeks for the Mueller team. Investigators ramped up their meetings with Trump officials as former campaign aide George Papadapoulos pleaded guilty to lying to the FBI about his contact with Russian operatives—the same day ex-campaign manager Paul Manafort and his business partner Rick Gates were indicted by a grand jury.
Carter Page, another former campaign aide, then revealed key officials like Miller and Hicks were aware of his travels to Moscow, in an explosive eight-hour testimony provided to the House Intelligence Committee last week. His version of the events directly contradicted Hicks's flat denial to the media about the campaign's contact with Russian operatives. The White House communications director is now set to meet with Mueller sometime this month.
"The process continues to be one of cooperation" between White House officials and the special counsel, the president's lawyer for Russia matters, Ty Cobb, told Newsweek. "We remain hopeful the interviews of current and former [White House] personnel can be concluded before Thanksgiving or shortly thereafter."