Donald Trump Jr. Likely Brought Russians to His Father After Trump Tower Meeting, Steve Bannon Says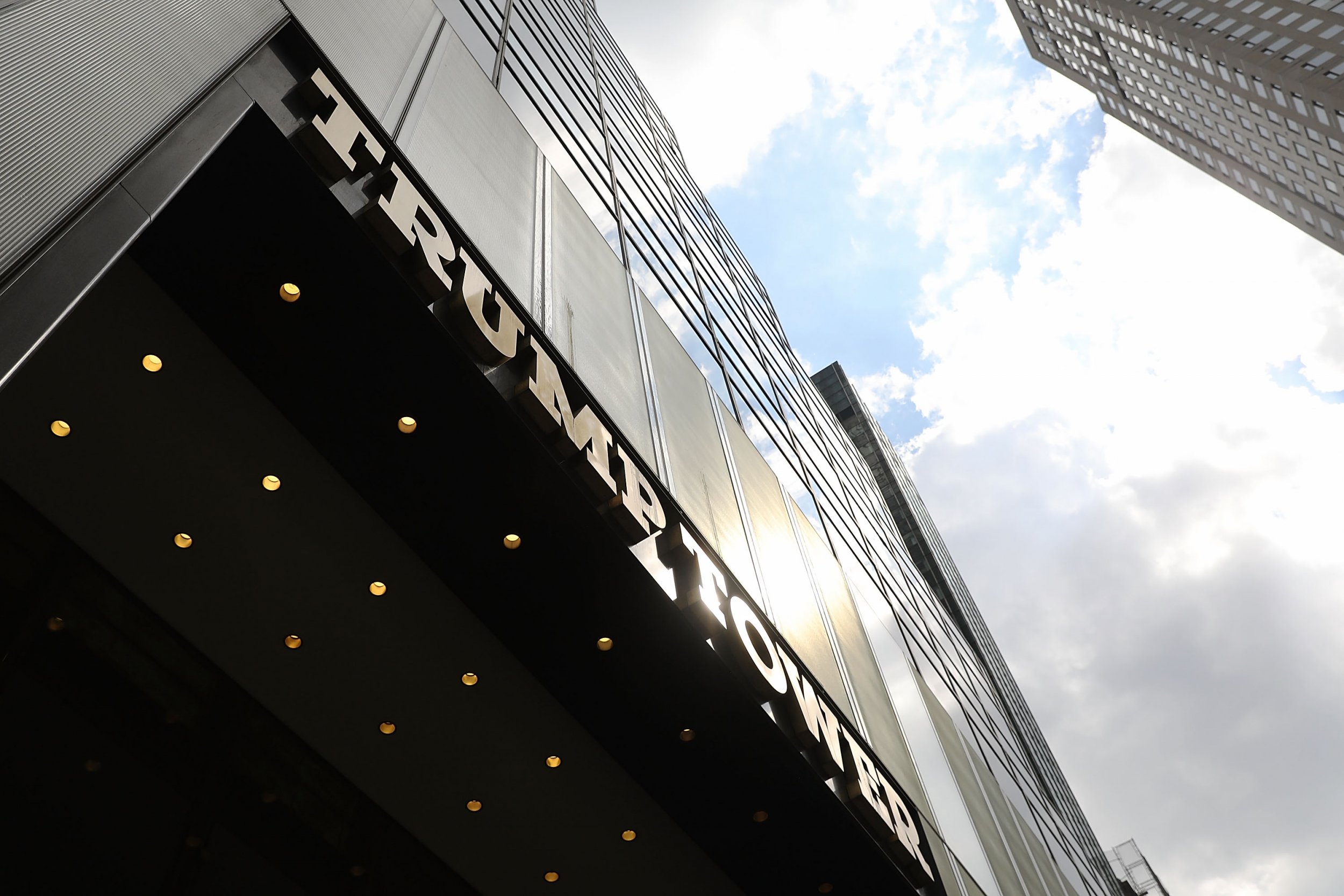 There was "zero" chance Donald Trump Jr. did not bring Russians to meet his father after the infamous June 2016 meeting at Trump Tower, Steve Bannon says in a new book.
Related: Trump has 20 days to save his presidency
According Fire and Fury: Inside the Trump White House, Bannon told author Michael Wolff that the president's eldest son likely connected his father with the Kremlin-linked Russian lawyer who claimed to have dirt on Hillary Clinton that she would share at the Trump Tower meeting.
Wolff quotes Bannon as saying, "The chance that Don Jr. did not walk these jumos up to his father's office of the 26th floor is zero."
The meeting remained a secret until The New York Times exposed it in July 2017. Trump Jr. initially said it centered only on a Russian child-adoption policy, but further reporting and Trump Jr.'s own emails revealed that he expected the lawyer to share information about Clinton. Former Trump campaign manager Paul Manafort and Trump's son-in-law and adviser, Jared Kushner, also attended.
The president claimed he did not know about the meeting, but The Washington Post reported he helped craft his son's initial statement to the Times about the sit-down.
Wolff's book also quotes Bannon saying that Trump Jr.'s meeting with the Russian was "treasonous" and that he would be "cracked like an egg" on national television over it.
The White House did not immediately return a request for comment from Newsweek.
Bannon, who served as a White House chief strategist until August, remains in touch with Trump and helps advise him on some matters, while still being an outspoken critic of some of the administration's decisions. Bannon's time in the White House was marred by constant clashes with Trump family members who serve as his official and unofficial advisers.
Special counsel Robert Mueller is investigating whether the Trump campaign colluded with Russia to influence the 2016 election. The probe has led to charges against four former associates of the Trump campaign, including Manafort, though none are accused of Kremlin collusion. Trump has vehemently denied any collusion or contacts between his campaign and Russia.