Trump's Sanctions Forced Iran's Economy Into Recession, IMF Report Says
Iran's economy was previously expected to grow this year, but due to new U.S. sanctions it has now entered recession, a report from the International Monetary Fund has estimated.
The IMF World Economic Outlook report, which was released on Monday, predicts that Iran's economy will contract by 1.5 percent in 2018, with the trend continuing and increasing in 2019, shrinking by 3.5 percent, Radio Free Europe reported. In May, before President Donald Trump moved forward with sanctions against the Islamic Republic, the financial organization predicted 4 percent growth for this year and next.
"Reduced oil production" was blamed as the main driving factor behind the downturn, according to the study, Oil Price reported. But the IMF also expects the recession to only last through 2019, after which the economy should return to "modest positive growth" from 2020 to 2023.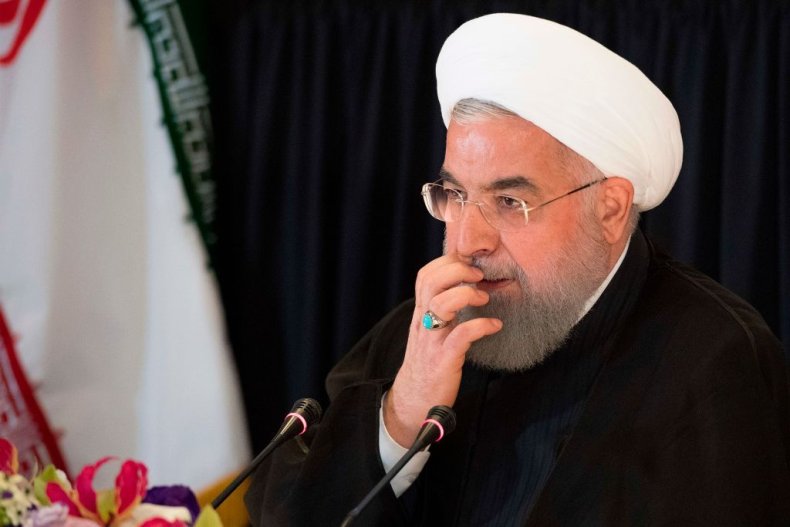 Trump withdrew the U.S. from the 2015 Joint Comprehensive Plan of Action (known commonly as the Iran nuclear deal) in May, after consistently criticizing the international pact for years. In August, Washington moved to officially reimplement the first round of sanctions against Iran, also threatening to target anyone continuing to do business with the Middle Eastern nation.
Further sanctions targeting the country's oil sector will go into effect next month. Since the summer, Trump has been pushing allies and trading partners to cut imports of Iranian oil, while also urging OPEC members to fill the gap.
Meanwhile, Iranian crude exports have plunged by more than 500,000 barrels per day, after reaching a peak of about 2.5 million when sanctions were lifted in 2016. In November, Iranian production is expected to dip even further with expanded sanctions.
The IMF voiced concern about the global oil market in its new report. "Uncertainty remains substantial around the baseline assumptions for oil prices because Saudi Arabia's spare capacity is shrinking and U.S. sanctions against Iran will both weigh on Iran's oil production prospects in the medium term and reduce Iran's crude exports in the short term, requiring others with spare production capacity to step in," the report explained.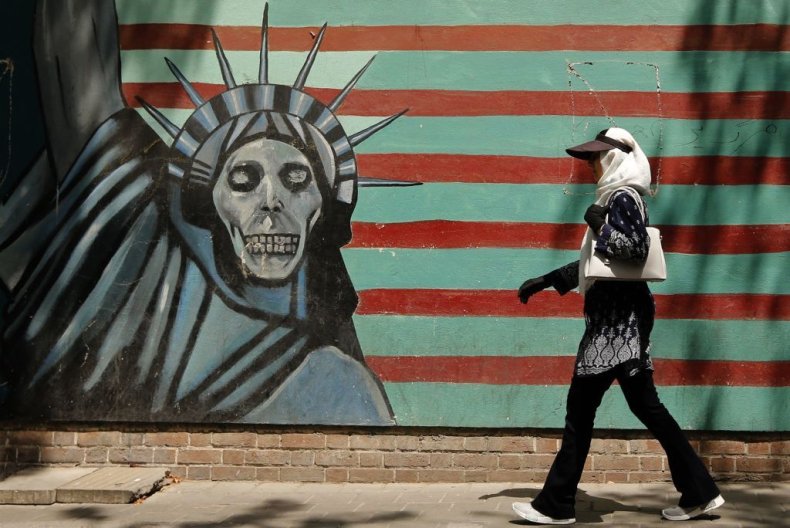 Saudi Arabia and Russia have ramped up production as oil prices rose to the highest they've been in four years. Tehran has warned that Moscow and Riyadh's increase won't be enough to make up for the deficit of removing Iranian oil from the international market.
Analysts have suggested that oil prices will continue to increase before lowering.
"Prices will probably rise further into overshoot territory. Once we see $90, I would expect decisive supply reaction," Commerzbank strategist Carsten Fritsch told Reuters last week. "Major economies won't let oil prices rise to triple digits and harm economic growth."