Trump Twitter Chaos: Ambassador Woody Johnson Would Probably Rather Watch His Jets Play the Chiefs Right Now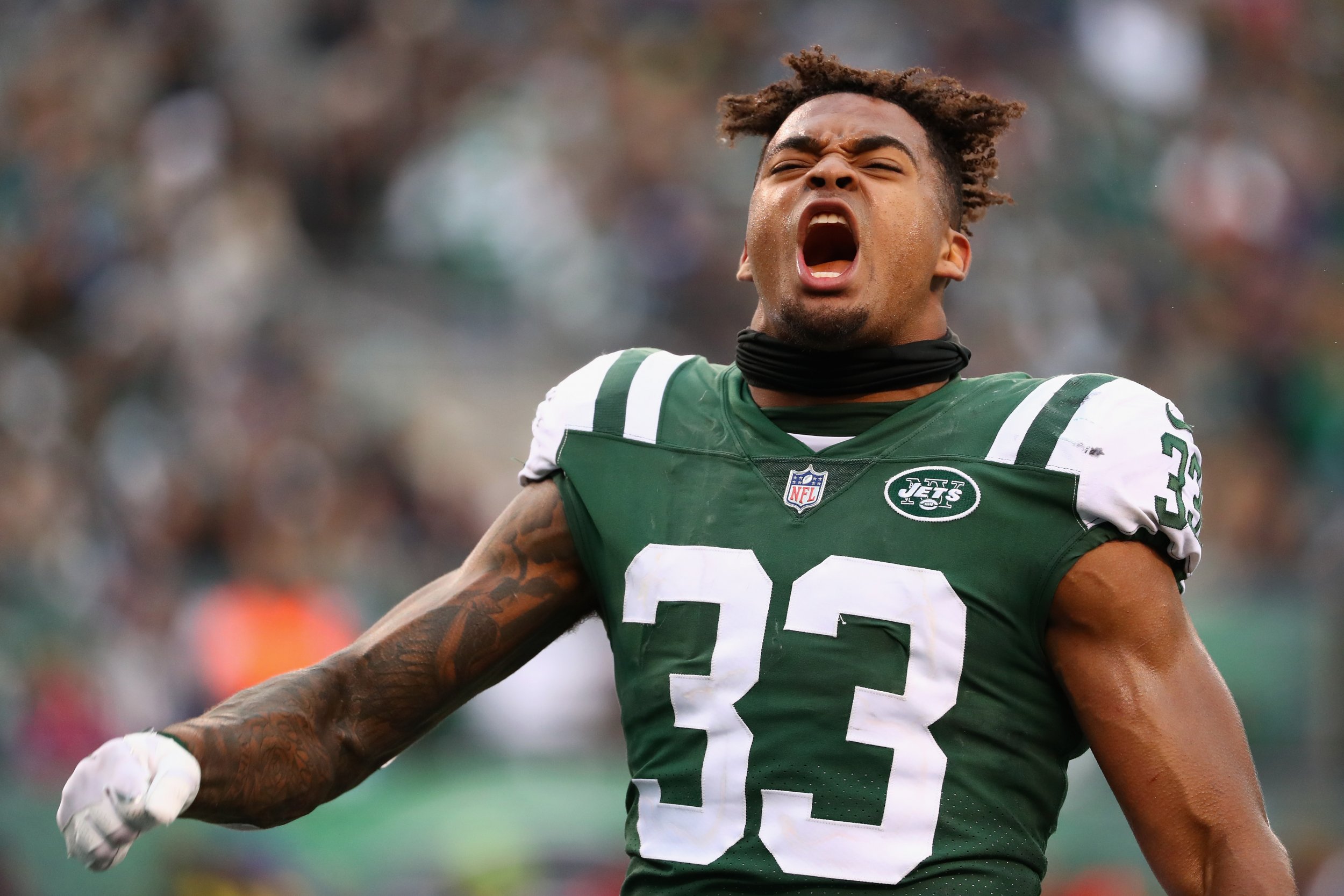 Updated | The United States embassy in London conducted a Twitter Question and Answer session with Ambassador Woody Johnson on Tuesday, inviting users to send in queries to be answered via Periscope.
As is sometimes—nay often—the way of these things when major institutions canvass Twitter with innocent intentions, it didn't end well.
#AskWoody coincided with President Donald Trump retweeting posts from Britain First, the far-right anti-Muslim organization, provoking worldwide outrage. And that became the focus of the questioning of Ambassador Johnson. "OK everybody—let's #AskWoody whether he approves of a US President retweeting and legitimising a far-Right hate group which murdered a British MP", The Guardian's film critic Peter Bradshaw wrote on Wednesday. (Thomas Mair, convicted of the murder of MP Jo Cox in November 2016, shouted "Britain first" during the attack, a British court was told last year).
"Apparently the US ambassador to the UK wants our questions about the US-UK relationship. I'd like to #AskWoody why his President is promoting fascism in this country," wrote Patrick Harvie, a Green MSP (Member of the Scottish Parliament).
Other questions were more general in nature but no less difficult to answer. "Simple question. What the hell happened? America used to be a shining city on a hill. You have moral authority no longer," one user asked, perhaps rhetorically.
Johnson, who was confirmed as U.S. Ambassador in London by the Senate in August, tweeted out an apparent response to the vociferous tone of the questioning on Thursday. "I wanted you to #AskWoody," he wrote. "Thank you for your questions and feedback. I have relayed your concerns to Washington. The U.S. & UK have a long history of speaking frankly with each other, as all close friends do. Our relationship is strong, vital and enduring."
As the owner of the New York Jets, one wonders whether Johnson mightn't rather watch his team try to improve on a 4-7 record in 2017 against the Kansas City Chiefs on Sunday than answer questions related to the president's Twitter conduct. The Jets winning a football game seems more likely right now than the storm around Trump's retweets dying down.
The U.S. embassy in London told Newsweek: "The embassy often engages with the public via social media platforms. When Ambassador Johnson was running the New York Jets, he found it very valuable to get to know the fans by walking around the stadium on game day and this is the digital equivalent. Ambassador Johnson looks forward to answering some questions next week on December 5."
This story has been updated with a statement from the U.S. embassy.