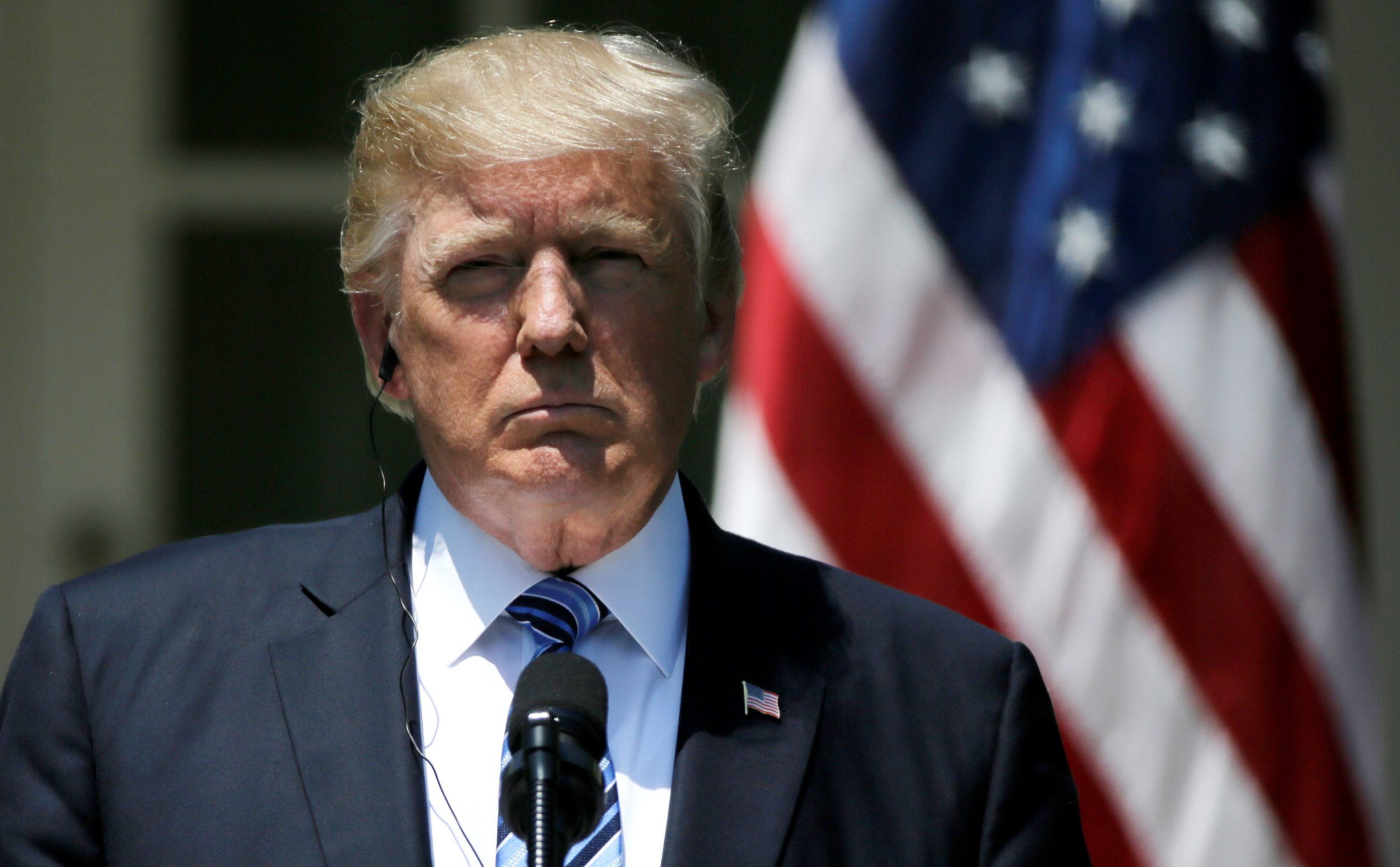 President Donald Trump has again lashed out at NBC, this time accusing the network of firing a conservative television personality he felt was more sympathetic to his views.
For the third day in a row, the president launched Twitter attacks Saturday against liberal news station MSNBC, calling out its parent companies NBC and Comcast for letting go former Fox News anchor Greta Van Susteren after less than six months on air. Trump claimed he had heard reports that Susteren was fired for refusing what he believes is a concerted effort by the network to smear his image and discredit his presidency.
Related: Did Trump break the law over alleged 'Morning Joe,' 'National Enquirer' blackmail threats?
"Word is that @Greta Van Susteren was let go by her out of control bosses at @NBC & @Comcast because she refused to go along w/ 'Trump hate!'" the president wrote on his personal Twitter account.
While Trump has gone after unfriendly media many times in the past, his most recent tirade first made headlines Thursday when he blasted the hosts of MSNBC's "Morning Joe" program, Mika Brzezinski and Joe Scarborough, over their negative coverage of him and his administration. Trump claimed that "Crazy Mika" and "Psycho Joe" had "insisted on joining" him at his Mar-a-Lago resort in Florida three nights in a row around New Year's Eve. He claimed he refused because Brzezinski was "badly bleeding from a face-lift."
In response, Brzezinski and Scarborough attacked the president in an op-ed in The Washington Post labeled "Donald Trump is Not Well." The pair claimed they "were neither shocked nor insulted by the president's personal attack," but said they were more concerned about Trump's "abhorrent" and "erratic behavior." The next day, the spat escalated when the co-hosts claimed on air that they had received a call from the White House, which warned them that the National Enquirer, a tabloid, was preparing a negative story on them, but that the article could be killed if they personally apologized to the president. They did not.
Trump bit back on social media later Friday, arguing that it was Scarborough that called him to stop the National Enquirer piece. He called Morning Joe "fake news" and a "bad show." That same day, Trump announced that "the era of strategic patience is over" with nuclear-armed North Korea, but the leader's patience had also run thin with MSNBC over another one of its recent decisions: Susteren's firing.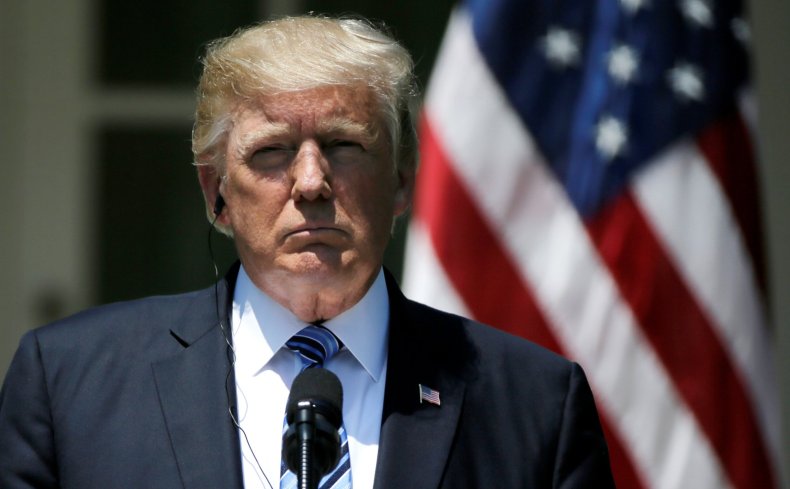 "I have no regrets; I just want to do my best work and if they don't like my work, they have the right to terminate me," Susteren said Friday in one of a series of tweets regarding her departure from MSNBC. The next morning, however, the president intervened on Susteren's behalf. Susteren's ratings had reportedly not lived up to the network's expectations, but Trump took her departure personally.
Later Saturday, the president also declared he was "extremely pleased to see that @CNN has finally been exposed as #FakeNews and garbage journalism" and, in his most recent jab at MSNBC, said that "Crazy Joe Scarborough and dumb as a rock Mika are not bad people, but their low rated show is dominated by their NBC bosses. Too bad!"