Trump Will Meet With Parents of Japanese Teenager Taken By North Korean Spies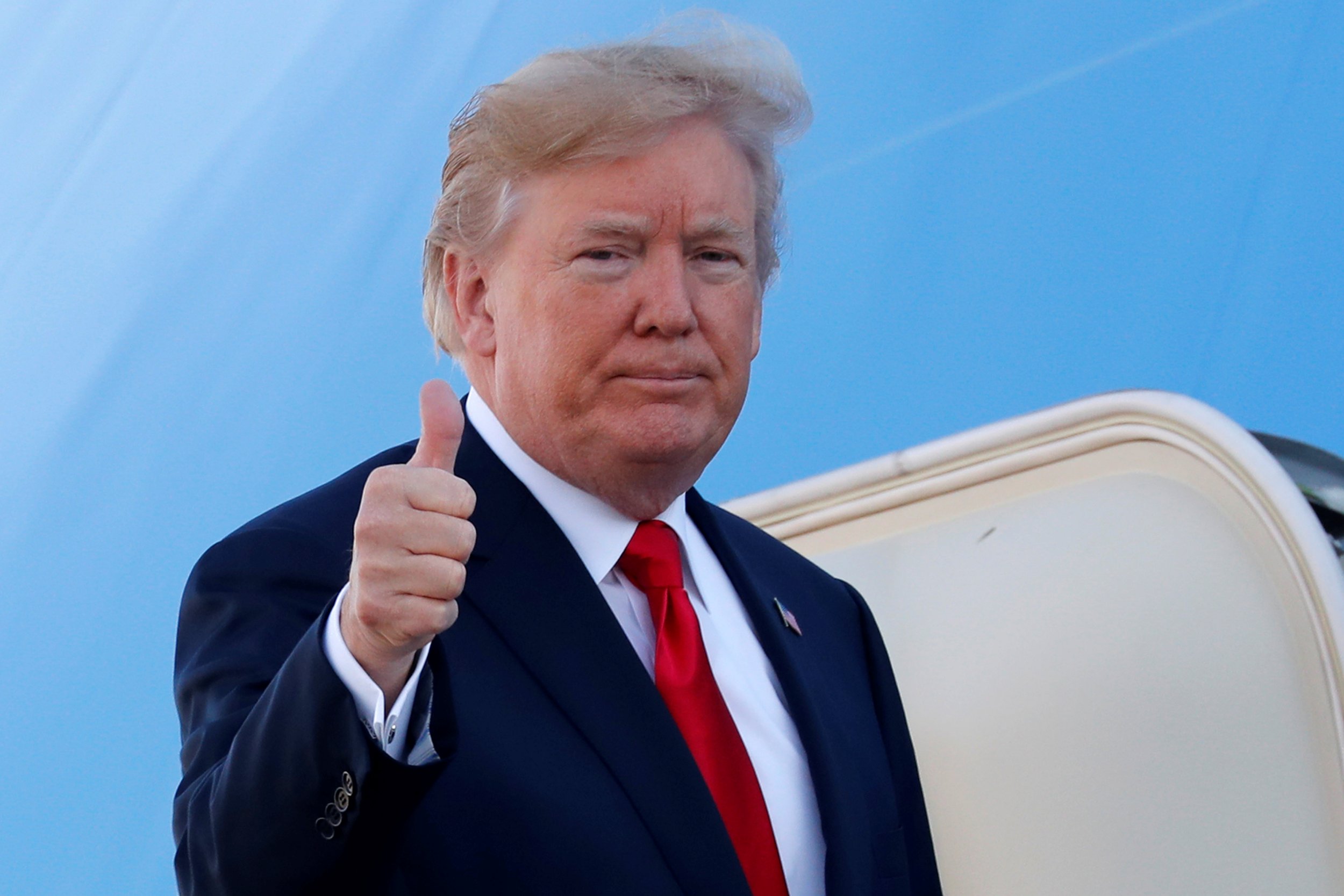 During his visit to Japan, President Donald Trump will visit the parents of a teenager who was abducted by North Korean spies over 40 years ago.
Shigeru and Sakie Yokota, whose daughter, Megumi, was only 13-years-old when she was abducted by the spies while walking home from school in her hometown of Niigata on the Sea of Japan coast in November 1977.
Takuya Yokota, Megumi's brother said that he hopes Trump will bring awareness to this issue and bring Megumi home. Prime Minister of Japan Shinzo Abe had made it his top priority to find all of the 13 abductees who were taken by the North Korean spies.
"I'd like (Abe) to put his reputation and his government on the line and lead this issue to a resolution," Yokota said.
Megumi is one out of the 13 Japanese people who were abducted by North Korea during the 1970's and 80's in order to teach the Japanese language and culture to Pyongyang agents. Trump had mentioned Megumi in his speech to the U.N. general assembly in September.
"We know it kidnapped a sweet 13-year-old Japanese girl from a beach in her own country to enslave her as a language tutor for North Korea's spies," Trump said.
The trip is part of Trump's five-nation tour of Asia and is looking to bring a united front to Japan against North Korea. The president will be making stops in Korea, China, Vietnam, Philippines, and Japan.
In 2002, denying it for years, the North Korean leader at the time, Kim Jong-il, admitted his country's special forces had carried out the abductions. Jong-il agreed to allow five of the victims to return to Japan, but none of those victims who returned were Megumi.
With high tensions due to North Korean missile launches over Japan and nuclear tests, the president has made Megumi's case part of his reasoning of his attacks on Pyongyang.
This the third U.S. president the parents will meet, as they had already met with George W. Bush and Barack Obama.