Forty-Three Republican Senators Vote to Rebuke Donald Trump's Plans to Withdraw From Syria and Afghanistan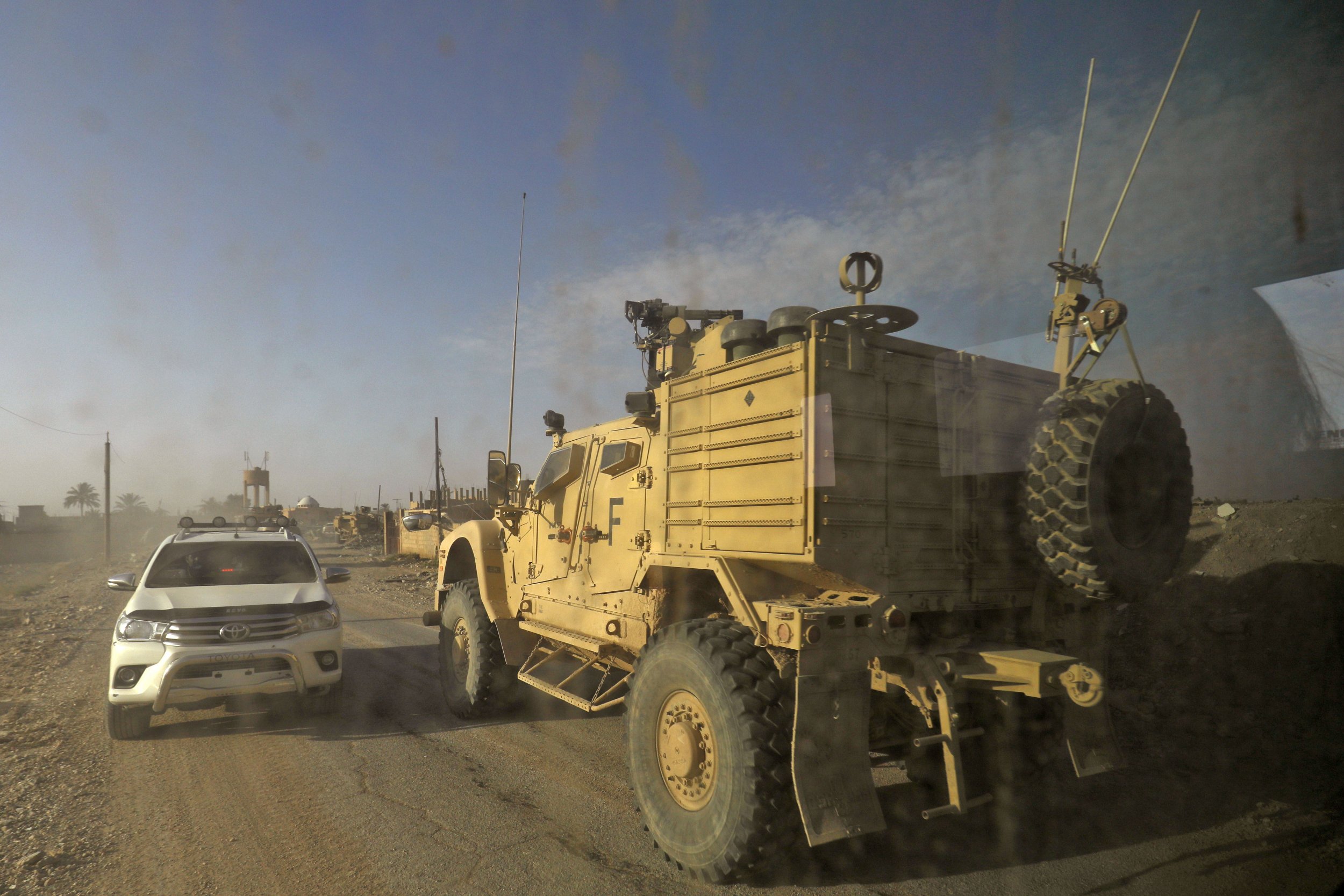 President Donald Trump's plans for a timely withdrawal from conflicts in Afghanistan and Syria were opposed by the GOP-controlled Senate in a Thursday vote.
The Senate, where Trump's Republican Party enjoys a 53-47 majority, voted 68-23 to forward an amendment cautioning against any "precipitous withdrawal" from Afghanistan, where the U.S has long struggled to support local government forces against an ultraconservative Taliban insurgency, and from Syria, where the White House claims a U.S.-led coalition has all but defeated the Islamic State militant group (ISIS) in a campaign opposed by the Syrian government and its international allies.
Forty-three Republican senators voted against the president's position.
The amendment warned that ISIS and Al-Qaeda, which were present in both countries, presented "a global threat that merits increased international contributions to the counterterrorism, diplomatic and stabilization efforts underway in Syria and Afghanistan."
Without an effective exit strategy, the amendment said that the Trump administration "could allow terrorists to regroup, destabilize critical regions and create vacuums that could be filled by Iran or Russia, to the detriment of the United States interests and those of our allies."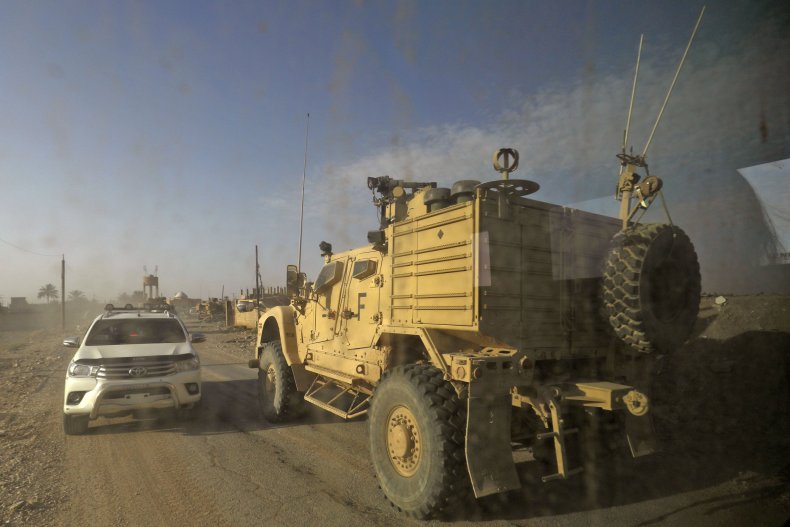 The amendment was proposed by Senate Majority Leader Mitch McConnell, who said Thursday that "ISIS and Al-Qaeda have yet to be defeated and American national security interests require continued commitment to our missions" in Afghanistan and Syria, as CNN reported.
The U.S.-led war in Afghanistan began in October 2001, weeks after the 9/11 attacks were carried out by the then-dominant Taliban's Al-Qaeda ally. The conflict was the first of many operations to be launched as part of the overarching "war on terror" targeting jihadis that would go on to gain influence in other countries such as Iraq following a 2003 U.S. invasion, and later on in Libya and Syria in the wake of 2011 uprisings also sponsored by the U.S. and its allies.
That same year, former President Barack Obama ordered a withdrawal from Iraq. An Al-Qaeda offshoot that eventually became known as ISIS would go on to take half of Iraq and Syria, compelling a new U.S. intervention in both countries in 2014. In the years since, however, the group has largely been defeated, leaving only a shrinking pocket of control in eastern Syria, where the U.S. has supported Kurdish-led forces. Over 17 years after launching what has become the longest war in its history, the U.S. had less to show for its efforts in Afghanistan, where the Taliban once again control a historic amount of territory.
Trump's vows to cease the "endless wars" in the Middle East and its periphery were a key element to his campaign and, after some false starts, he announced last month that the U.S. would be pulling out of Syria. This was followed by reports of a partial exit from Afghanistan as well. The moves received considerable blowback from his defense and foreign policy establishment, as well as many Republican lawmakers.
"This policy directly undermines one of the two pillars of our strategy in this region, and that is counterterrorism." Senator Marco Rubio of Florida said during Thursday's debate, according to USA Today, arguing that an exit would effectively be a "win" for Iran, whose influence across the Middle East has gradually become a top U.S. concern.
While both Republicans and Democrats voted for the amendment, there was bipartisan dissent as well. Speaking on the amendment's language on U.S. involvement in Afghanistan, libertarian Republican Senator Rand Paul tweeted that "It is ludicrous to call withdrawal after 17 years 'precipitous.'" On the other side of the aisle, Democratic Senators Cory Booker, Kirsten Gillibrand, Kamala Harris, Amy Klobuchar, Jeff Merkley and Elizabeth Warren all voted no.
Independent Senator Bernie Sanders told reporters that "we've been in Afghanistan for a longer period than any war in American history; Syria, we've been there for too long and we've got to get out," according to The Daily Beast.
The popular democratic socialist politician has also sought to push forward a bill calling for an end to U.S. military support for the Saudi-led war against a Zaidi Shiite Muslim rebel group known as Ansar Allah, or the Houthis in Yemen, but the measure has split Republicans, with McConnell and Rubio among those opposed.