Trump's Billionaire Friend Will Be Handed Mexico Ambassador Role 'If He Wants It'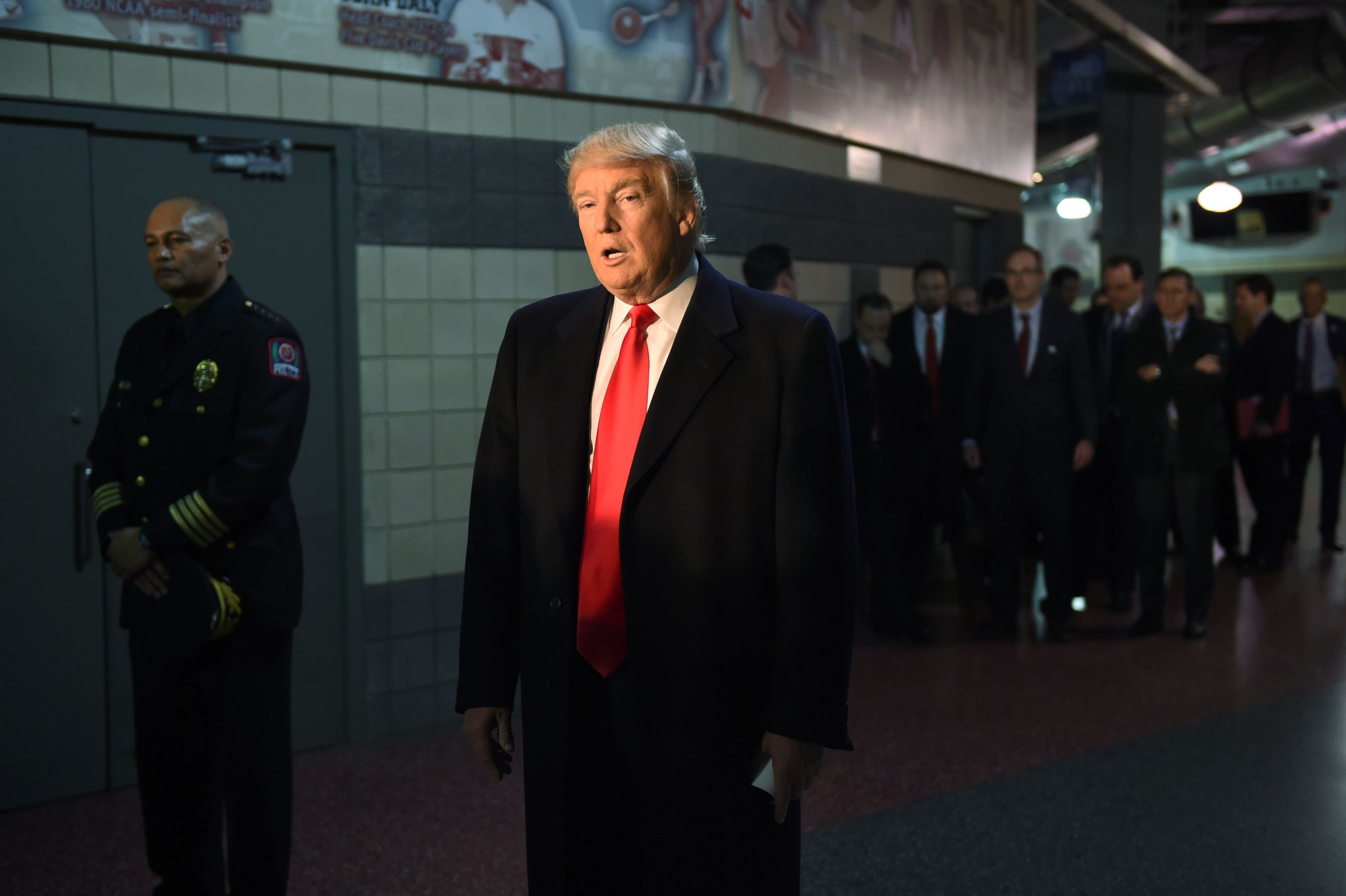 President Donald Trump may put yet another member of his inner circle in a political position, with news that one of his real estate friends is being considered for the role of ambassador to Mexico.
Politico reported on Thursday that real estate developer Tom Barrack, who has been a close friend and business peer of the president for some time, has the offer on a plate if he is interested.
The billionaire businessman is not sure about taking on the role, according to a White House source who did not want to be named, but the source told Politico that while he has made no decision as yet, "it is his if he wants it."
Even though the White House has made no announcement on the matter, Barrack, who has advised the president on a number of issues during his campaign and since his inauguration, is said to be the front-runner for the role.
Barrack's involvement in Trump's political sphere is nothing new, with The New York Times reporting he introduced the president to Paul Manafort and aided his inaugural committee in raising more than $100 million from donors and corporations.
In addition, the Times reported Barrack has urged the president to avoid "unnecessary" spats with various people, and often sends Trump words of encouragement via email, in his unofficial role as confidate.
The friendly advice Barrack has reportedly given Trump over the span of the latter's political career is not unwelcomed by a number of advisers, with some feeling the president is better placed speaking with Barrack than with a number of his other close contacts.
The president "usually leaves his conversations with Barrack on the right track," one adviser told Politico, in what appears to be a reference to some of Trump's associates providing him with less helpful advice.