Trump's 2020 Re-Election Campaign to Kick Off With $35,000-Per-Ticket Dinner at Own Hotel in Washington, D.C.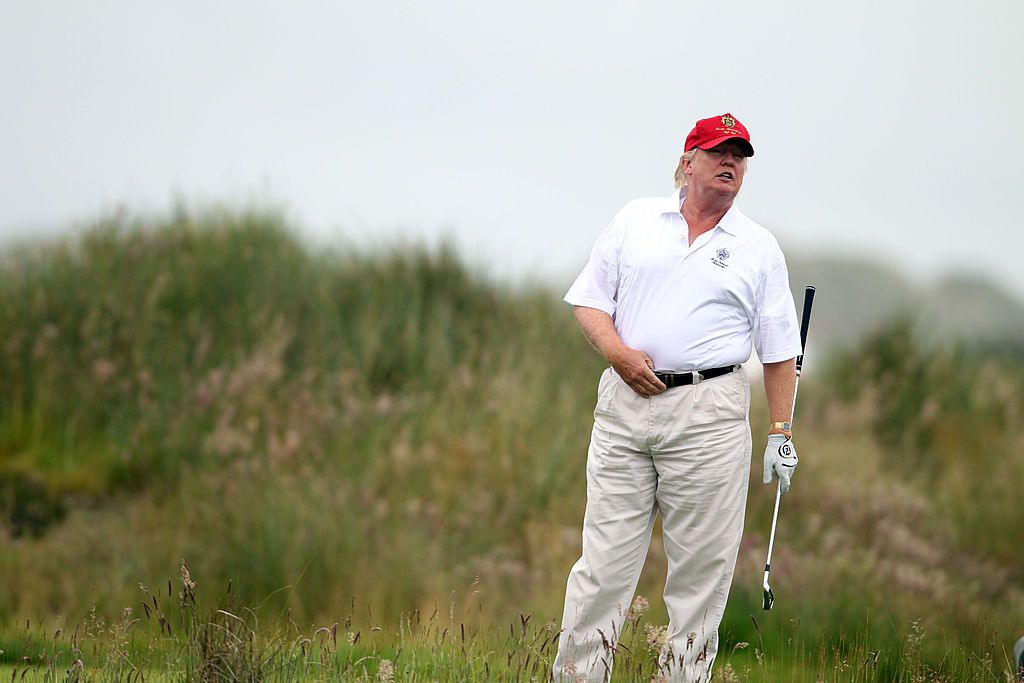 President Donald Trump will hold his first re-election campaign fundraiser on June 28. The cost to attend is $35,000 per head, according to an invitation obtained by Politico. The location? His own hotel.
The event will take place at the Trump International Hotel in Washington, D.C., The Associated Press reports, and for a donation of $100,0000, attendees can become members of the dinner's host committee. The money raised will be split 50-50 between the Republican National Committee (RNC) and Trump's re-election campaign.
Related: Ossoff's loss exposes more fissures in the Democratic Party
In attendance will be Trump, Republican National Committee RNC Chairwoman Ronna Romney McDanie and Steve Wynn, the finance chairman of the RNC.
The president's decision to host a re-election campaign event at one of his own properties comes as Trump continues to use his Mar-a-Lago resort as a "winter White House," where he holds meetings with world leaders and diplomats.
News that the president is already looking to 2020 comes as the GOP has enjoyed a series of victories in congressional special elections, winning in Georgia, Kansas, Montana and South Carolina.
Taking to Twitter to celebrate these victories, Trump wrote: "Well, the Special Elections are over and those that want to MAKE AMERICA GREAT AGAIN are 5 and O! All the Fake News, all the money spent = 0."
He added: "Democrats would do much better as a party if they got together with Republicans on Healthcare, Tax Cuts, Security. Obstruction doesn't work!"
Trump filed his paperwork to run for re-election on Inauguration Day, earlier than any incumbent in American history.