Trump's Tariffs 'Make No Sense' and Treat Friends Like Enemies, Senators Warn
President Donald Trump's latest trade tariffs contradict his promise to get tough on China by targeting the very U.S. allies that can help him do that, senators from both parties have warned.
The new move—a 25 percent tariff on foreign steel imports and a 10 percent tariff on aluminum—comes into force on Friday. While Trump campaigned heavily on taking bold steps against perceived foul play in global trade by China, those set to suffer the most from the new tariffs will be Canada, Mexico and the European Union, who exported $23 billion worth of steel and aluminum to the U.S. last year.
Trump's decision has baffled and angered many senior lawmakers, including members of his own Republican party, prompting accusations that the White House failed to distinguish friends from foes.
Related: Trump is acting "juvenile" and "pathetic" by accusing Democrats of treason
"You don't treat allies the same way you treat opponents," Nebraska Senator and Republican Ben Sasse wrote on Twitter. "Europe, Canada & Mexico aren't China."
"Imposing steel and aluminum tariffs on our most important trading partners is the wrong approach and represents an abuse of authority intended only for national security purposes," Tennessee Senator and top Republican on the Foreign Relations Committee Bob Corker added.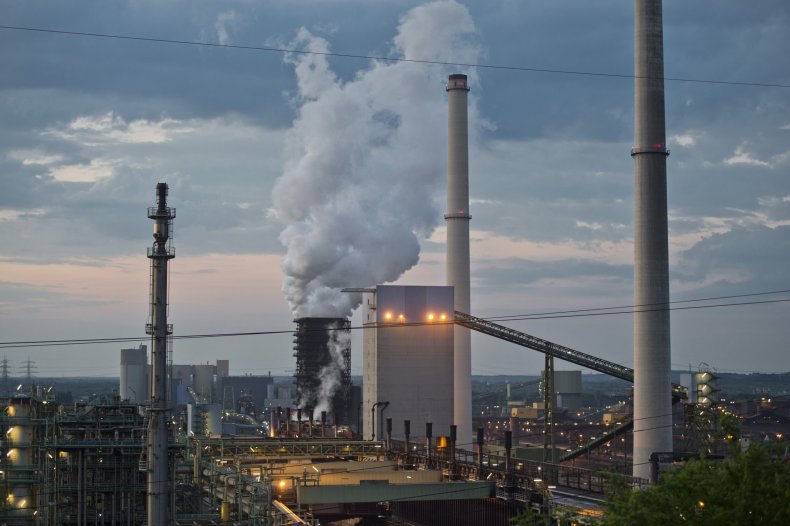 "If we truly want to level the playing field for American companies, we should be working with our friends and allies to target those actually responsible for tipping markets in their favor," he said.
The White House is still in the process of detailing separate China-specific tariffs, announcing earlier this week that it will publish a list of "industrially significant technology" goods that will fall under the tariffs, later in June. As far as steel and aluminum are concerned, however, China does not even enter in the top 10 of exporters to the U.S., while Brazil, South Korea, Turkey, Japan, Taiwan and India do. Russia, accounting for nine percent of steel and aluminum exports last year, is the only country considered a strategic opponent that enters in the top ten, according to Business Insider.
Lawmakers from both parties warned that hitting imports from allies and friendly nations first could make them more reluctant or less capable of helping with future global initiatives against China.
"These tariffs on the very allies we need to pressure China make no sense," Oregon Senator and Democrat Ron Wyden tweeted. His Republican colleague from Alaska, Dan Sullivan, issued a similar statement on Twitter, branding Trump's new policy a "bad move." "Today's announcement—new tariffs against key U.S. allies—undermines the administration's own China strategy," he wrote. "Our allies must play a critical role to combat China's unfair practices."
Arizona's Republican Senator Jeff Flake echoed that message and tweeted a warning to the administration on Thursday about the anticipated response against the U.S. "Trade wars do not end well," he wrote.
Europe, Canada and Mexico have not yet introduced responsive measures, hoping that they will be exempt from Trump's measures as they are close allies to the U.S. If they fail to receive such an exemption, France' trade ministry has said EU countermeasures could be completed by mid-June, while tariffs from Canada, targeting $13 billion of US products, could come into force at the start of next month, according to Prime Minister Justin Trudeau.
"This is not about the American people," Trudeau wrote on Twitter. "We have to believe that at some point their common sense will prevail. But we see no sign of that in this action today by the U.S. administration."