Truth Social Users "Losing Interest" in Trump's Social Media App
Former President Donald Trump's social media app Truth Social may have been out only a week but some are already "losing interest."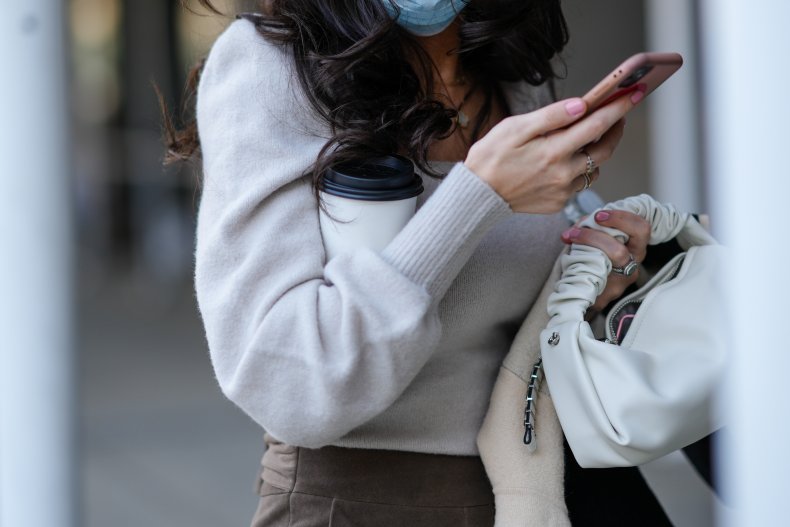 The self-described "'Big Tent' social media platform that encourages an open, free, and honest global conversation" initially encountered issues such as crashes, copyright infringement accusations and long waitlists with its soft launch. However, it appears that issues with the app remain and have some users questioning the app.
One user mentioned that while they weren't ready to throw in the towel, their interest is waning. "I'm losing interest in Truth – they never let anyone new in, so there's not many people there." They continued, "I'm not giving up on them – just losing interest for now."
The Twitter account for Chicks on the Right, a conservative website and podcast, responded with a similar message. "We are in, I get notifications of new followers from time to time, but without a desktop version and no telling when it'll be more functional and robust? Same."
Another user indicated that their loss of interest was due to the long waitlist and then not hearing anything updates from the social media platform. "Question: Why isn't Truth giving updates as to what's happening? This is what people get after all the hype, radio silence? I have no dog in this fight since I have a Droid, which is also a problem, apparently. I've lost all interest."
Someone else also touched upon the apparent lack of communication from the platform to those who registered for an account. "I agree! However, Truth should be making regular announcements cuz many [people] are getting annoyed!"
Some blamed the company's CEO and former congressman Devin Nunes for the uncertainty surrounding the app. One person said to Nunes, "You launch a site that has very low capacity, you invite big accounts early, and let We The People hang in limbo. So far so bad. O and you pick the most communist deep state platform Apple to be the only entree. @DonaldTrumpJr Fail, losing not winning. I am 253K."
One person wrote that Nunes "has about a million hostages in a line that never seems to move!"
Another user chimed in, wanting answers from Nunes, posting "What's the deal @DevinNunes no support. It's crashed and burned?"
However, not everyone was ready to jump ship. Some preached patience when it comes to using "Truth Social." One person wrote: "They are rolling it out carefully which takes time so don't lose hope." A second person responded: "Give it time. They're vetting. Hell, I'm an Android user, & still am not complaining."
Previously, Nunes said the app would not be completely rolled out until the end of March.
Currently, the app is No. 4 on the social networking chart with a 4.2 rating and more than 33,000 reviews.
Newsweek reached out to Truth Social and TMTG for comment but did not hear back before publication.