Turkey Asks Germany to Prosecute Comedian for Erdogan Poem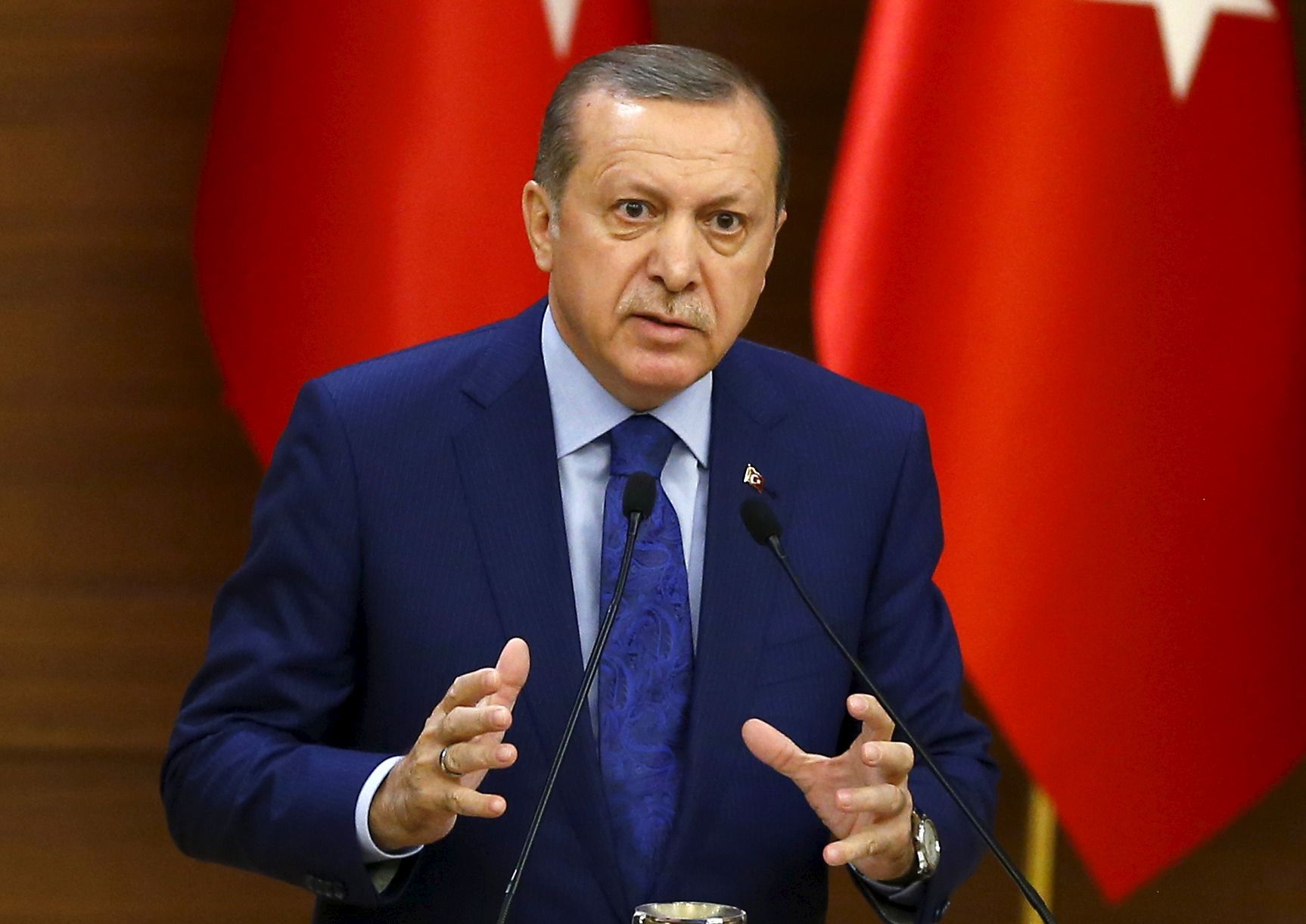 The Turkish government has asked Germany to prosecute a comedian for reading an obscene poem about Turkey's President Recep Tayyip Erdogan on television, the BBC reported.
While the comedian, Jan Boehmermann, warned ahead of time that his reading would breach German regulation on insulting foreign leaders, he read out the poem, accusing Erdogan of "repressing minorities, kicking Kurds and slapping Christians while watching child porn."
The poem broadcast came shortly after it became public last month that Turkey had summoned Germany's ambassador over the German broadcast of a parody song about Erdogan.
Boehmermann decided to further test freedom of speech laws in Germany and his actions have lead to a preliminary inquiry into his poem. Turkey has asked that Germany charges the comedian and, although broadcaster ZDF has decided to stand by Boehmermann in principle, footage of the poem has been taken offline.
ZDF said they would continue to work with Boehmermann, despite the fact the German government has said it will consider Turkey's request, before adding that Chancellor Angela Merkel saw freedom of speech as non-negotiable.