Refugee Crisis: EU Deal With 'Sultan Erdogan' Slammed By MEPs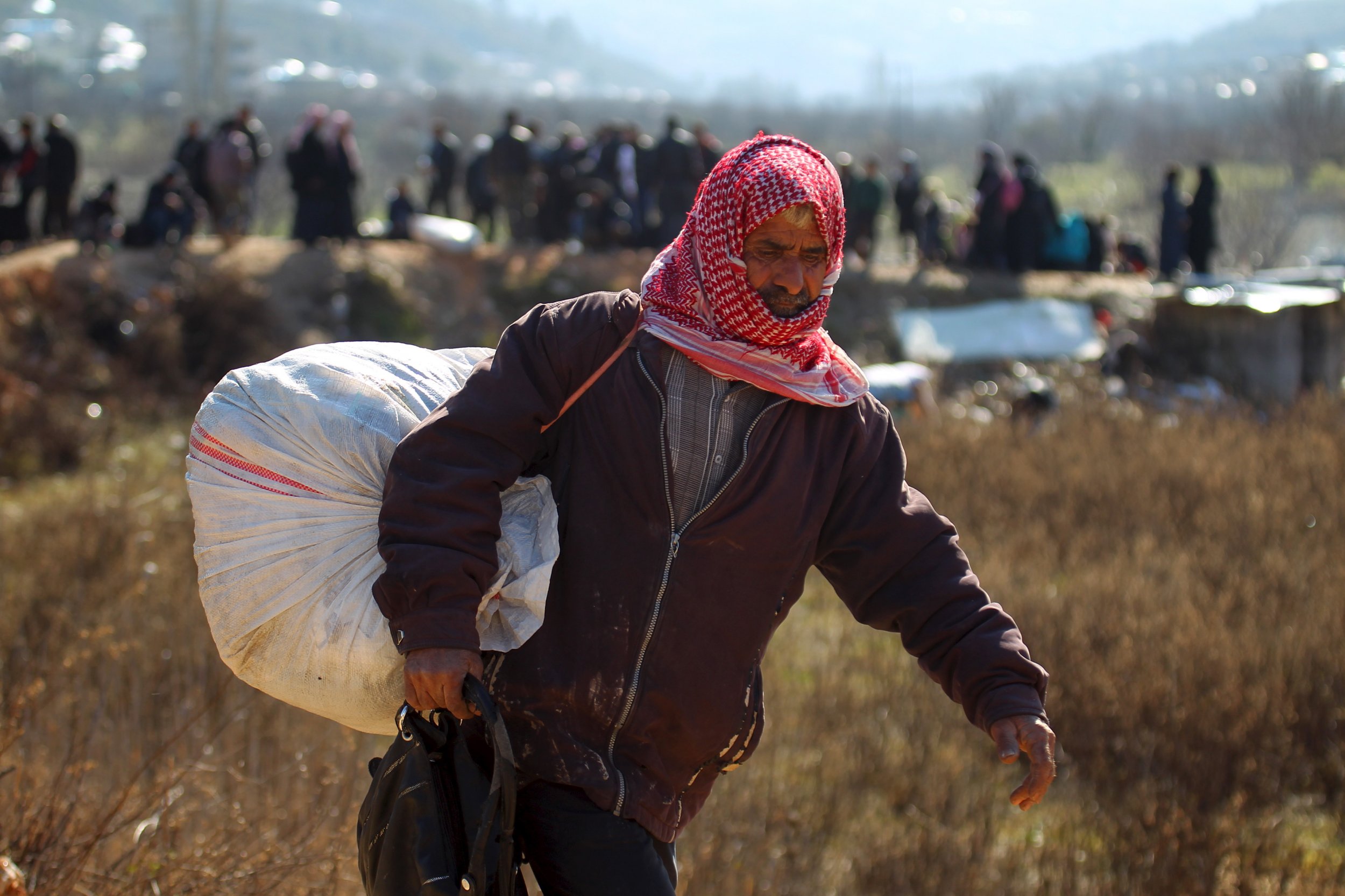 The European Union was, on Wednesday, accused of handing the "keys to the gates of Europe" to "Sultan Erdogan" as MEPs questioned Turkey's human rights record.
At a European parliament debate on Wednesday over an outline agreement that would see migrants and refugees returned from Europe to Turkey, leaders of some of the parliament's largest political groups spoke out in criticism.
"I don't deny that we need a practical and technical arrangement with Turkey," said Guy Verhofstadt, leader of the centrist ALDE grouping which includes Britain's Liberal Democrats, "[but] it is a deal...in which we outsource our problems.
"We are giving in fact entrance keys, the keys to the gates of Europe, in the hands of Turkey, the successors of the Ottoman empire, to [Turkish President] Erdogan, I should even say maybe to Sultan Erdogan," he said.
Under the terms of the proposed agreement, Turkey would take on some responsibility for processing refugees and determining which ones are fit to enter Europe.
"Turkey is a very poor member of the Geneva convention. They have not ratified a number of protocols," Verhofstadt added.
Syed Kamall, the leader of the right-wing European Conservatives and Reformists group which includes the British Conservative Party, asked "even in desperate times should we just tear up our rules and international conventions?"
"Turkey itself is testing the EU," he continued, adding that "those of us who believe in freedom of the press should be concerned" about the Turkish government's recent decision to impose a new editor on the formerly critical newspaper Zaman.
The UN has said that the deal with Turkey—set to be finalized later this month— may be illegal . UN High Commissioner for Refugees Filippo Grandi reiterated the organization's concerns in a speech at the European Parliament on Tuesday.
"I am deeply concerned about any arrangement that would involve the blanket return of anyone from one country to another without spelling out the refugee protection safeguards under international law," he said.