UN says EU-Turkey Refugee Deal Violates International Law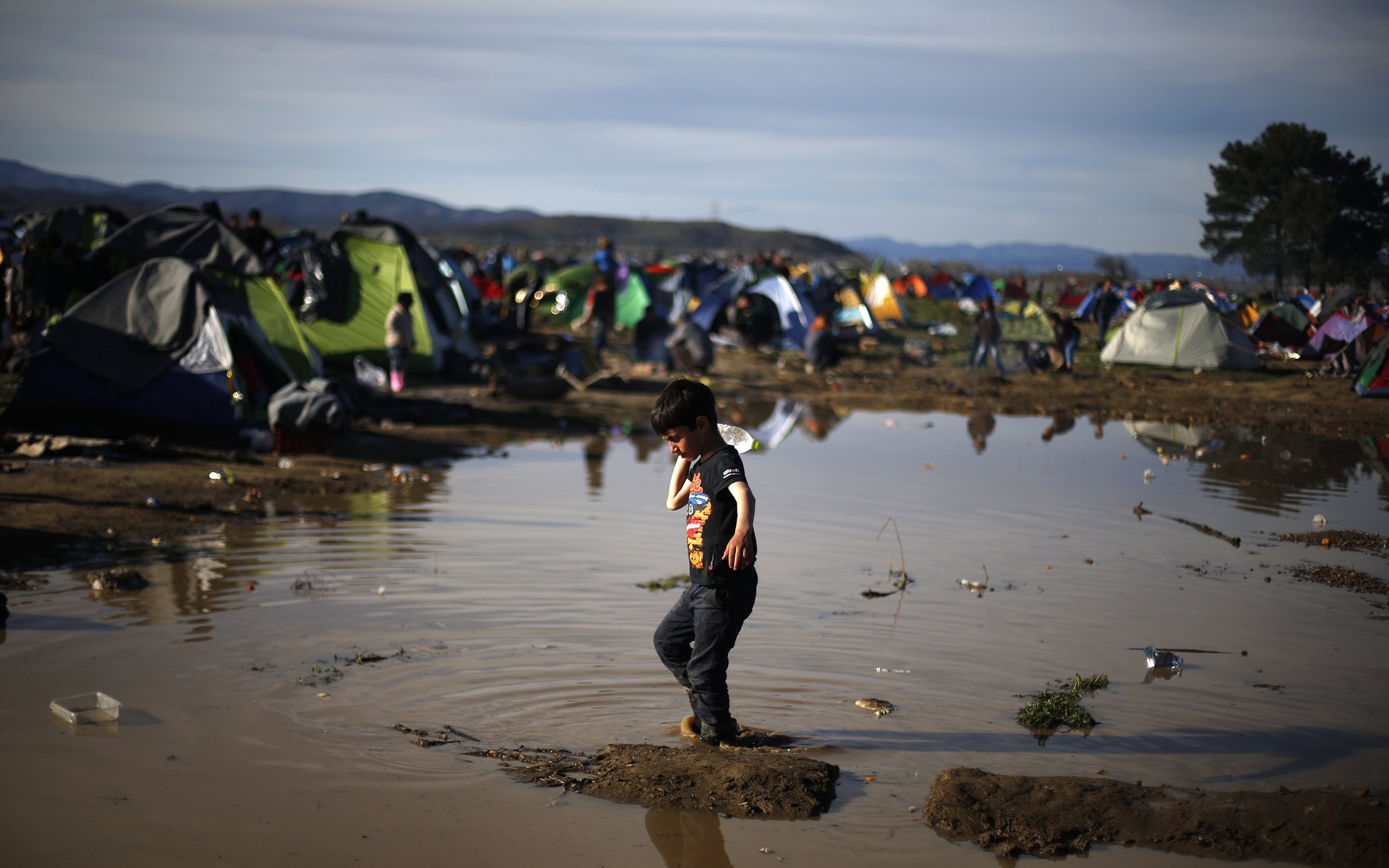 The UN's refugee agency has branded plans by the EU to send refugees from the Middle East back to Turkey, a violation of international law, Al Jazeera reports.
UNHCR, criticised the prospective deal between Turkey and the EU, which will see Brussels invest over $3 billion to develop refugee centres in Turkey and ease the migrant flow into the union.
"The collective expulsion of foreigners is prohibited under the European Convention of Human Rights," Vincent Cochetel, UNHCR's Europe regional director, said in Geneva on Tuesday.
"An agreement that would be tantamount to a blanket return of any foreigners to a third country, is not consistent with European law, is not consistent with international law."
The statement came after European Council president Donald Tusk, hailed a "breakthrough" in talks on Monday, when the two sides agreed in principle that Ankara would help stem the numbers of refugees heading to Europe.
The Turkish government will present proposals for the new arrangement at a key European Council meeting on March 17 and 18.