Germany and Turkey Clash Over Incirlik Airbase 'Blackmail'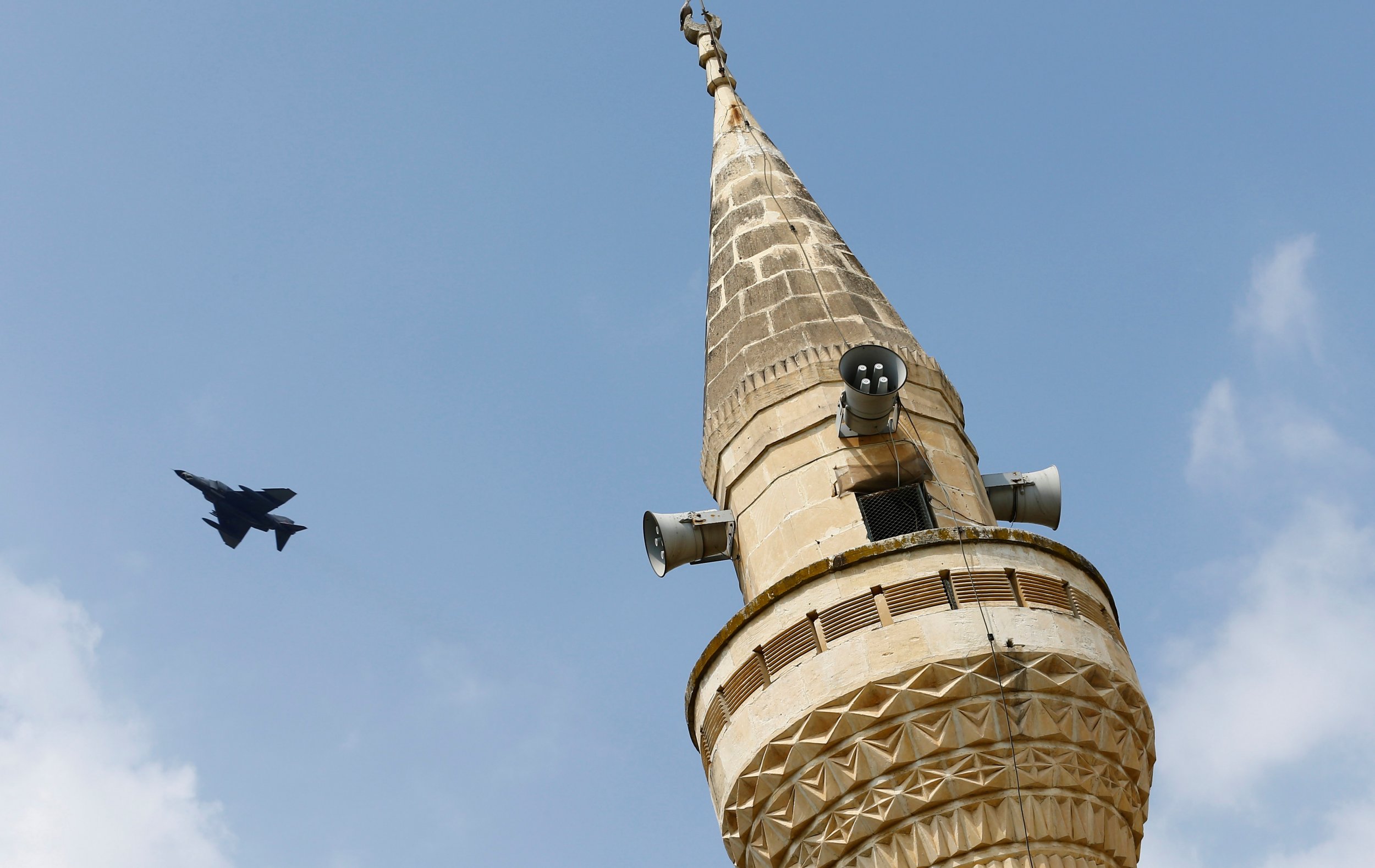 Another war of words has broken out between Germany and Turkey over access to an air base in Incirlik, in the south of Turkey.
Speaking to reporters Wednesday, German Foreign Minister Sigmar Gabriel attacked Turkey for blocking a delegation of German lawmakers from visiting the country's soldiers stationed at the base.
Germany currently uses the Turkish base as part of its work in the international coalition fighting the Islamic State militant group (ISIS). But on Monday, Turkey stopped the MPs from accessing the base, where they were attempting to visit the 250 German armed forces personnel there.
Gabriel said that if "the German parliament is to be blackmailed, then the limit of tolerance has been reached," Deutsche Welle reported.
"I can only hope that the Turkish government will change its mind in the coming days," he said. "Otherwise, the German Bundestag will certainly not leave soldiers in Turkey."
He said that Germany would need to consider "alternatives" if co-operative work was no longer possible from the base.
Turkey was angered by reports that several Turkish soldiers who feared persecution for alleged involvement in a failed coup against President Recep Tayyip Erdogan last year had been granted asylum in Germany.
This week's flare-up marks the latest in a series of clashes between Turkey and Germany.
During campaigning for a referendum earlier this year that allowed Erdogan to increase his powers, several Turkish ministers were barred from speaking to German Turks at rallies, which led to Erdogan accusing German leaders of "Nazi practices."
Erdogan has also angered governments across Europe by hinting he may hold a referendum on the reintroduction of the death penalty. The return of capital punishment would scupper Turkey's hopes of joining the European Union, European Commission President Jean-Claude Juncker has said.