Turkey Accuses Syria of Ceasefire Violations, Posing Threat to Peace Talks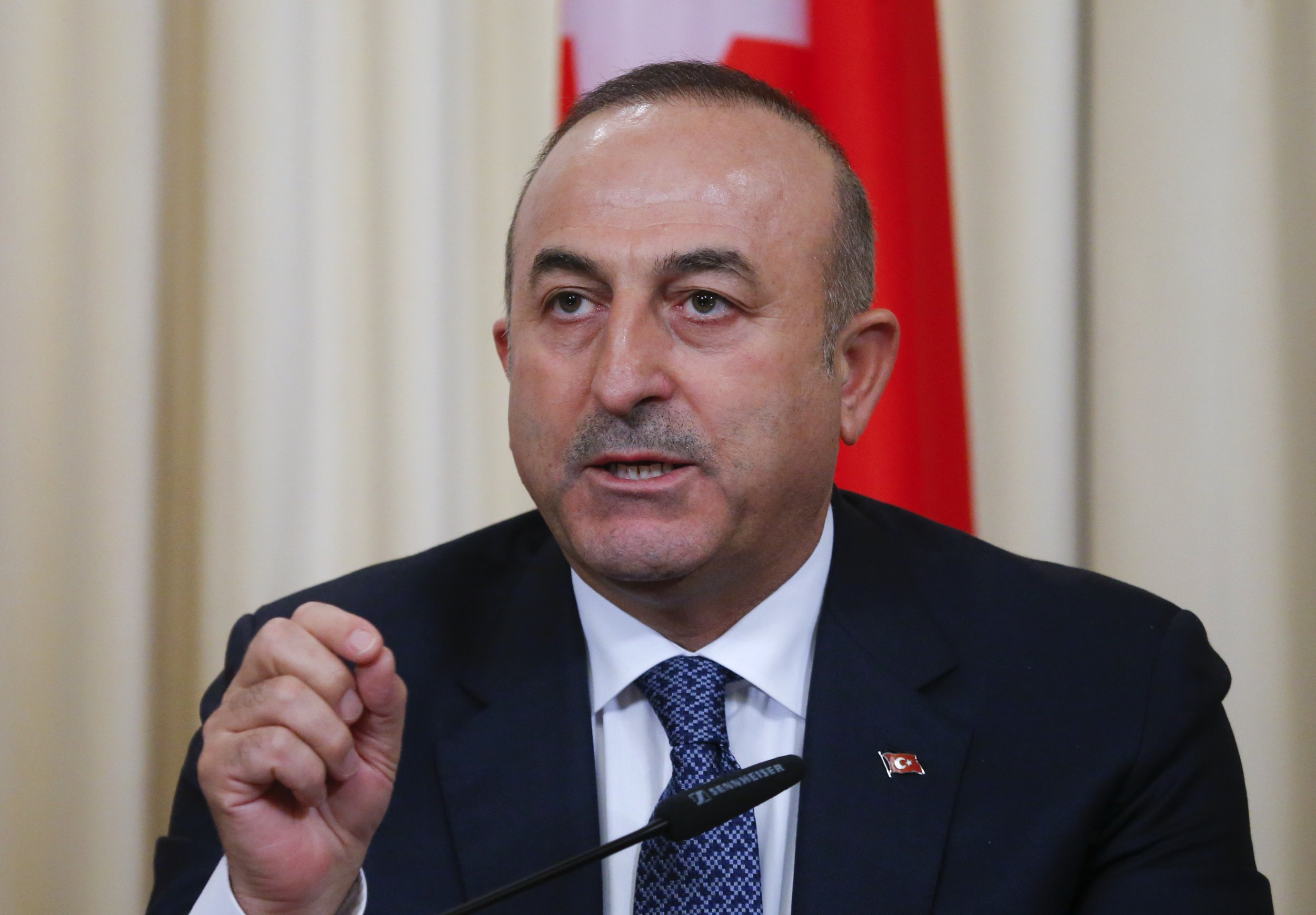 Turkey has accused forces fighting for Syria's President Bashar al-Assad of violating the fragile ceasefire negotiated by Turkey and Russia, putting the upcoming Russian-brokered peace talks in Kazakhstan at risk.
Syria's allies Russia and Iran were set to facilitate peace talks alongside U.S. ally Turkey, bringing the Syrian government and opposition together in the Kazakh capital of Astana later this month. Russia and Turkey agreed a ceasefire that began on Friday, which has been threatened by reports of renewed fighting in the Wadi Barada region near the capital, Damascus.
Speaking to state-run news agency Anadolu on Wednesday Turkish Foreign Minister Mevlut Cavusoglu accused Syrian government forces and its foreign backers of "violations" of the deal. He called on Damascus to end fighting, as it risked jeopardising planned talks in Astana.
"If we do not stop the increasing violations, the Astana process could fail," he said. "After the ceasefire, we see violations."
However, Cavusoglu was also critical of the U.S., which is not involved in the Astana talks, questioning why U.S. aircraft are based in Turkey's Incirlik base.
"The U.S. is an important ally; we have cooperation in almost every field," Cavusoglu said. "However, the truth is [we are having] a 'confidence crisis' with the U.S. " Turkey is opposed to the arming of Kurdish forces fighting in Syria such as the YPG—the U.S. has previously supported the group in fighting against the Islamic State militant group.