Refugee Crisis: Turkey 'Unsafe,' Says Rights Group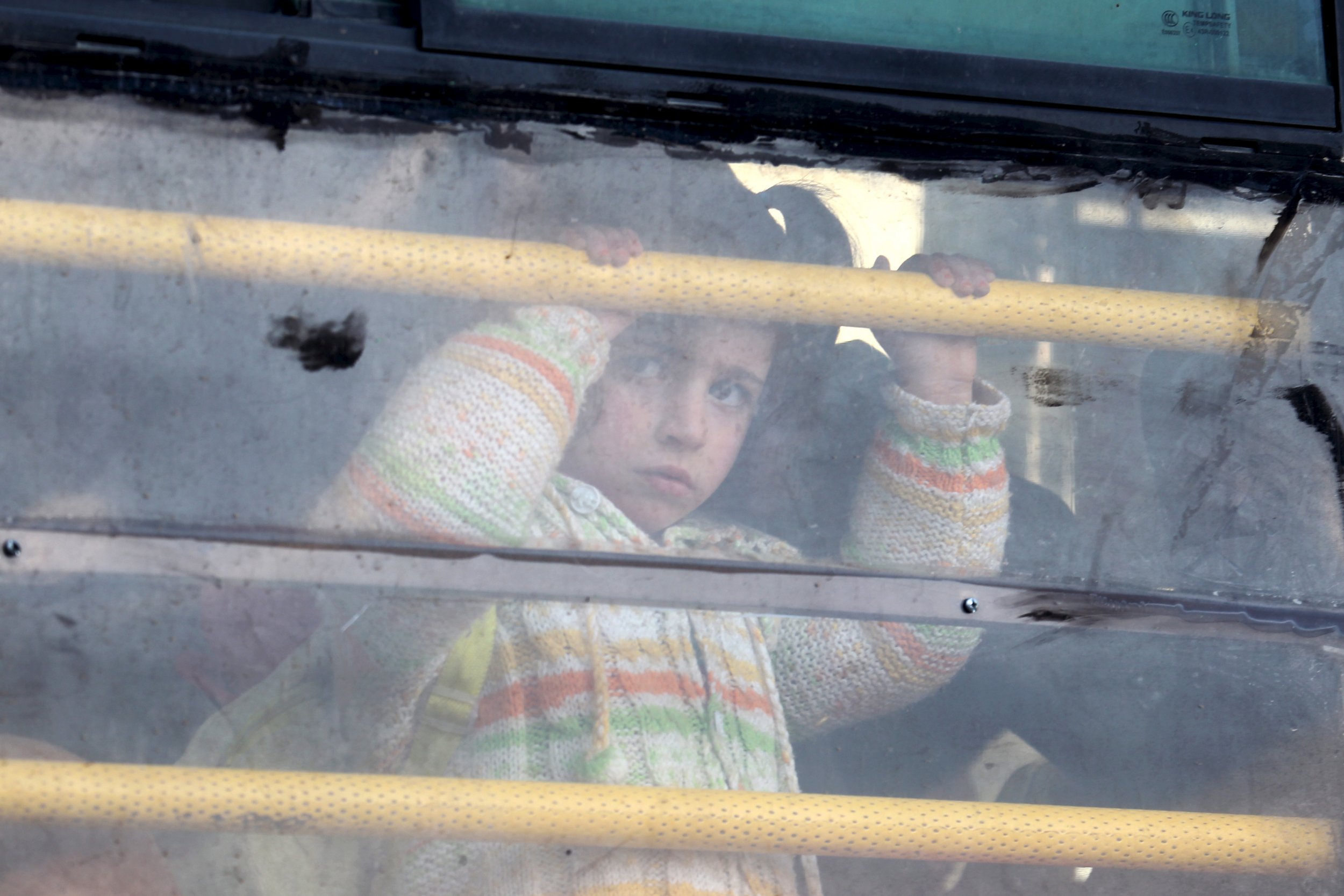 Turkey is not a safe country for refugees and asylum seekers, a leading pressure group has warned, as the EU prepares to strike a deal with the country to tackle the refugee crisis.
"EU leaders are in a panic to stop refugee flows before spring, and they seem willing to throw human rights overboard in the process," said Judith Sunderland, acting deputy director for the Europe and Central Asia Division of Human Rights Watch, on Thursday. "It is naked self-interest and wishful thinking to say Turkey is a safe country of asylum—it is not, and this deal could cause much more harm than good."
The comments came as Dimitris Avramopoulos, the EU Commissioner for Migration, told a press conference on Friday that a deal that would see more migrants contained in Turkey was "crucial" to tackling the refugee crisis.
Avramopoulos said the European Commission wants to see all internal border controls within the passport-free Schengen zone removed by the end of the year.
That goal is partly dependent on the EU securing a good deal with Turkey at a summit on Monday. The Financial Times reported on Thursday that the deal could include all non-Syrian migrants arriving in Greece being sent back to Turkey.
EU strategy, more widely, is focused on helping Turkey to accommodate migrants and refugees in order to prevent them traveling on to Europe. On Friday, Avramopoulos announced a 95 million euro ($104 million) package to help Turkey accommodate refugees.
Human Rights Watch said that Turkey does not provide "effective protection" to people from Syria, Afghanistan or Iraq. It adds that "without a genuine asylum system," asylum seekers' claims are "rarely processed" in Turkey.
"Reports by Amnesty International and local groups speak of arbitrary arrests of refugees and of ill-treatment in detention in Turkey, plus denial of legal representation or aid, making it impossible for them to challenge their detention and deportation," the group adds.
Newsweek has contacted the European Commission for comment but has not yet received a response.