The gaming platform Twitch has removed the popular PogChamp emote after the man behind it, Ryan "Gootecks" Gutierrez, was said to be "encouraging further violence" during the chaos at the U.S. Capitol in Washington, D.C. on Wednesday.
Twitch viewers use emotes, a kind of emoticon or emoji, to react to exciting moments in gamers' streams. The PogChamp emote, which is widely used, is Gutierrez's face looking surprised.
But following his comments on the Capitol riot on Twitter, the PogChamp emote will no longer be available on Twitch.
Amid the storming of the government building by supporters of President Donald Trump, a woman was shot and taken to hospital, where she was pronounced dead.
Gutierrez tweeted: "Will there be civil unrest for the woman who was executed inside the Capitol today or will the #MAGAMartyr die in vain? The video will be aired soon [...] and it sounds pretty gruesome.
"PS Big Brother Twitter wouldn't let me post the URL so if you don't think big tech censorship is real, there you go."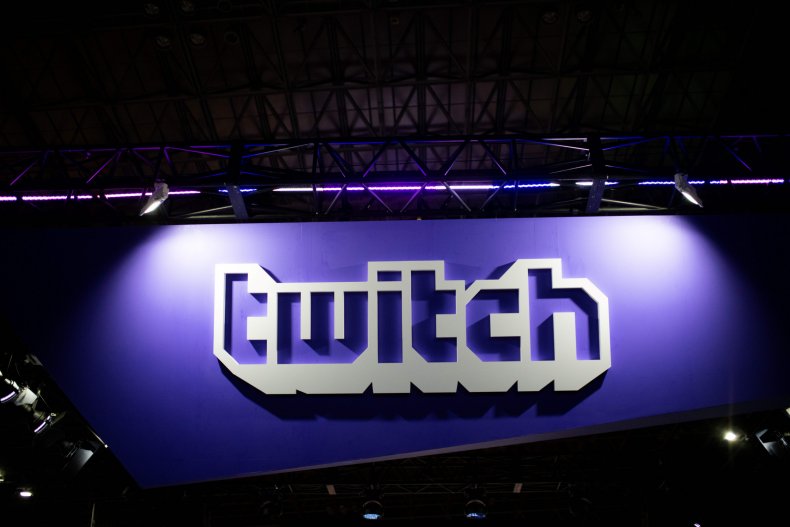 Gutierrez later shared footage of the woman after she had been shot and tweeted: "Warning: this is graphic, but it's important for everyone to see this video because we don't know how it will try to be spun or suppressed and she gave her life for our country. Rest In Peace #MAGAMartyr."
In response, Twitch removed the PogChamp emote that uses his face. It tweeted: "We've made the decision ... following statements from the face of the emote encouraging further violence after what took place in the Capitol today.
"We want the sentiment and use of Pog to live on—its meaning is much bigger than the person depicted or image itself—and it has a big place in Twitch culture. However, we can't in good conscience continue to enable use of the image."
Twitch added: "We will work with the community to design a new emote for the most hype moments on Twitch."
Prominent gamers have reacted to Twitch's decision, with many supporting the removal of Gutierrez's face.
Pro gamer Jenny Nicholson said: "Good opportunity to create some kind of little creature for pogchamp, a cute cartoon twitch mascot. Name is Pogchamps but pronounced the way I imagine a little french guy would say it, like peaux-shoms."
Esports commentator Sean Plott said: "Yo @Twitch suggestion for PogChamp: create a database of streamer and/or general faces. Whenever someone types PogChamp, display one of those faces at random.
"Would give a really nice crowd feel to a chat spamming PogChamp and allow the meaning to be tied to all of us instead."