Twitter to Lay Off 336 Employees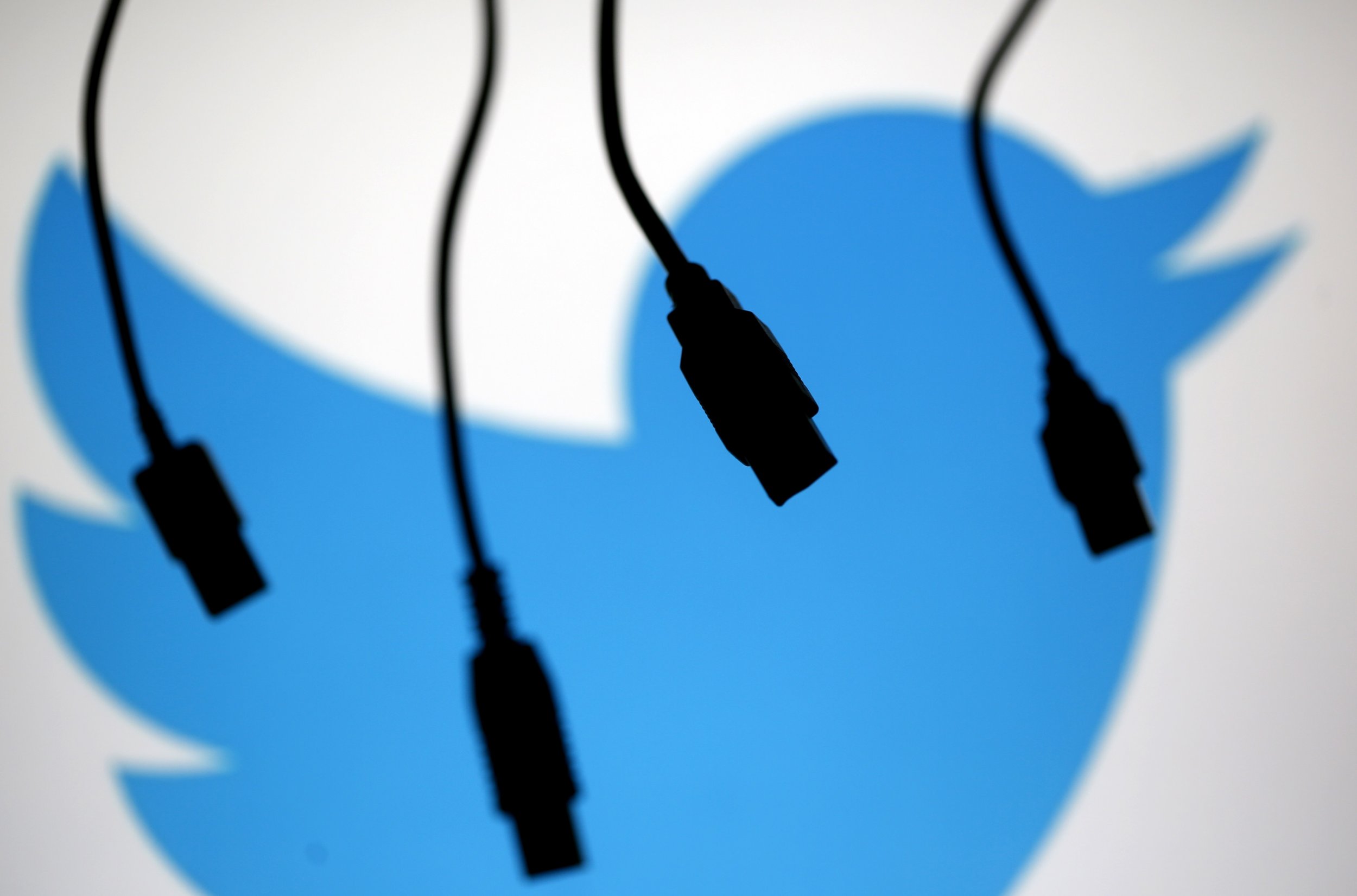 A mere week after Jack Dorsey was named permanent CEO of Twitter, the social network he co-founded, he's laying off 336 people.
The move will eliminate 8 percent of Twitter's workforce in an effort to cut costs, as the company has failed to attract new users and posted several quarters of stagnant numbers.
"We are moving forward with a restructuring of our workforce so we can put our company on a stronger path to grow," Dorsey wrote in an employee-wide memo. "We feel strongly that Engineering will move much faster with a smaller and nimbler team, while remaining the biggest percentage of our workforce. And the rest of the organization will be streamlined in parallel."
The bloat is real—Twitter had 4,100 employees as of June 30, adding more than 800 people since last June. In that time, its user base grew only 15 percent, to 316 million users. News of the imminent layoffs leaked last Friday in a report that speculated the engineers, who make up about half the staff, would get the ax, according to Re/code. While Dorsey says in his memo that the cuts would be made "from across the company," it appears the product and engineering teams are dealing with the biggest layoffs.
"The roadmap is also a plan to change how we work, and what we need to do that work," Dorsey said. "Product and Engineering are going to make the most significant structural changes to reflect our plan ahead."
Twitter has struggled over the years to remain relevant to advertisers in a Facebook/Google world. But with the cost cutting and the introduction of new features such as Moments—curated collections of tweets aimed at reflecting timely news and luring newcomers—Twitter is looking to spearhead a new narrative on Wall Street.
Twitter's slow growth and inability to turn a profit have left many speculating about its future in the constantly evolving social media universe. Despite the challenges, Twitter has proved its strength as a leading news source for Americans, and those numbers continue to rise, according to a recent report from the Pew Research Center.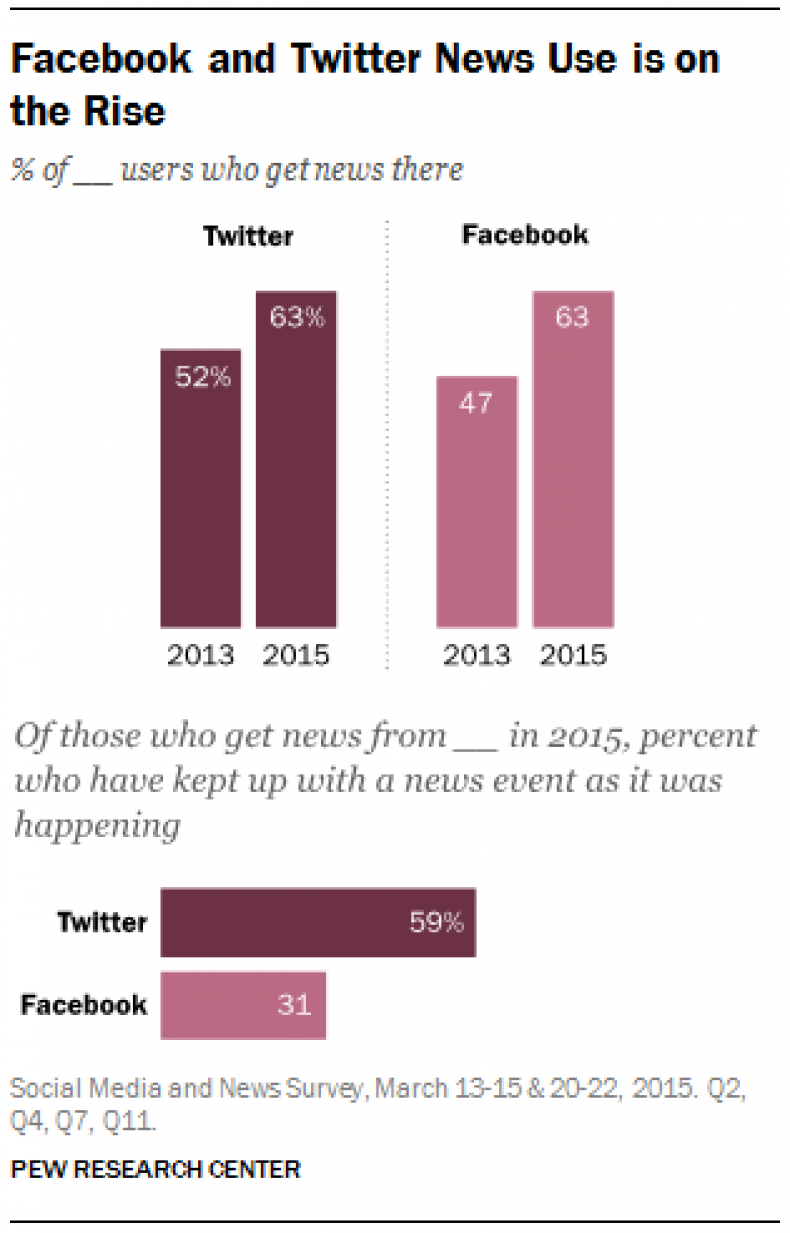 Twitter declined Newsweek's request for comment.
Twitter to Lay Off 336 Employees | Business