Twitter Plans to Use a Picture of a Tombstone To Tell Users that a Tweet Violated Company Policy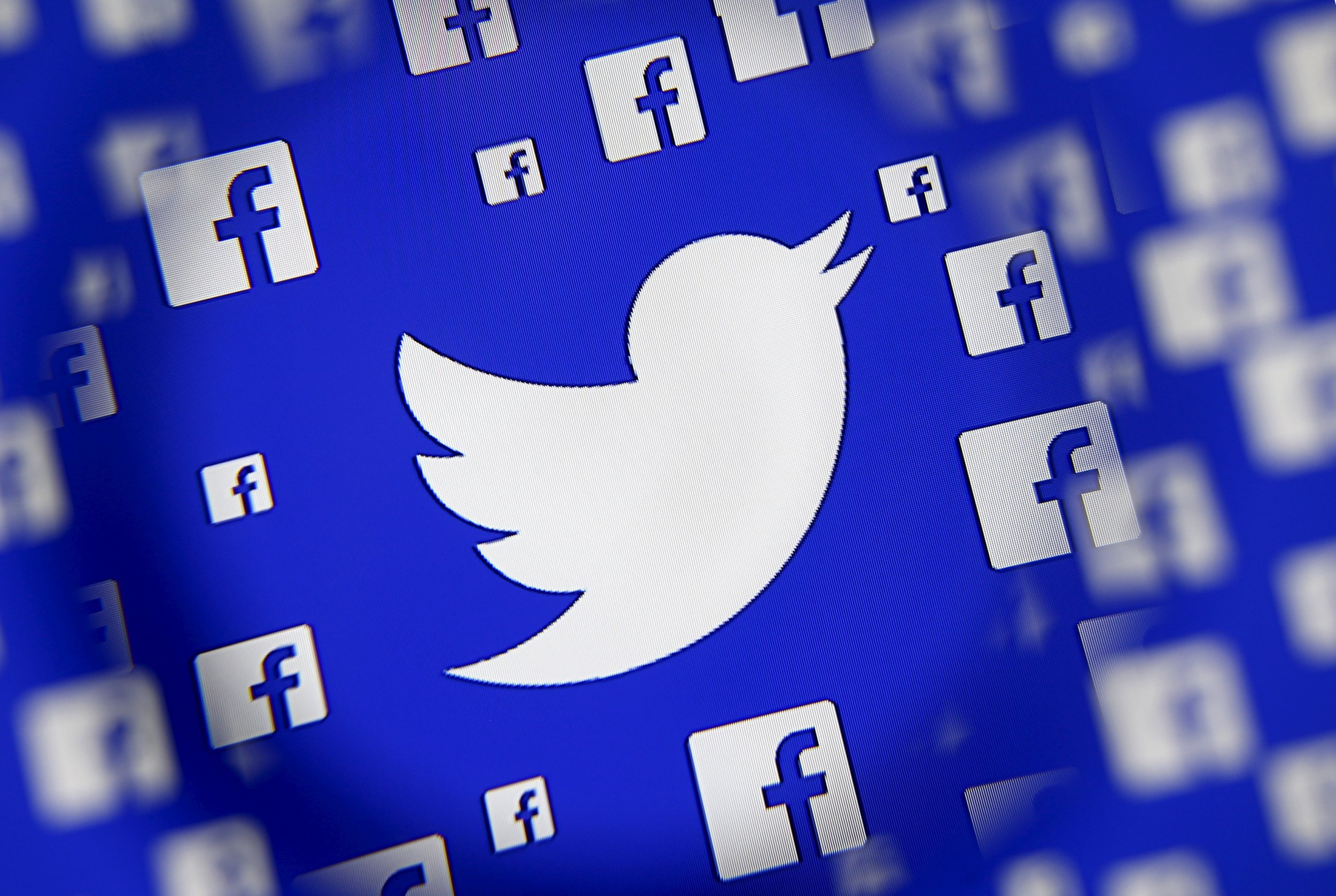 A new Twitter policy change might include a picture of a tombstone if a tweet is taken down from a user who violated company policy.
Instead of a tweet saying it is unavailable, the company says it has plans to use a picture of a tombstone to let other users know that a company policy was violated and the tweet was removed, The Wall Street Journal reported. The new policy will just be a number of policy changes Twitter plans on making in the next few weeks, according to the publication.
Twitter Chief Executive Jack Dorsey had tweeted in August that the company has been working on "explaining our decisions in the past" and fixing what kind of content is allowed on the website.
Twitter's Chief Financial Officer Ned Segal said during a press conference in May that the company has had trouble making decisions, claiming that the company is "getting better amongst ourselves at both making decisions and executing on them," The Wall Street Journal reported.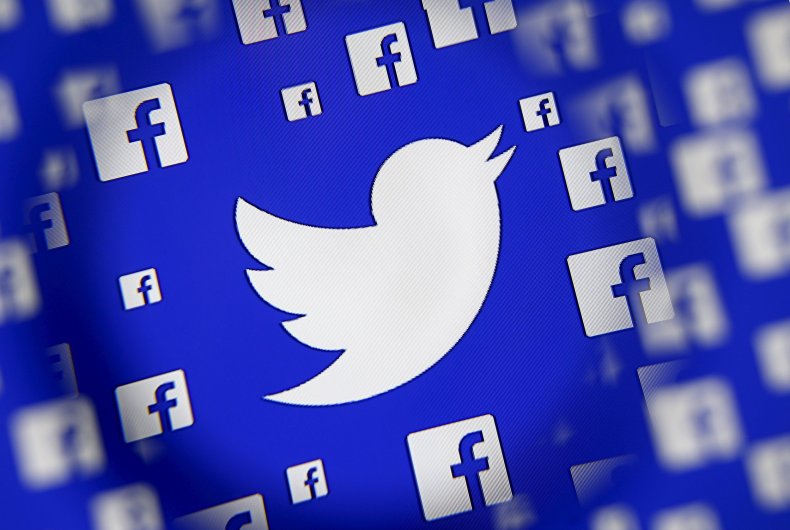 The report also notes that Dorsey personally weighed in on the accounts of Alex Jones and Richard Spencer. Dorsey reportedly wanted to keep far-right platforms on the website and overruled a decision last month to shut down Jones's account, according to The Wall Street Journal. Jones, a conspiracy theorist and the founder of Infowars, was kicked off of the platform for a week in August for allegedly posting a tweet that violated the company's policy.
Dorsey also acted similarly in 2016 by telling staff members that Spencer, a white nationalist, should be allowed to keep on of his accounts on Twitter after Twitter's safety team initially removed his accounts off of the website, The Wall Street Journal reported.
"Any suggestion that Jack made or overruled any of these decisions is completely and totally false," Twitter's chief legal officer, Vijaya Gadde, told the publication in a statement. "Our service can only operate fairly if it's run through consistent application of our rules, rather than the personal views of any executive, including our CEO."
Other social media platforms have been cracking down on policing their users and what they post. Companies like Facebook, Apple, YouTube, and Spotify hit Jones in August with social media restrictions for pushing conspiracy theories and spreading false stories.
Facebook said it had deleted four of Jones's pages for "using dehumanizing language to describe people who are transgender, Muslims and immigrants" and "glorifying violence." Spotify and Apple also took down Jones by removing his podcasts, claiming he had broken company policies on hate speech.