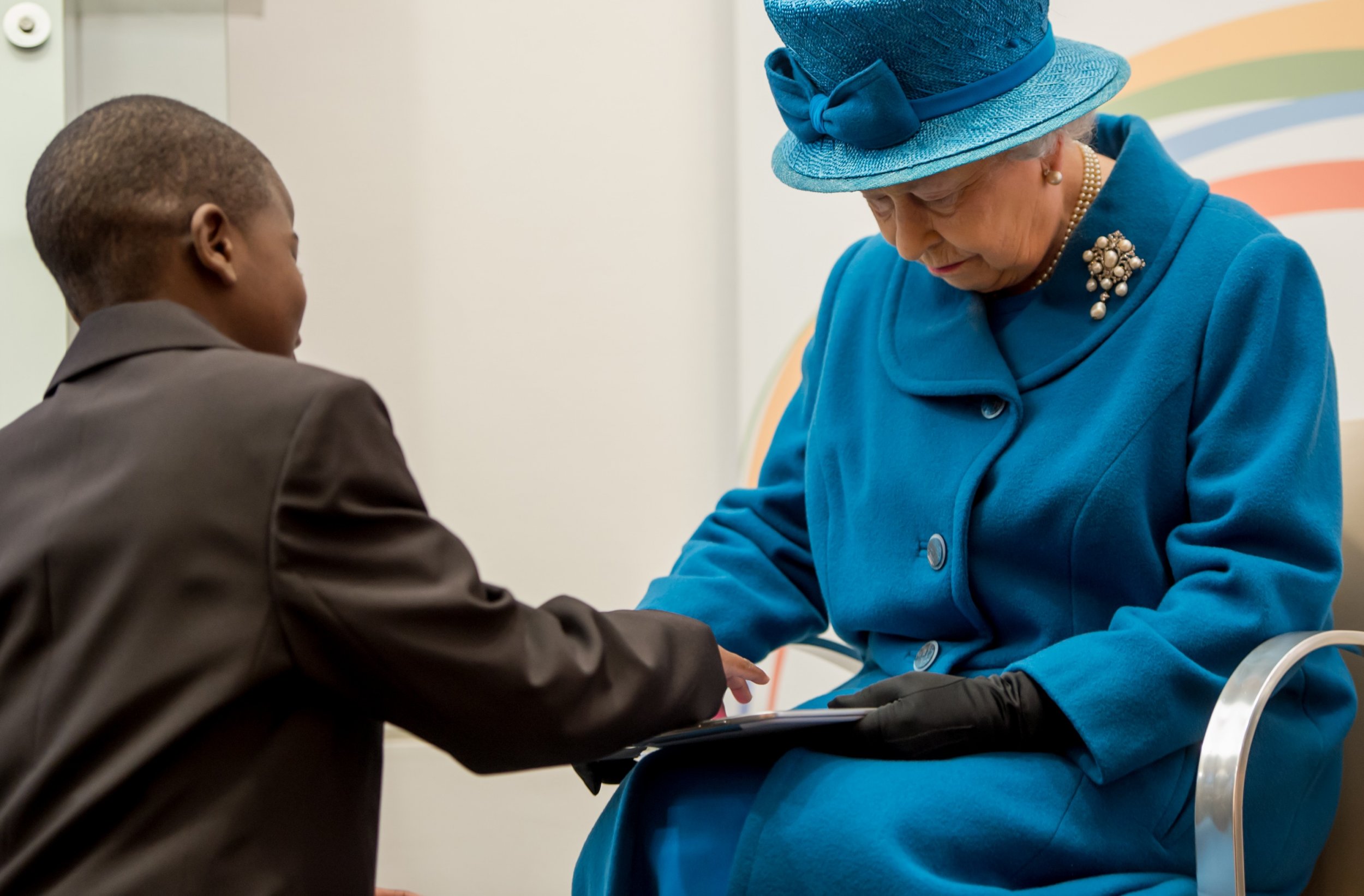 Queen Elizabeth II turns 90 today but she is far too busy to tweet about it. In her digital absence, Buckingham Palace is hiring a "head of digital engagement" to handle all of her majesty's Facebook, Twitter and other social media accounts.
Perks of the job include 33 days annual leave, "free lunch" and an annual salary of between £45,000 to £50,000 ($65,000 to $72,000), depending on experience.
The job description asks for a candidate who has experience managing social media networks for a high profile organization, as well as an understanding of how to "minimize any risks."
It states: "It's about never standing still and finding new ways to maintain The Queen's presence in the public eye and on the world stage. This is what makes working for the Royal Household exceptional.
"Whether you're covering a state visit, award ceremony or royal engagement, you'll make sure our digital channels consistently spark interest and reach a range of audiences."
The Queen's official Twitter account has more than 2 million followers, however the Queen herself has only ever tweeted from it personally once.
In 2014, at the launch of the Information Age exhibition at the Science Museum in London, Queen Elizabeth II sent out a tweet that read: "It is a pleasure to open the Information Age exhibition at the @ScienceMuseum and I hope people will enjoy visiting. Elizabeth R."
The tweet provoked a large response from Twitter users, with some taking the opportunity to welcome the royal to the "Twittersphere."
Others took the opportunity to mock the publicity stunt, with journalist Mike Bird tweeting: "I used to run an unparalleled global empire, now I do this."