Two Women Get Caught Trying to Use a Fake $1 Million Bill at Dollar General
In the latest fraud-related news, two women in Tennessee were caught trying to pay for items using a fake $1 million bill earlier this month.
According to WREG Memphis, the incident occurred at a Dollar General store in Maryville, a suburb of Knoxville. The two women reportedly tried using the bill to pay for numerous gift cards, and, when confronted, they claimed they not to have known the bill was fraudulent.
An employee, however, easily identified $1 million as fake, according to UNILAD, because $1 million bills do not exist in U.S. currency. The employee reportedly called authorities around 10 a.m. to report the "suspicious incident."
Of the two women, 39-year-old Amanda McCormick is the suspect who appeared to originally be in possession of the fake bill. When officers questioned McCormick, she explained that she "received the one million dollar bill in the mail from a church." However, she "could not provide the church information."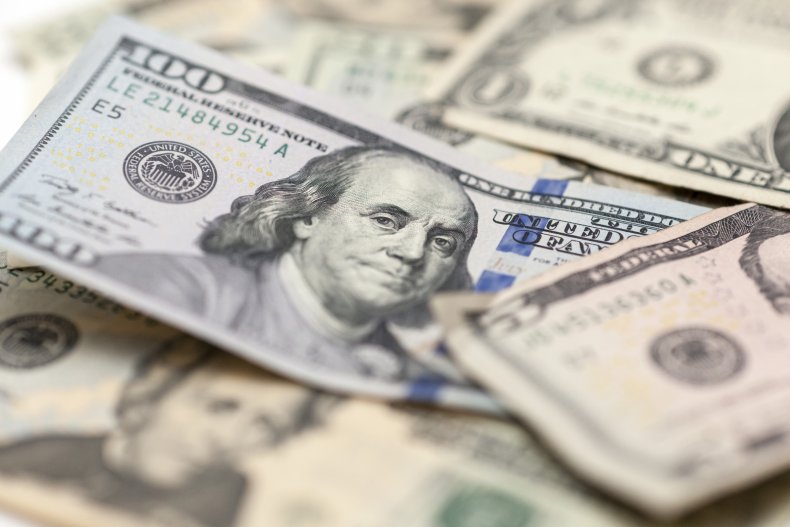 McCormick was reportedly trying to buy several items with the fake money, including the numerous gift cards to different businesses. According to an incident report from the scene, she explained that the attempted purchases were for care packages that would be given to people in the area experiencing homelessness.
The 61-year-old woman accompanying McCormick was also questioned by authorities, but she claimed she had no prior knowledge of the fake bill. She said the two of them were merely running errands together.
The pair was not charged for any crime but, as punishment, they were "issued with a verbal no trespass warning prohibiting them from coming back to the Dollar General store," says UNILAD. The so-called $1 million bill was also confiscated by authorities.
While $1 million bills have never been printed by the U.S. Treasury, companies have been known to print novelty bills as promotional material, with no intention of them being used as legal tender.
It is unclear whether or not McCormick actually believed her bill was redeemable.
As bizarre as the situation may be, it's not the first time someone has been caught trying to use a $1 million bill as legitimate currency. In October 2019, a man tried to buy a secondhand iPhone, priced at $100, using just two ones, a ten, and the fake million bill. The scammer reportedly attacked the seller's girlfriend after she confronted him about the counterfeit money.