Is Tyler Perry Single? Actor Discusses His 'Midlife Crisis' in Viral Tweet
Tyler Perry caused a storm on social media today when the movie mogul posted a selfie about his "midlife crisis."
The Madea billionaire left many fans wondering about his current romantic status after he described himself as single on Twitter.
"This is what a midlife crisis looks like," Perry wrote in the post that was shared to Twitter and Facebook. "I'm 51, single and wondering what the next chapter in my life will look like."
He added: "Whatever it looks like I'm going to walk with God, be the best father and man I can be, hold my head up high, and try to look my best doing it!!"
He finished his message with a holiday greeting: "In a world with so much sadness, please try and stay in the good! Merry Christmas and let's look forward to 2021 bringing us peace!"
The photo has amassed almost 45,000 likes on Twitter at the time of publishing and hundreds of responses.
Perry said he was "51 and single" leading to a frenzy from Twitter users who scrambled to respond to the filmmaker in an effort to be noticed.
Perry and his girlfriend Gelila Bekele had been together for 11 years but recently rumors had been circulating that they had parted ways.
Perry shares a son Aman, who was born in 2014, with Bekele who herself is a model, filmmaker and humanitarian.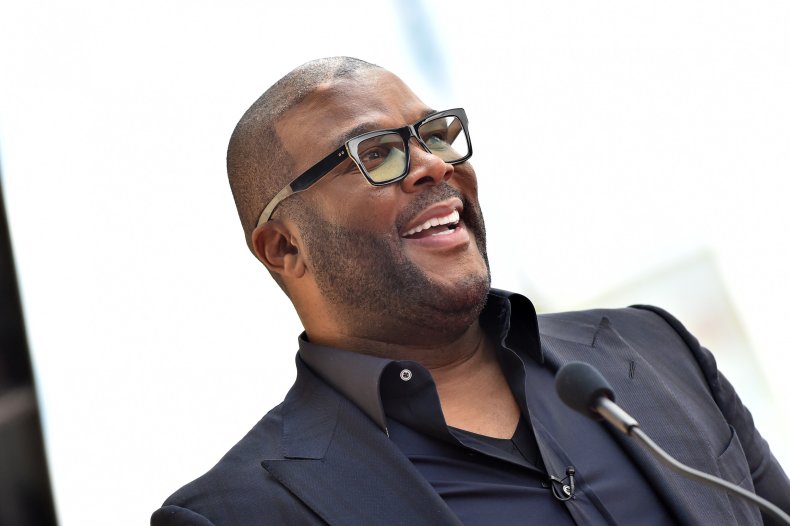 The couple has always kept their relationship private. Earlier this year, Perry mentioned Ethiopian-born Bekele in an interview with rapper T.I. Harris on his podcast, "Expeditiously."
When asked why he was not yet married to his long time partner, Perry said that he was in a committed relationship and described his girlfriend as "wonderful," but did not mention her by name.
Though there had been no official announcement about their separation, Perry's post today confirms he is indeed single.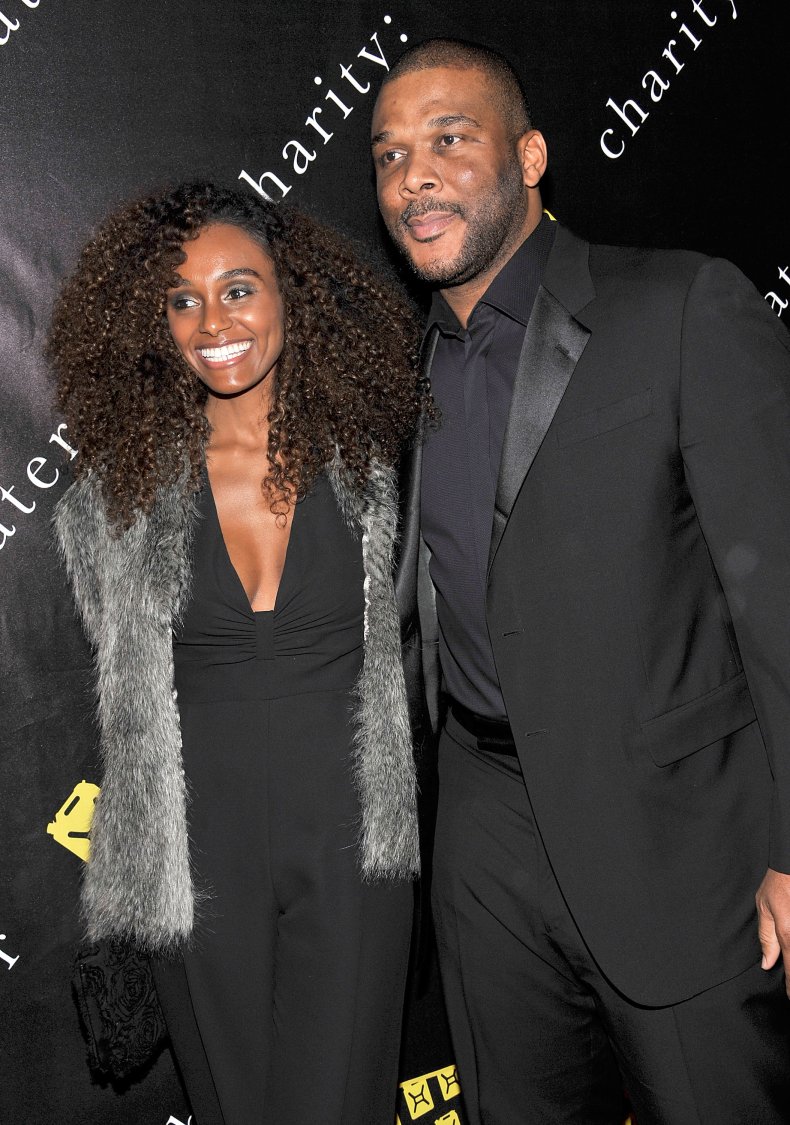 The revelation has caused a stir on Twitter as legions of women have posted selfies in response along with dating bios in an attempt to engage with Perry romantically.
For example, one woman tweeted a photo of herself along with: "I doubt if you will be single for long! 48 and single who takes care of her 2 teenage sons and a Mom!"
While another added: "This is what 53 looks like single and Blessed let's hang out somewhere."
"51 and still look the same as I did in high school! Single and blessed with the kids all moved out. Maybe I deserve some company," said another.