Who Was Tytyana Miller? Master P's Daughter
Tytyana Miller, the now late daughter of Master P, rose to fame after appearing on Growing Up Hip Hop.
In an episode on the show Tytyana, affectionately known as 'TyTy,' discusses her issues with substance abuse and confesses to having a drug problem.
In one episode, in 2016, where Tytyana was 19, she has a difficult conversation with her father, Master P.
Then, they discussed her going to rehab, to which he supports her and replies that "in this house, you're gonna have to do what's right. Do you understand me?".
Who is Master P?
Master P, otherwise known as Percy Robert Miller, is a rapper, actor and entrepreneur. He founded and is currently the CEO of No Limit Forever Records and P. Miller Enterprises.
In 1980, Master P married Sonya C, and had seven children together, including Tytyana. In 2013, Sonya C filled for a divorce, and despite reports of financial disputes, they settled outside of the courtroom.
Who Was Tytyana Miller?
Tytyana Miller is Master P's daughter with ex-wife, Sonya C. She rose to fame by appearing on Growing Up Hip Hop.
She passed away on Sunday, 29 May, and was 29 years old, she was just two weeks away from her 30th birthday.
What Was Tytyana Miller's Cause Of Death?
At this time, authorities are still unsure what her cause of death was, and whether drugs played a part in it.
Currently, her family has not disclosed the cause of death.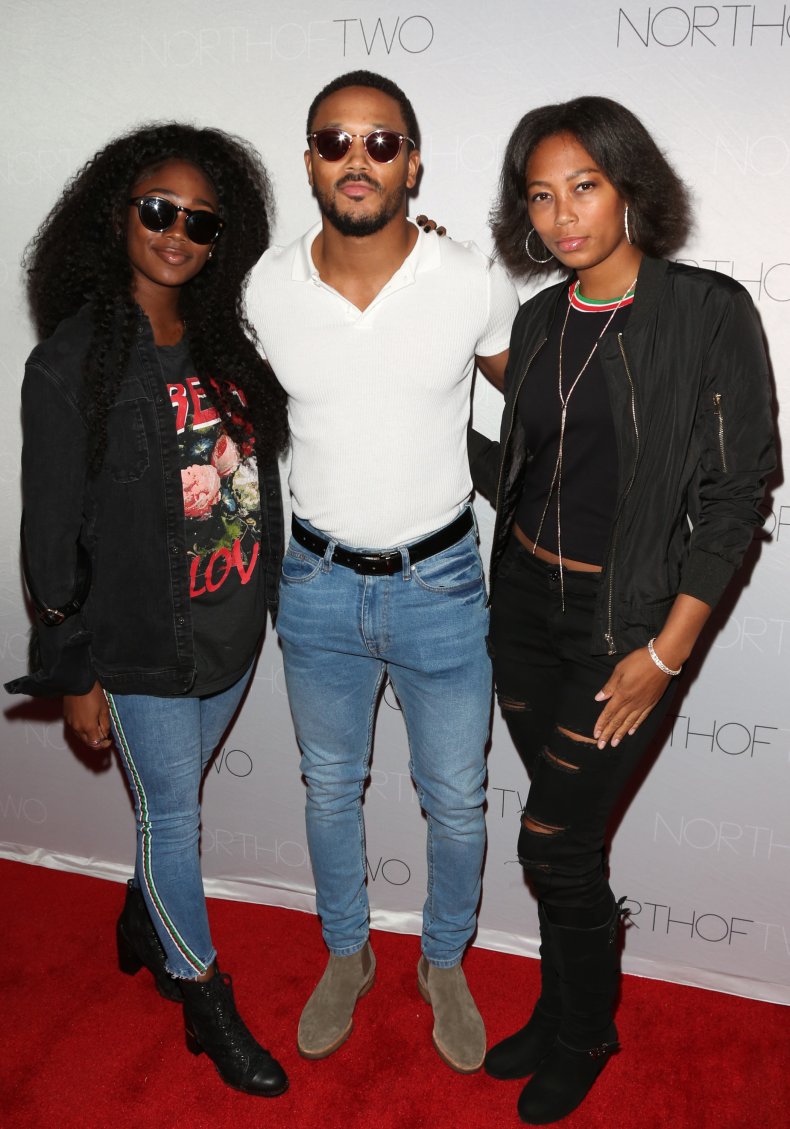 The 52-year-old rapper shared the tragic news of her death on Sunday 29 May via an Instagram post.
The post's caption reads as follows: "Our family is dealing with an overwhelming grief for the loss of my daughter Tytyana. We respectfully request some privacy so that our family can grieve.
"We appreciate all of the prayers love and support. Mental illness & substance abuse is a real issue that we can't be afraid to talk about. With God, we will get through this. #MyAngel"
Her brother Romeo Miller, who also appeared on Growing Up Hip Hop, shared a similar instagram post to his father, expressing his grief over his sister's tragic death.
In the post, he thanks everyone for the "prayers, love and support" and asks "for some privacy so that our family can grieve."
In the caption to the post, Miller further states that "the silver lining, I know she's in a way better place and finally at peace and free. God Bless."