Uber Doesn't Have a PR Problem, It Has a Culture Problem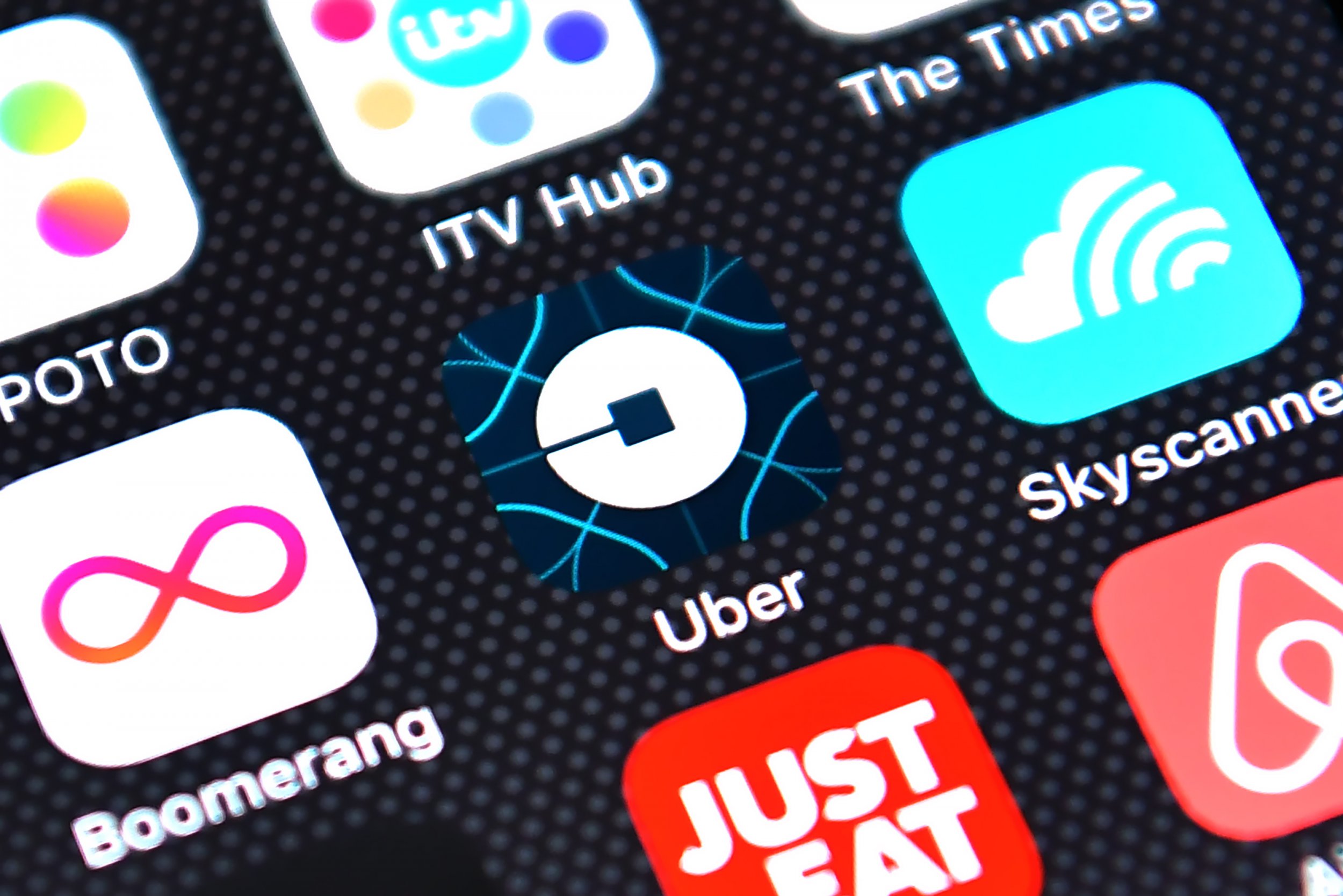 The corporate culture that made Uber a global success is also its greatest liability. Recent bad press—including executive departures, allegations of discrimination and sexual harassment, and a viral #DeleteUber campaign—speak to issues much bigger than a brand or a PR problem.
Culture problems are foundational, meaning there are no quick fixes. Brand makeovers and the like are no more a match for a culture crisis than trying to fix a crumbling house with fresh paint. Uber burst onto the scene in 2009 as a "disruptor" and its culture was designed and cultivated to fit that mentality.
To understand how the company got to this point we need to look back to its beginnings, even pre-launch. Uber CEO Travis Kalanick and his co-founder Garrett Camp knew that the key to their success would be catching the complacent taxi and executive car service operators asleep at their collective wheels.
The launch was a shock-and-awe campaign that at least partially accounted for the daunting legal and regulatory challenges that stood as barriers to market entry. It knew it would anger an entrenched taxi industry. It also knew it was pushing the envelope with municipal and state regulators, in many places operating in gray areas or, even in some instances, blatantly disregarding local laws
One of the unique things about Uber is that eight years after it changed our lives by introducing much needed competition to the taxi industry, it continues to face many of the same legal and regulatory hurdles it did at its inception. As examples, the company is in the process of shutting down operations in Denmark as a result of what it calls overly onerous taxi regulations; in Italy Uber will suspend its service pending an appeal of a court ruling that sided with taxi driver claims that the San Francisco technology company violated competition laws in the country.
Those kinds of ongoing and protracted legal and regulatory battles undoubtedly contribute to why the company's posture continues to be hyper-aggressive. There generally comes a time in the evolution of a company, especially a consumer brand like Uber, when it pivots from its disruptor bravado to a culture that values things like respect, integrity and compassion.
Today we see a company that still behaves with the same level of brashness that launched it to where it is today. The problem is that unchecked arrogance from the top breeds a corporate culture that rewards bullies and chews up timid or cautious professionals.
Uber's website today makes no reference to its mission or its values, which is somewhat emblematic of its culture crisis. Reports of a Kalanick speech in 2012 revealed "Uber Competencies" for employees, including "fierceness" and "super-pumpedness"—not entirely surprising.
There are only so many "fierce" people in the world, which means at some point a company of Uber's size and scale is forced to fill its team with talented people who operate differently. If the corporate culture only rewards its super-pumped employees, it runs the risk of having imbalanced teams and losing top talent who either don't fit in or choose not to subject themselves to a work version of the show Survivor.
Recent reports, including those from former Uber engineer Susan Fowler in her February blog, speak to this very issue: A ranking system for employees and retaliation for those who raise issues or challenge the company culture.
Fowler's blog also claimed there was a male-dominated environment, allegedly with widespread discrimination and unchecked sexual harassment. Her accusations garnered tremendous public attention and eventually prompted Uber executives to hire former U.S. Attorney General Eric Holder to conduct an investigation.
The company made the top spot on CNBC's "50 Disruptors" for 2016; a list the company has made each year. While I do not dispute that Uber continues to disrupt, eight years is a long time to be in that mode and it appears to be taking its toll on company stakeholders.
In addition to Fowler's troubling allegations, there was recent backlash over perceptions of CEO Kalanick's relationship with President Donald Trump, especially as it relates to White House immigration policies. When Uber elected to eliminate its "surge pricing" in New York City during a taxi protest of the President's travel ban, the company was accused of strikebreaking and appearing to be politically insensitive to those concerned about the direction of the country.
The company's reaction to the criticism was defensive and failed to mention its most important stakeholder: riders. Instead of attributing its decision to helping families that might be stranded as a result of the taxi protest, it instead got-into-the-weeds about immigration policy while attempting to convince its employees and users of its concern about those impacted by the travel ban.
At the risk of oversimplification, company executives have only two options in front of them. One is to maintain the status quo, recognizing that the company will see continued contraction as fallout from its policies, attitude and culture continue to tarnish the brand.
The option I would advise the company to choose requires a deep dive into Uber's mission and values, and a complete reset on its culture. Kalanick and the executive team can certainly embrace the good parts of the disruptor spirit that got them to where they are today, while acknowledging that organizations evolve and at times need to reset what matters most.
Perhaps the company will come to value super-principled more than super-pumped, which would change my rating on the company to 5-stars. If Uber instead chooses to maintain its corporate culture, the disruption it does will be to itself, not the market.
Dan Hill works with CEOs, boards and celebrities through high-profile challenges such as brand and reputation crises. He is the CEO of Hill Impact, a communications & public policy firm in Washington D.C. @hillimpact