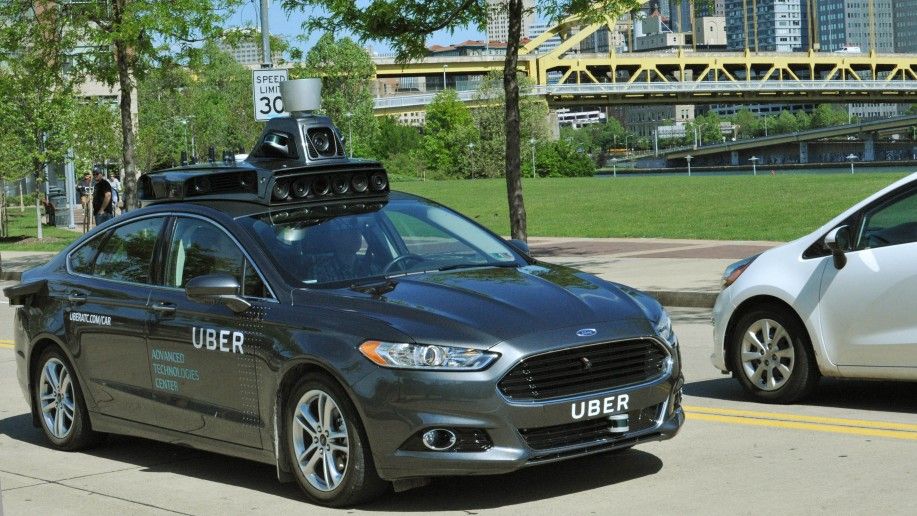 Uber is set to launch a fleet of self-driving cars in the U.S. later this month, according to reports.
Uber chief executive Travis Kalanick told Bloomberg Businessweek that customers in downtown Pittsburgh will be able to summon self-driving cars from their phones for the first time.
Initially, human drivers will remain in place but if the technology proves successful they will be phased out. Eventually, Uber plans to replace more than 1 million human drivers with robot drivers.
Uber has experimented with self-driving technology in the past and recently announced plans to spend $500 million on mapping the world's roads.
The investment is ostensibly to reduce the company's reliance on Google Maps, which is set to increase the fees it charges companies to use its service. More significantly, however, developing its own mapping infrastructure is a crucial part of developing self-driving technology.
The company first announced plans to begin testing self-driving cars on public roads in the U.S. in May as part of its Advanced Technologies Center (ATC) in Pittsburgh. The tests involve a specially adapted hybrid Ford Fusion that has the capability to collect mapping data.
In a blogpost at the time, Uber described self-driving technology as having "the potential to save millions of lives and improve quality of life for people around the world."
Uber was not immediately available for comment.