Uber's Plan to Map the World (and Fill It With Self-Driving Cars)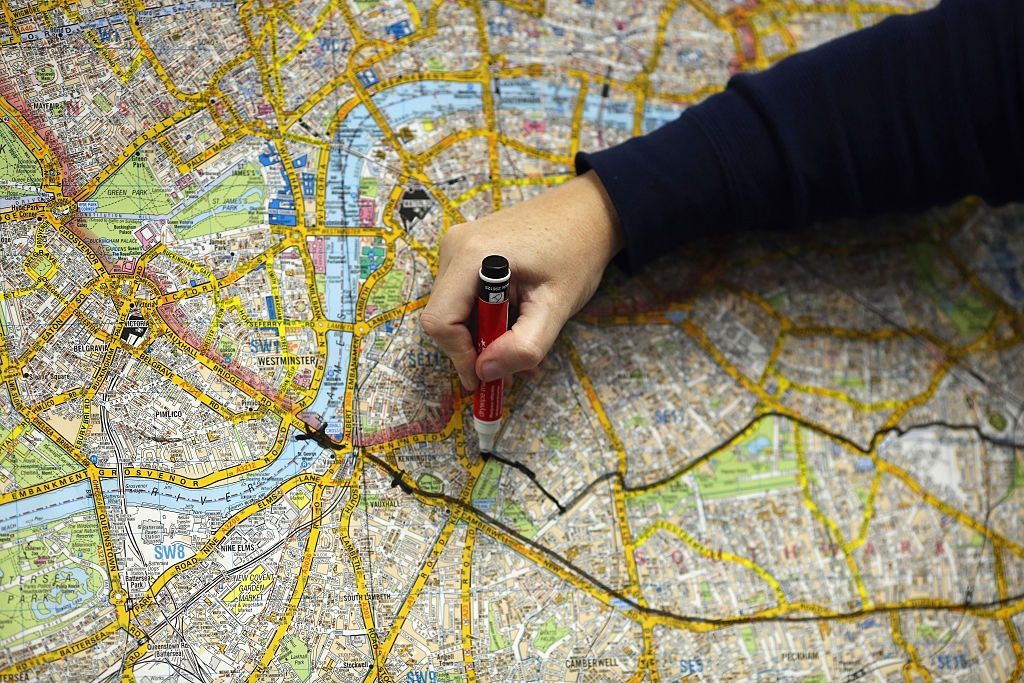 Uber is to spend $500 million on mapping the world's roads as part of a broader plan to roll out a fleet of self-driving cars.
The investment, first reported by The Financial Times, is ostensibly to reduce the company's reliance on Google Maps, which is set to increase the fees it charges companies to use its service. More significantly, however, developing its own mapping infrastructure is a crucial part of developing self-driving technology.
Uber has already hired former Google Maps chief Brian McClendon, who described the limitations of Google Maps and the potential for driverless cars in a blogpost.
"Existing maps are a good starting point, but some information isn't that relevant to Uber, like ocean topography," McClendon said. "There are other things we need to know a lot more about, like traffic patterns and precise pickup and dropoff locations.
"[Digital mapping progress] will only accelerate in the coming years especially with technologies like self-driving cars."
Uber first announced plans to begin testing self-driving cars on public roads in the U.S. in May as part of its Advanced Technologies Center (ATC) in Pittsburgh. The tests involve a specially adapted hybrid Ford Fusion that has the capability to collect mapping data.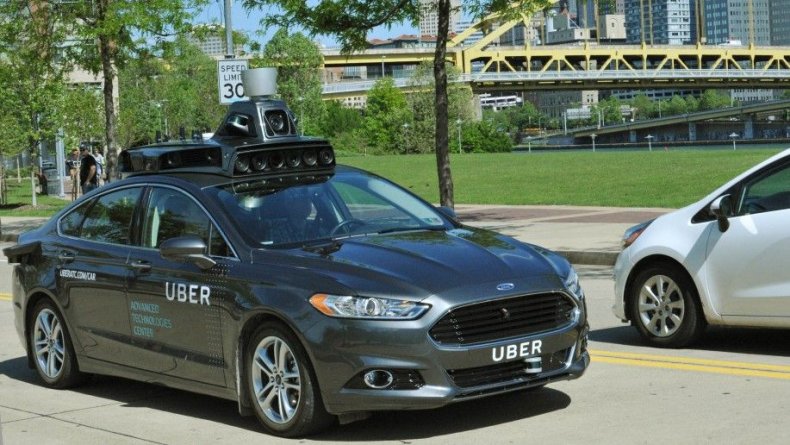 Self-driving technology was described by the company in a blogpost at the time as having "the potential to save millions of lives and improve quality of life for people around the world."
It is expected to be several years before favorable regulation in the U.S. catches up with the technological advances made in recent years that make self-driving vehicles a viable alternative to current transportation methods.
It is still not clear how the technology could affect Uber's network of more than 200,000 drivers. Thilo Koslowski, vice president and automotive practice leader at research firm Gartner, believes that it will be a number of years before human drivers are usurped entirely.
"I don't think it will replace the driver any time soon," Koslowski told Newsweek in a recent interview. "It will more likely be used to assist the driver in order to offer the customer a safer experience."