Uber Jumps Into the Self-Driving Car Race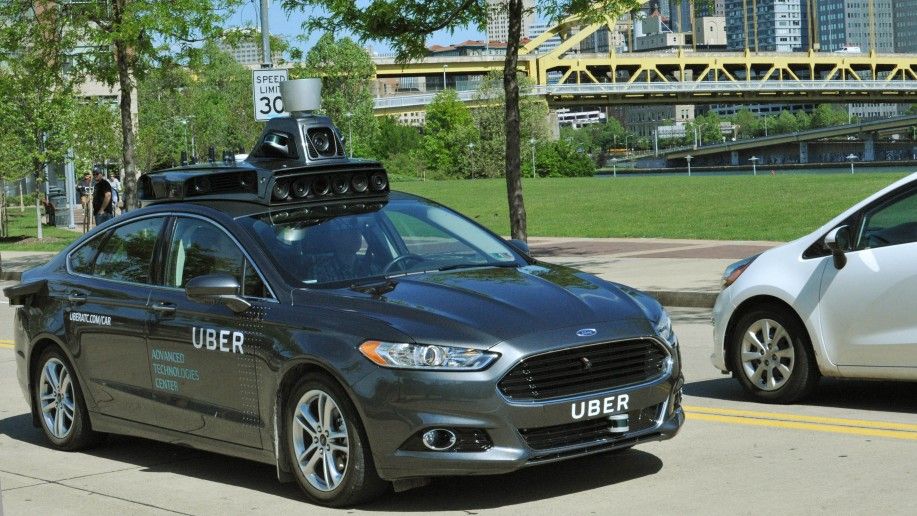 Uber is to begin testing self-driving cars on public roads in the U.S., the company announced on Thursday.
The car-hailing company said in a blogpost that it is using a hybrid Ford Fusion as a test car for the company's Advanced Technologies Center (ATC) in Pittsburgh.
"Real-world testing is critical to our efforts to develop self-driving technology," the blogpost stated. "Self-driving cars have the potential to save millions of lives and improve quality of life for people around the world."
Tests of the self-driving Ford Fusion will take place in Pittsburgh over the coming weeks, with the aim of collecting mapping data as well as exploring the potential of driverless technology.
Uber's announcement comes less than a month after reports that GM and Lyft are planning to test a fleet of autonomous taxis on public roads next year.
It is expected to be several years before favorable regulation and technological advances allow Uber and other companies to roll out a driverless service, however concerns have already been raised about the thousands of jobs that will potentially be put at risk.
Uber CEO Travis Kalanick said at a conference last year that self-driving car technology would cause "an insane amount of good," but failed to explain how the company's network of more than 200,000 drivers would be affected.
Thilo Koslowski, vice president and automotive practice leader at research firm Gartner, believes that it will still be some time before the new technology fully replaces drivers.
"I don't think it will replace the driver any time soon," Koslowski tells Newsweek. "It will more likely be used to assist the driver in order to offer the customer a safer experience."