Widow of Uber Engineer Who Took His Own Life Blames Job Stress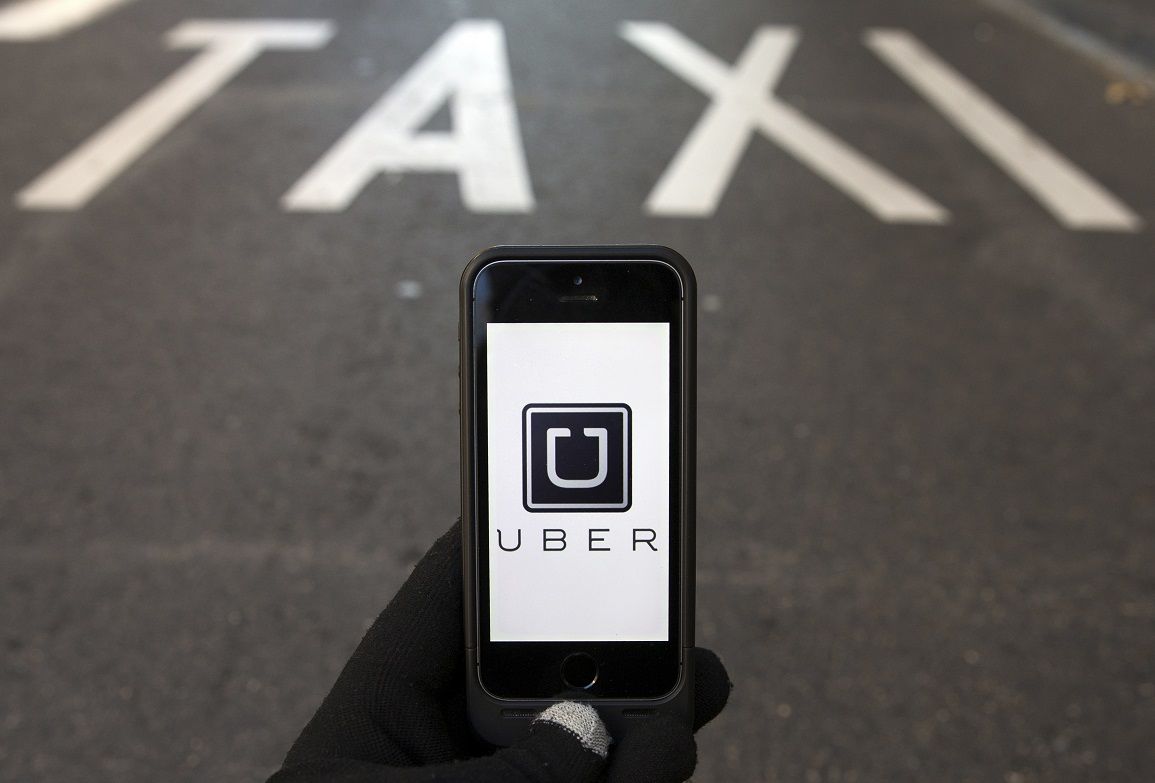 The widow of an Uber employee who took his own life has blamed his death on the pressure and stress she says he experienced while working at the company.
Joseph Thomas shot himself in the head in August 2016, five months after joining the taxi app as a software engineer. His wife Zecole Thomas has now filed a workers' compensation claim against Uber.
"It's hard to explain, but he wasn't himself at all," Zecole Thomas told the San Francisco Chronicle. "He'd say things like, 'my boss doesn't like me.' His personality changed totally; he was horribly concerned about his work, to the point it was almost unbelievable. He was saying he couldn't do anything right."
According to the San Francisco Chronicle, benefits could amount to around $722,000, though Uber denied the claim as workers' compensation usually does not cover psychiatric injuries until after six months of employment. The exception to this rule, California law states, is "if the psychiatric injury is caused by a sudden and extraordinary employment condition."
Uber declined to provide a comment to the San Francisco Chronicle on the legal dispute and did not immediately respond to a request for comment from Newsweek.
Brand crisis experts have described Uber as suffering from a "culture crisis," criticizing calls from CEO Travis Kalanick for employees displaying "fierceness" and "super-pumpedness." In February, former Uber software engineer Susan Fowler wrote a blogpost describing her "strange, fascinating, and slightly horrifying" time at the startup.
In the same month, Uber investors described a "destructive culture" in an open letter calling for more openness and transparency.
"Uber's outsize success in terms of growth of market share, revenues and valuation are impressive," the investors wrote, "but can never excuse a culture plagued by disrespect, exclusionary cliques, lack of diversity, and tolerance for bullying and harassment of every form."