Uber Teams With Daimler to Speed Toward Self-Driving Fleet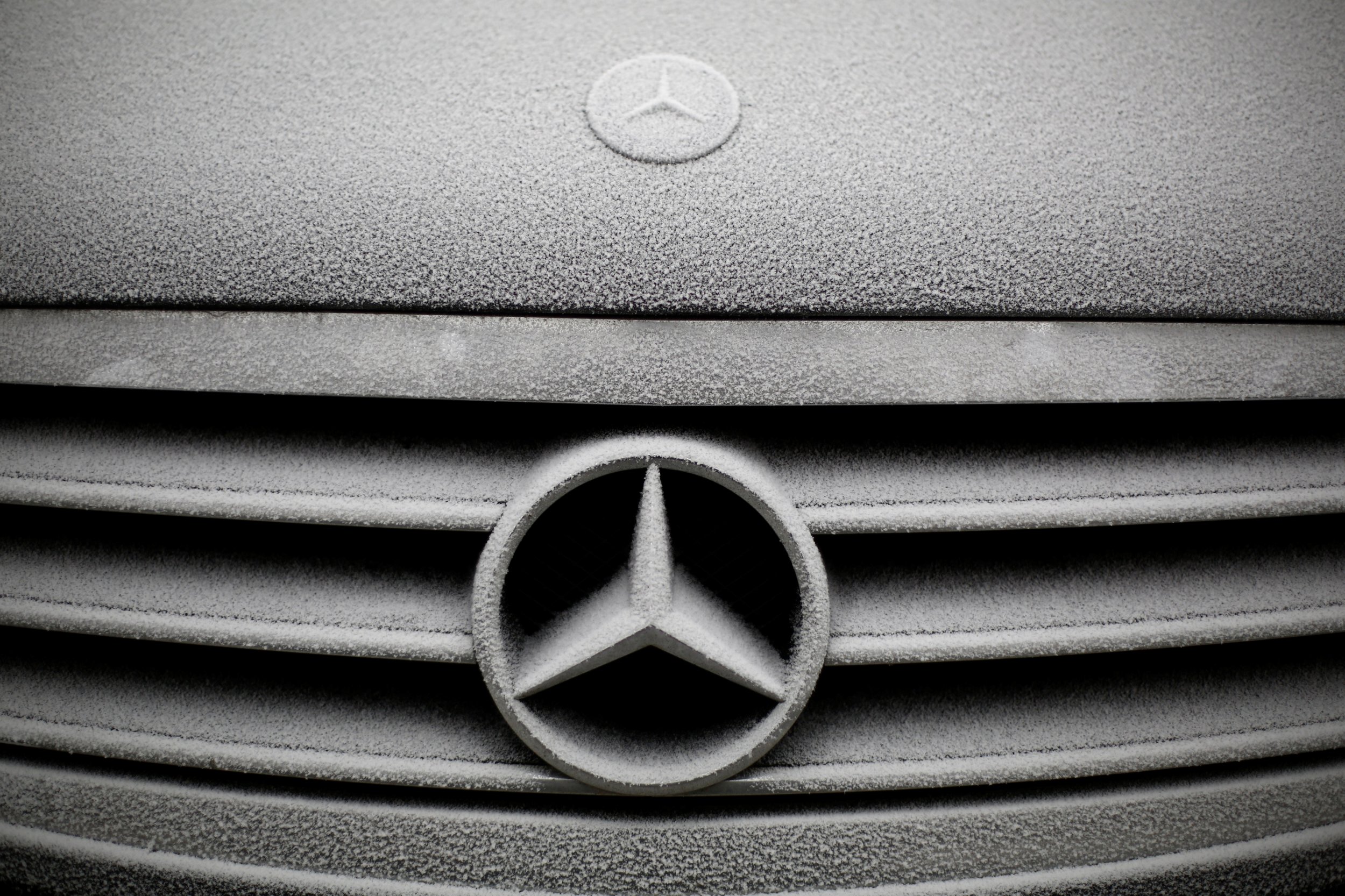 Uber has announced a partnership with Mercedes-Benz manufacturer Daimler, which it hopes will make self-driving cars a large part of its ride-hailing fleet.
Daimler will introduce and operate its own self-driving cars on Uber's network "in the coming years," according to Uber CEO Travis Kalanick.
"We are incredibly excited by the potential for self-driving cars to further our mission of bringing reliable transportation to everyone, everywhere," Kalanick said in a statement.
"Auto manufacturers like Daimler are crucial to our strategy because Uber has no experience making cars—and, in fact, making cars is really hard."
Kalanick touted the potential of self-driving cars, saying they will reduce road accidents and cut congestion in cities.
Uber has previously conducted small-scale tests with self-driving cars using modified Ford Fusion sedans and Volvo XC90 SUVs, as well as self-driving truck trials through its subsidiary Otto.
The company was forced to remove its autonomous cars from San Francisco streets in December, just one week after its launch due to a regulatory crackdown. The 16 vehicles lacked the proper permits required by the DMV to operate in San Francisco.
These regulatory obstructions were not discussed in the latest announcement, with the focus instead on how the two firms would "get to the future faster" through the partnership.
"We seek to combine our strengths," Mercedes chief Dieter Zetsche said in a statement. "The real revolution in future mobility lies in intelligently linking the four major trends we call CASE: connectivity, autonomous driving, sharing and electric mobility. And we will certainly be the driver of these changes."