Ugandan Police Reject Mbabazi's Claims That Opposition Supporters are Being Killed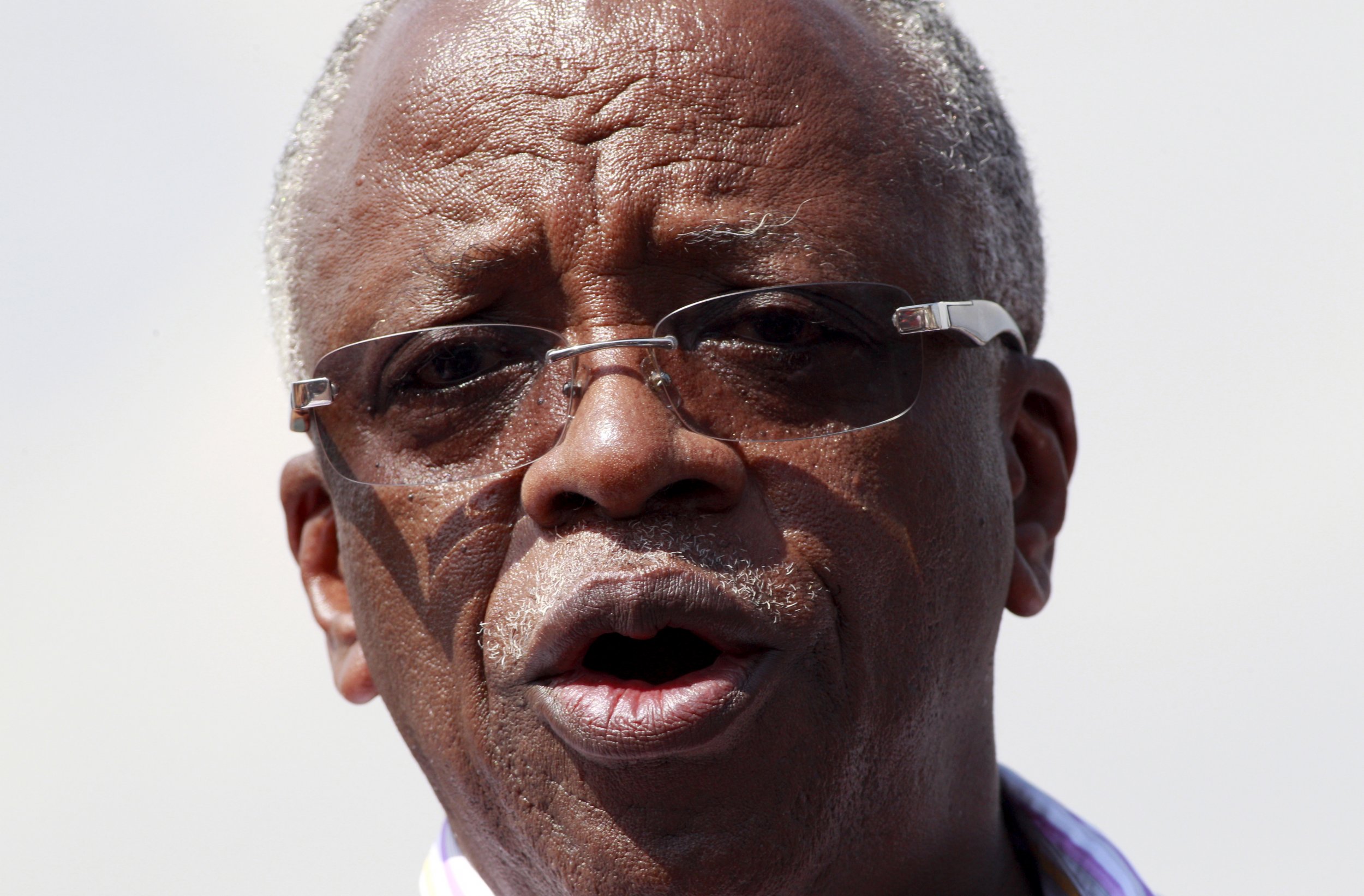 Ugandan police have rejected claims from presidential candidate Amama Mbabazi that his supporters are being targeted and even killed by state security forces, Ugandan newspaper the Daily Monitor reported.
Mbabazi, one of three leading candidates in presidential elections scheduled for February 18, stated on Thursday that dozens of supporters of his independent Go Forward campaign "have been assaulted, arrested, 'disappeared' and even killed" since November 2015. The acts, carried out by Ugandan police and security forces, are "tantamount to gross human rights abuse," according to Mbabazi, who called on the Ugandan authorities to exercise restraint in the run-up to the elections.
In a statement reported by the Daily Monitor, Fred Enanga, spokesperson for the Ugandan police, said that Mbabazi's statement was "devoid of truth; it is misleading, inciting and calculated to arouse unnecessary anxiety in the public."
The claims by Mbabazi are not the first time that Uganda police have been accused of intimidating opposition supporters. An Amnesty International report released in December alleged that police were engaging in arbitrary arrests and torture of activists opposed to President Yoweri Museveni and his ruling National Resistance Movement (NRM). Museveni is looking to extend his 30-year rule in February's elections.
The head of Mbabazi's security, Christopher Aine, has also been missing since late December after reportedly being abducted by the country's police force. His family claimed on Thursday there is evidence he has been killed, but Ugandan police asserted that Aine is alive and believe him to be in hiding.