Two Former Kentucky Wildcats Players Told Louisville Venue to Remove Nazi Memorabilia or Remove Their Plaques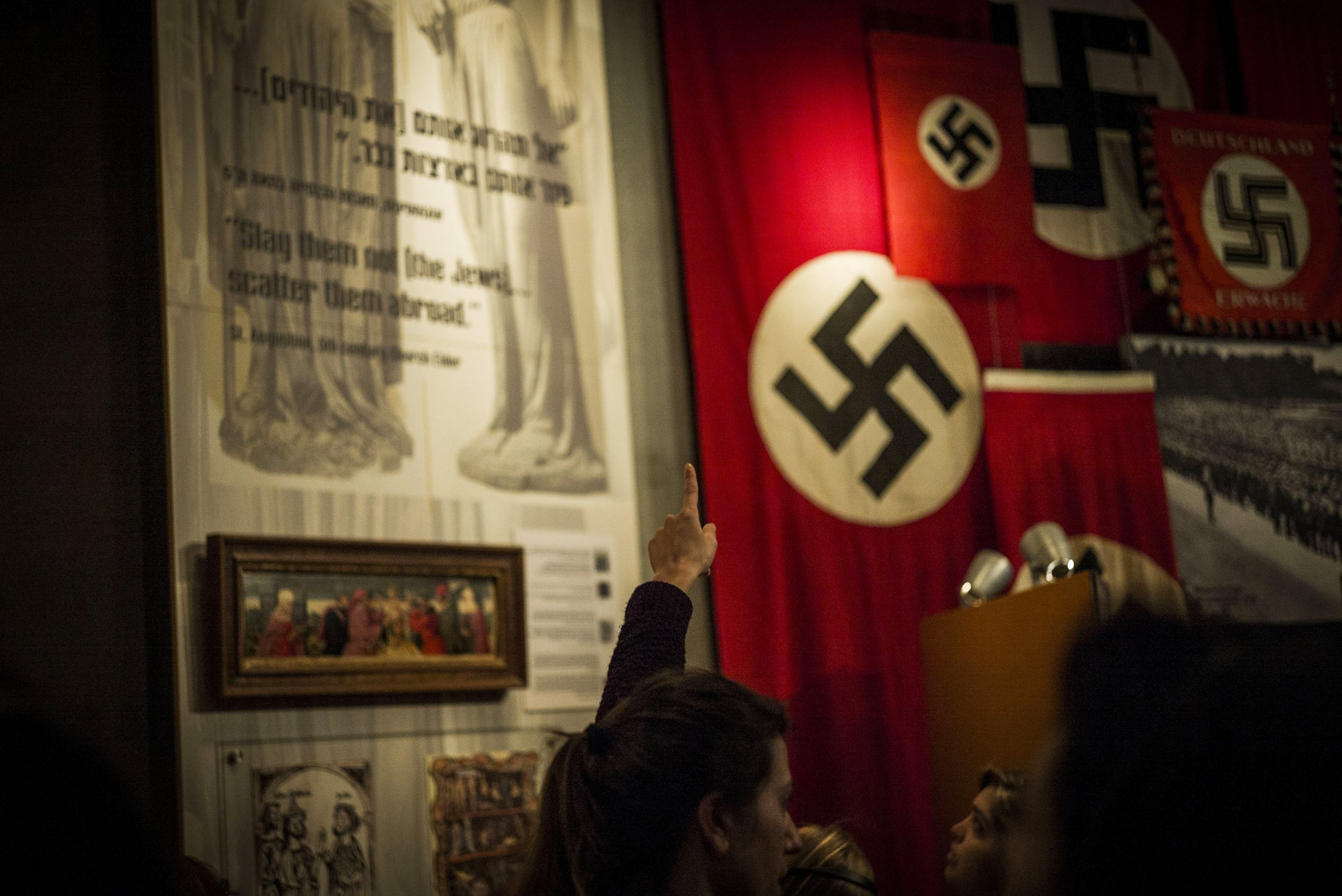 At least two former University of Kentucky basketball stars issued an ultimatum demanding their Hall of Fame plaques be removed from Louisville's Freedom Hall after KKK and Nazi memorabilia was sold at a gun show inside that arena.
The Kentucky Expo Center issued a statement acknowledging the sale of "items representing racist ideology" and called for a November 15 emergency meeting to address the continued availability of such items. Authentic Nazi Christmas ornaments, Ku Klux Klan robes, Gestapo uniforms and swastika shirts were sold during this past weekend's National Gun Day expo event. Hall of Fame Kentucky Wildcat players Rex Chapman and Mike Pratt took to Twitter Tuesday demanding their names be removed from plaques displayed at the same venue.
The Nazi and white supremacist items were sold on the same day of the anti-Semitic attack on a Pittsburgh synagogue that killed 11 people Saturday morning.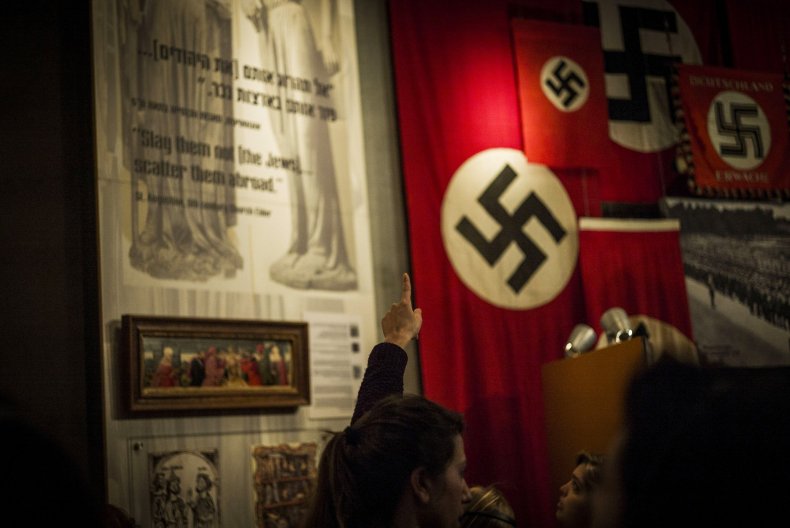 "Hi @KyVenues -My KY HOF plaque hangs in Freedom Hall commemorating induction in 2011. If you guys can't guarantee Nazi clothing & paraphernalia won't be sold/glamorized on the premises then I would ask that my plaque be removed from the facility. I want no part of hate. Thanks," Chapman, who played with U.K. from 1986-1988, tweeted Tuesday.
Pratt, who played during the 1967-1970 seasons, replied to the tweet directed at the Kentucky Expo Center asking for his name to also be removed should the venue not remove the KKK and Nazi memorabilia for sale. "I am with you Rex they can remove mine also...No room for hate in my world," he tweeted at Chapman Tuesday afternoon.
The Kentucky Expo Center replied to Chapman's tweet Tuesday, "Thank you for your feedback. Kentucky Venues finds the sale of items representing racist ideology to be despicable and unacceptable. In light of the recent event at the Kentucky Exposition Center where Nazi and white supremacy items were discovered to be for sale, the Chairman of the Kentucky State Fair Board will propose strengthening existing exhibitor policies at the next board meeting on November 15."
The National Gun Day exhibit featured 1,600 tables showcasing firearms and collectibles, the Louisville Courier-Journal first reported. Kentucky Venues spokesperson Cody Patterson told the newspaper there is no current policy against Nazi or Klan items because the organization can't screen merchandise displayed by third-party managers who lease the space. The expo center is owned by the state government and is managed by a fair board appointed directly by Republican Kentucky Gov. Matt Bevin.
The former U.K. players received hundreds of replies thanking them for taking a stand against bigotry and forcing the venue to deal with the matter promptly.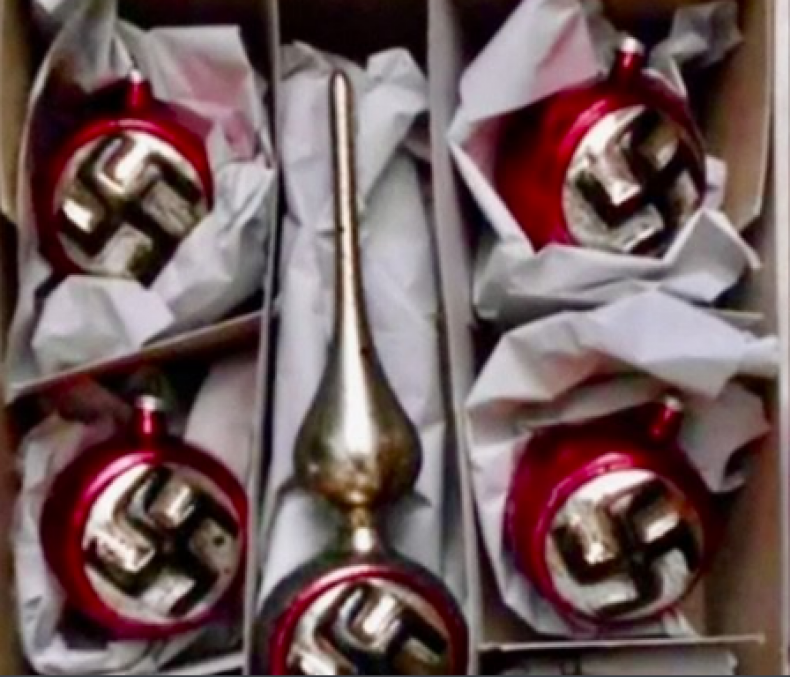 One vendor, Walter Kanzler of Key Largo, Florida, told the Courier-Journal the silver and red Nazi Christmas ornaments adorned with swastikas are simply a "part of history." Kanzler's website which sells the authentic Nazi ornaments states explicitly that the collectibles are "for historic interest only and [have] no political agenda and/or views whatsoever."