U.K. Should Ensure Women Make Up 45 Percent of Parliament By Law: Report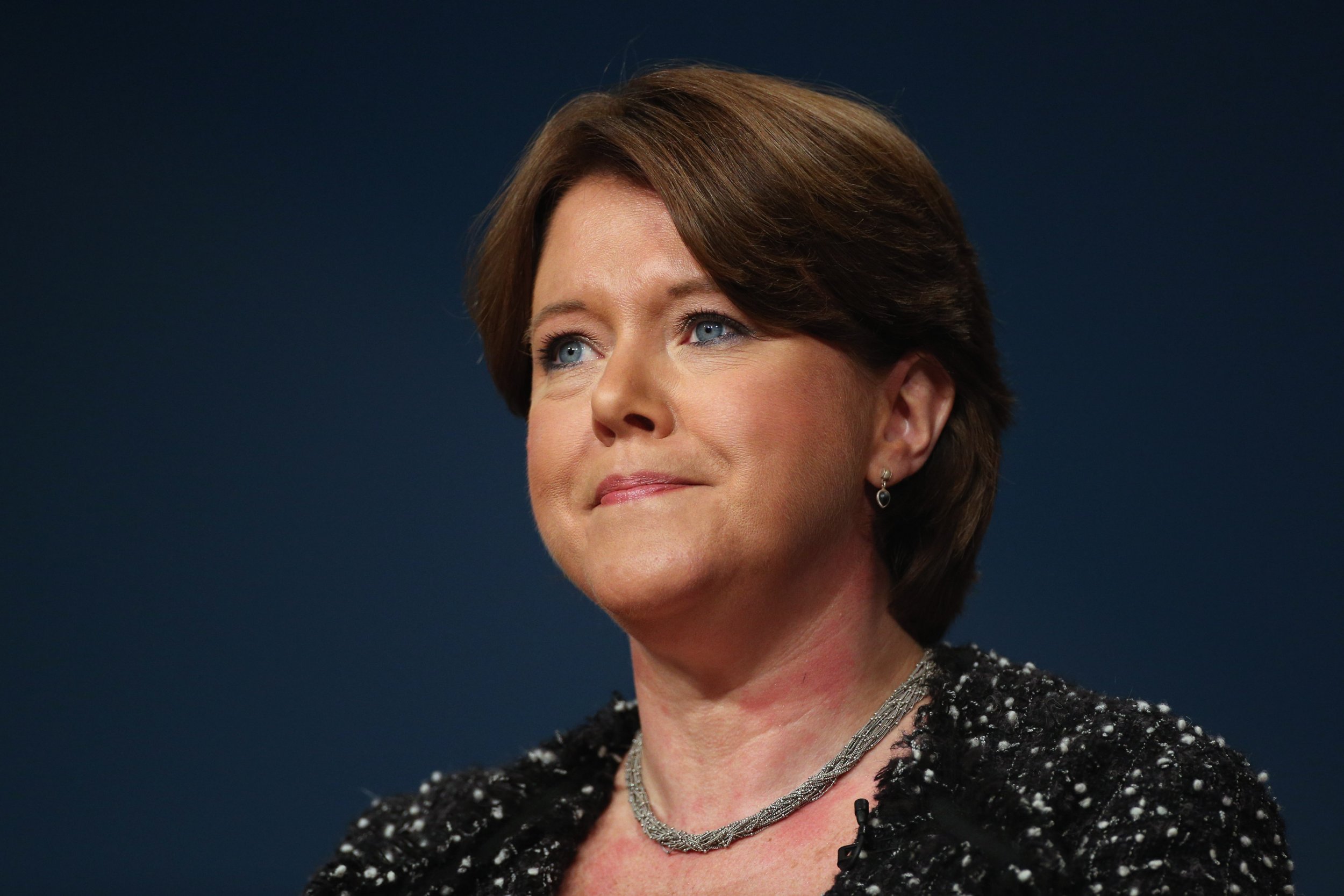 Women should make up at least 45 percent of U.K. parliamentary parties, according to a group of MPs calling for more female representatives.
A report, released by the government's Women and Equalities Committee, has urged ministers to set a statutory minimum proportion for women candidates—or face a fine.
The group described a "serious democratic deficit" within the government, after it revealed that the U.K. has dropped from 25th to 48th place in the world league table for female representation. Women currently make up 30 percent of the U.K. Parliament.
Committee chair and former Conservative culture secretary Maria Miller said the ranking was "shockingly low."
"While the goal is equality, we recognise the difficulty inherent in setting this statutory minimum at 50 percent; such a precise target would be difficult to meet while also ensuring that men did not become under-represented. A minimum of 45 percent would therefore be acceptable," the report said, according to The Independent.
"A global ranking of 48th is shockingly low," Miller added. "We must rise to the challenge of being a world leader on women's parliamentary representation."
Miller said those who fail to comply with the target by 2030 should be held accountable and backed a fine as punishment.