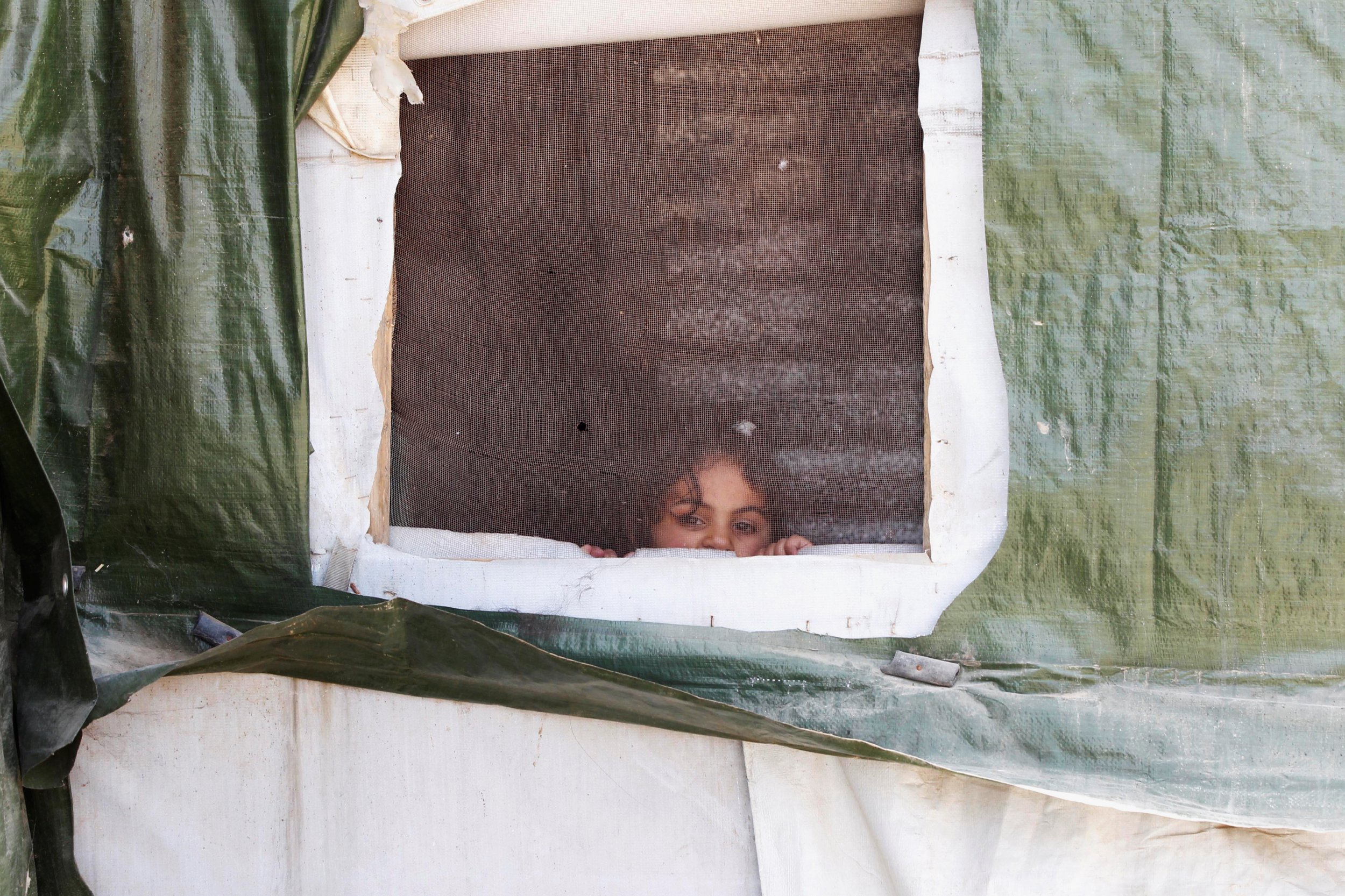 The British public has been rated among the most welcoming to refugees in a new amnesty study that claims government policies are "out of touch."
The "refugees welcome index," released on Thursday and based on a survey of more than 27,000 people worldwide by Globescan, shows that one person in 10 globally would take refugees into their home; a figure that rises to 29 percent in the U.K.
Of people in the U.K., 47 percent said they would accept refugees into their neighborhood. The vast majority of people in the U.K. (87 percent) would let refugees into the country.
China tops the Refugees Welcome Index, followed by Germany and the U.K. The countries that scored lowest were Russia, Indonesia and Thailand.
Respondents were asked how closely they would accept refugees on a sliding scale: in their home, their neighborhood, their city/town/village or in their country — or if they would refuse them entry to the country altogether.
"We did not expect to see such strong levels of solidarity with refugees, but the results reflect the inspiring human compassion people feel to those fleeing war. They want to do what they can to help, not turn their backs. Politicians need to show the same spirit," said Amnesty International Secretary General Salil Shetty.
"People seem to be more committed to principles set down in international law than many of their governments, who are increasingly tearing up or ignoring commitments that have stood for 65 years."
Britain's government has committed to take 20,000 Syrian refugees from refugee camps over five years and, more recently, to take in some unaccompanied child refugees within Europe. But critics have called for it to do more, with Labour's Yvette Cooper originally claiming the government should welcome 3,000 child refugees from within Europe and as many as 10,000 Middle Eastern refugees in one month.