Ukraine's President Poroshenko Warns of Return to Full-Scale War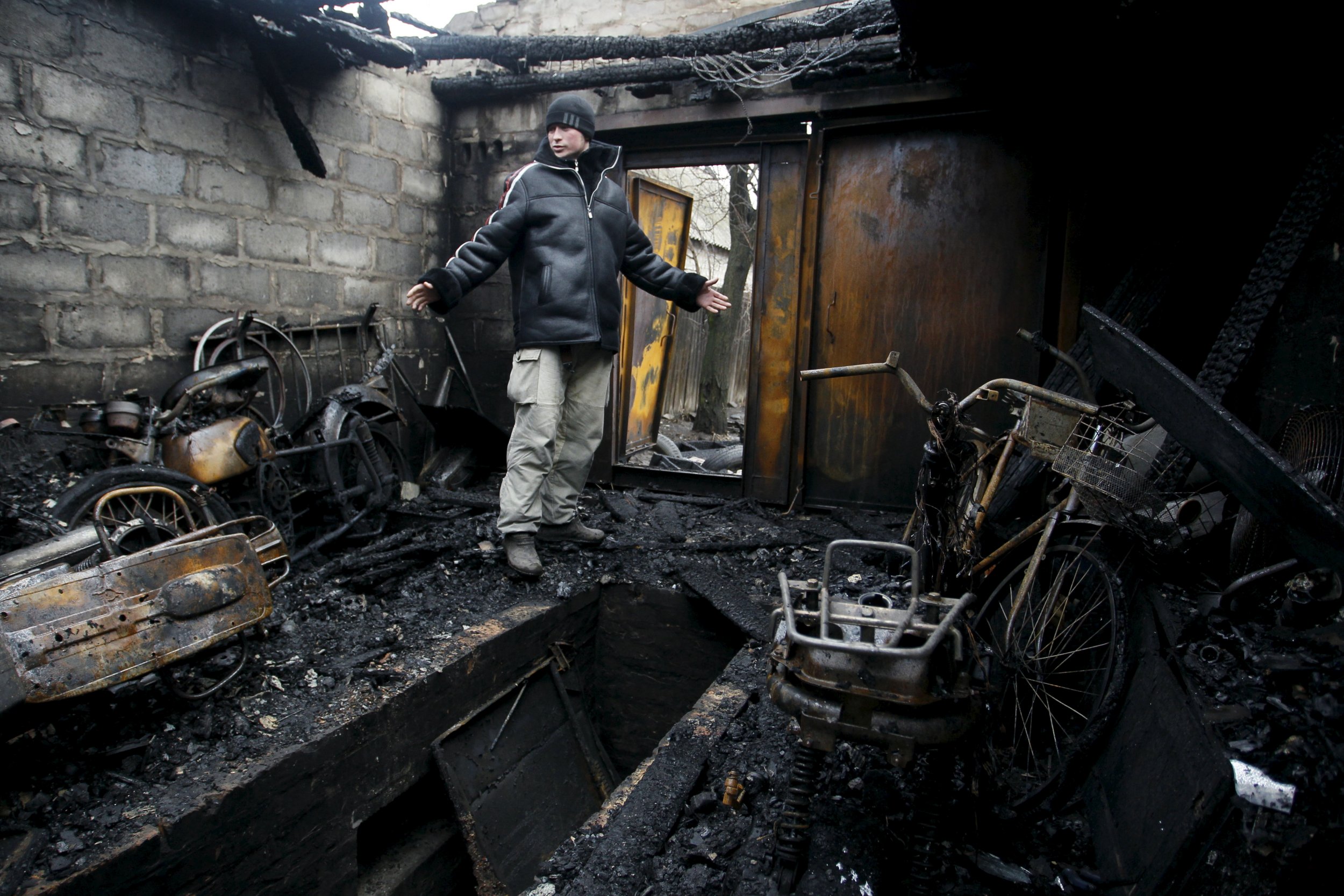 Ukraine's President Petro Poroshenko has warned of the danger of the recent flare up of violence in eastern Ukraine devolving into full-scale conflict, news site Ukrainskaya Pravda reports.
Speaking at an event at the Ivan Chernyakhovsky National Defense University on Tuesday, Poroshenko addressed the state of the ceasefire, signed by Ukraine, Russia and rebel leaders in February 2015 in the Belarusian capital of Minsk. Tensions in the east have heightened over the last few weeks, however, leading to a surge in shelling and ceasefire violations.
Addressing aspiring officers at the military school in Kiev, Poroshenko said that academic courses have been shortened to encourage a faster assimilation of new cadets into the armed forces. The Ukrainian Cabinet of Ministers endorsed this move earlier this month, having implemented it in 2015 as well. Poroshenko explained that the volatility of the situation in Ukraine's eastern regions means Kiev has to be ready for a possible breakdown of the ceasefire.
"The prospect of the return to full-scale military action on the east under the aggressor's systematic violations of the commitments made by Russia in Minsk is clearly visible on our radar," he said.
Ukrainian government forces reported 84 incidents in the east on Wednesday morning after rebels and military traded fire around the government-held town of Marinka, Donetsk region at the weekend. Donetsk and Luhansk, collectively known as Donbas, are partially held by the pro-Russian rebels.
"Even in the most optimistic scenario in Donbas, such as a long-term truce, the military threat from the east will remain present in the long as well as in the short term," Poroshenko added.