Ulta Apologizes for 'Insensitive' Kate Spade Email After Online Backlash
Ulta Beauty is facing significant backlash online after sending out an "insensitive" email promoting its Kate Spade perfume, alluding to the designer's suicide.
The cosmetics company emailed out an advertisement on Sunday promoting a new Kate Spade perfume, telling customers to "Come hang with Kate Spade" while announcing new discounts.
The advertisement was quickly called out for its poor choice of wording and even poorer timing, as designer Kate Spade died by suicide when she hanged herself in 2018, and May is acknowledged as Mental Health Awareness Month.
The company sent out an apology email the following day, saying, "In an email we recently sent featuring the kate spade new york brand of fragrances, a very insensitive choice of words was used and for that we are very sorry. We have the utmost respect for the kate spade brand and the joy it brings to the beauty and fashion industries. At Ulta Beauty, our teams are human, and this was truly an error with no intent to do harm."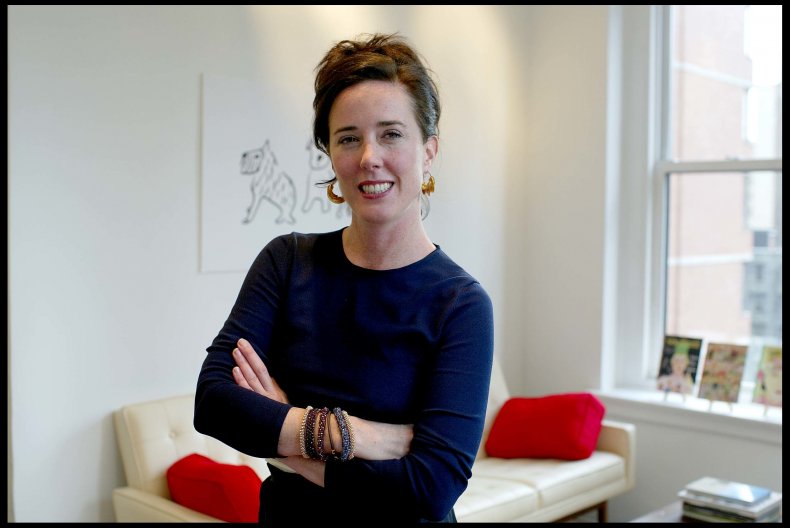 Ulta continued, "We're keenly aware that May is Mental Health Awareness Month. Mental health is a very serious and important issue in this country, and not something we would ever take lightly. We are working internally to ensure something like this never happens again."
"To the Spade family and to our kate spade brand partners, we're deeply sorry - and to our guests, we apologize for this upsetting mistake. Simply put, this is below our standards," the email concluded. "Thank you for understanding as we strive to do better."
The apology did little to halt the criticism online, however. Many Twitter users quickly claimed that the damage had already been done.
"Not over how badly @ultabeauty f**ked up this email campaign on the first day of mental health awareness month," one Twitter user wrote. "Anyone who's even remotely adjacent to the beauty/fashion industry knows how Kate Spade passed. This is a horrific oversight. Do better Ulta."
Another user wrote, "If you ever feel like you suck at your job, at least you aren't the person at Ulta who sent a promotional email with the subject line: 'Come hang with Kate Spade.'"
"Is this some kind of sick joke?" Another asked. "How insensitive and absolutely tone deaf. Apparently nobody in marketing at Ulta remembers how Kate Spade died. Disgusting."
Kate Spade's death in 2018 shocked and saddened the fashion industry. Her work was highly regarded and the Kate Spade brand has continued to thrive under the ownership of Tapestry, Inc., the holding company that also owns Coach New York.
Newsweek reached out to Ulta Beauty for further comment.