U.N. Nuclear Agency Rejects Trump, Sides With Iran on U.S. Request for Military Inspections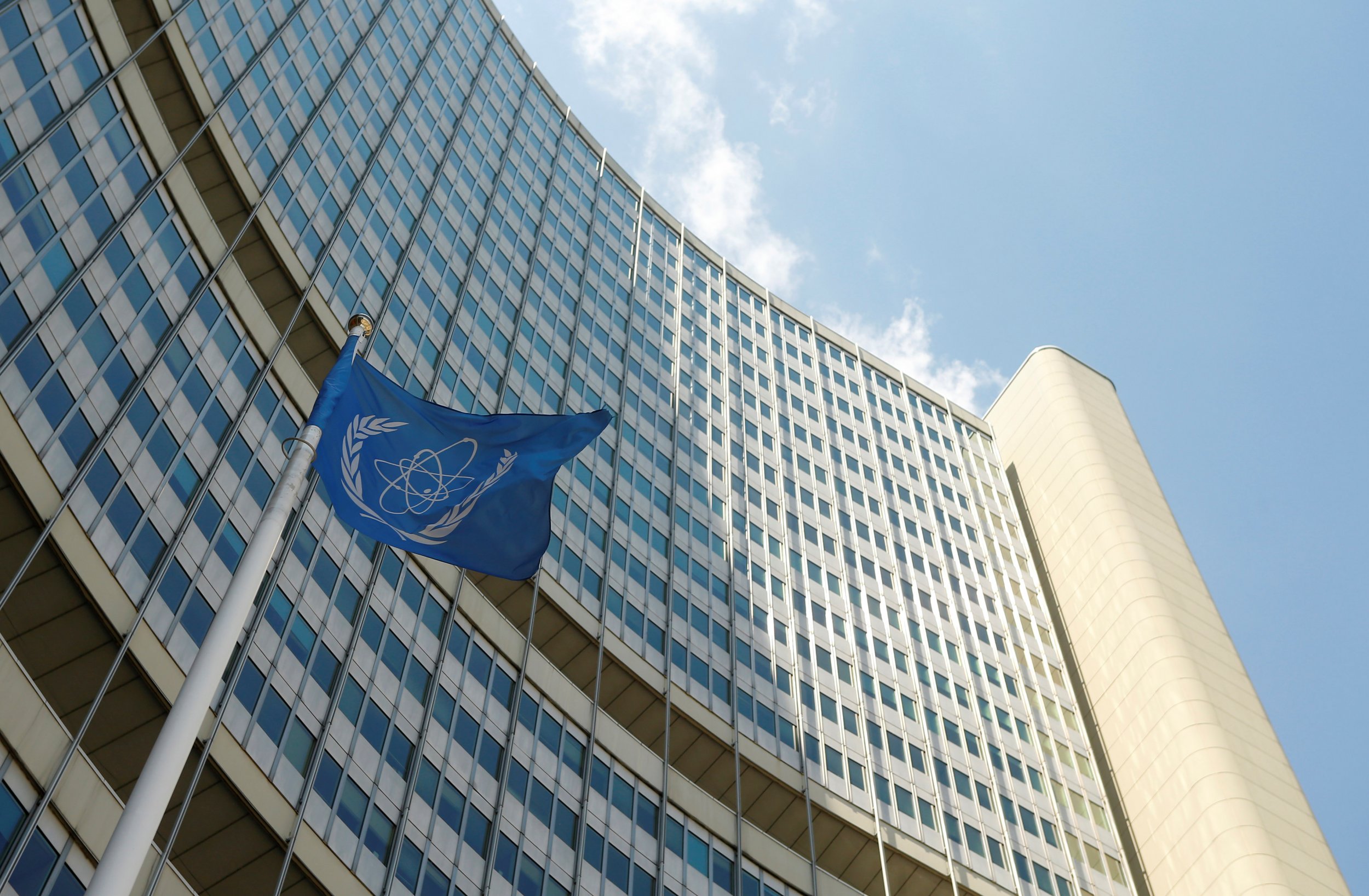 The U.N.'s nuclear watchdog has rejected a U.S. request that the agency inspect restricted Iranian military sites suspected by President Donald Trump and his administration of hosting nuclear activity.
Despite mounting pressure from the Trump administration, the International Atomic Energy Agency (IAEA) said Thursday that Iran was in compliance with a 2015 treaty it signed with the U.S. and five other leading world powers. The announcement comes in response to recent meetings between IAEA officials and the U.S. ambassador to the U.N., Nikki Haley, who echoed White House concerns that Iran may be cheating on the deal by continuing nuclear production in off-limits military sights.
Related: Iran shoots down U.S. military inspection 'dreams,' vows more powerful missile force
"We're not going to visit a military site like Parchin just to send a political signal," an IAEA official said, according to Reuters, which reported that Iran allowed Western observers in the Parchin complex once before, shortly after the deal was signed in 2015.
"If they want to bring down the deal, they will," the official added, referencing the Trump administration. "We just don't want to give them an excuse to."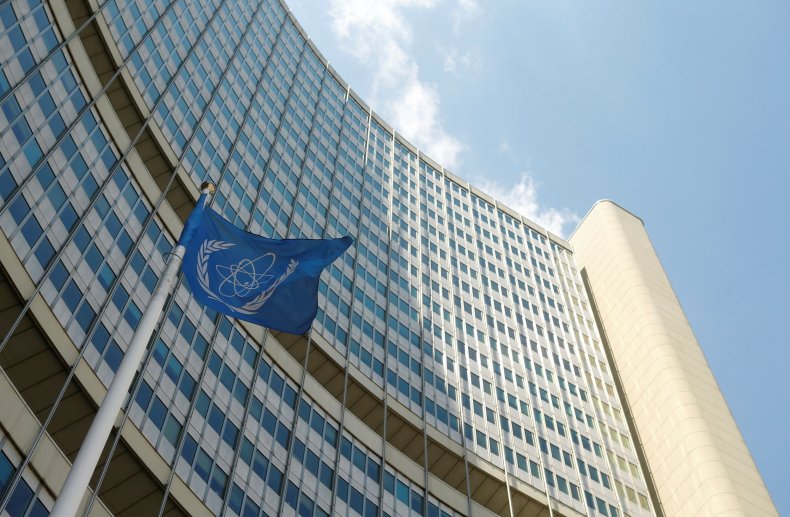 The IAEA's latest report said Iran's stock of low-enriched uranium did not surpass 661 pounds, the quota assigned by the 2015 Joint Comprehensive Plan of Action (JCPOA), according to Agence France-Presse. The landmark treaty was signed by the U.S., under President Barack Obama, and Iran, as well as China, France, Germany. Russia and the U.K.
The 2015 deal sought to allay fears that Iran was producing nuclear weapons by severely restricting its nuclear development in exchange for the lifting of billions of dollars' worth of international sanctions against Tehran. Trump has been a vocal opponent of the deal, which he and his conservative supporters criticize as being too soft on Iran.
Haley met with IAEA officials last week in Vienna to express Washington's concern that "IAEA reports can only be as good as the access Iran grants to any facility the IAEA suspects of having a nuclear role," according to a statement.
Iran has vehemently rejected Trump's claims, and preserving the nuclear deal was one of Iranian President Hassan Rouhani's primary platforms prior to his re-election in May. While the JCPOA has its opponents among Iranian conservatives as well, the country's leadership has largely defended it as a necessary compromise with the West and a lucrative business opportunity. Since sanctions began to roll back, Iran has made multibillion-dollar deals with a number of foreign companies previously barred from doing business with the country.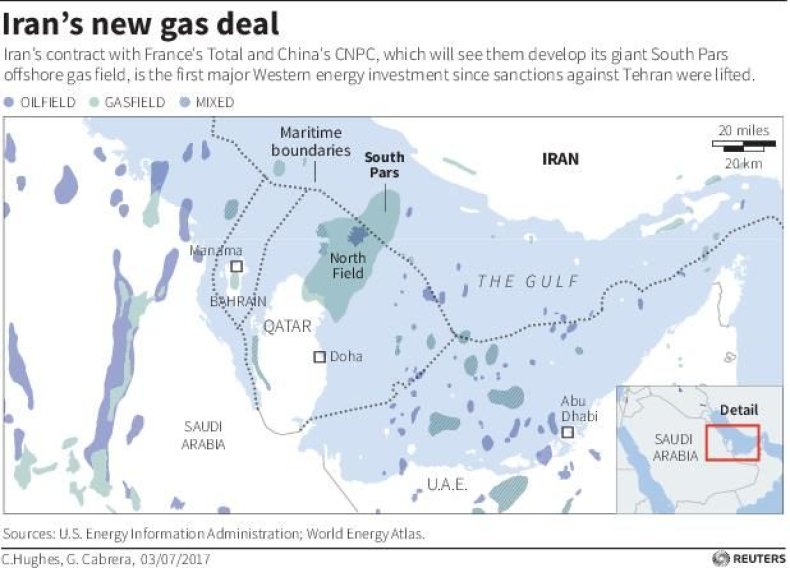 Ali Akbar Velayati, a senior adviser to Ayatollah Ali Khamenei and former Iranian foreign minister, said Tuesday that the U.S. or U.N. "would never be permitted to inspect" Iranian military sites "under the excuse of the JCPOA or any other excuse." Numerous other high-ranking Iranian officials have also come out in support of the deal and against U.S. accusations in recent days.
Trump has ordered the State Department to conduct its own reviews of Iran's compliance with the nuclear treaty every 90 days. So far, it too has found that Iran is abiding by the JCPOA's terms. In addition to the nuclear treaty dispute, the U.S. accuses Iran of destabilizing the Middle East and funding terrorism abroad. As a result, Iran has been targeted by new U.S. sanctions.