UN Peacekeepers 'Ignore' Calls To Stop Rape of Aid Workers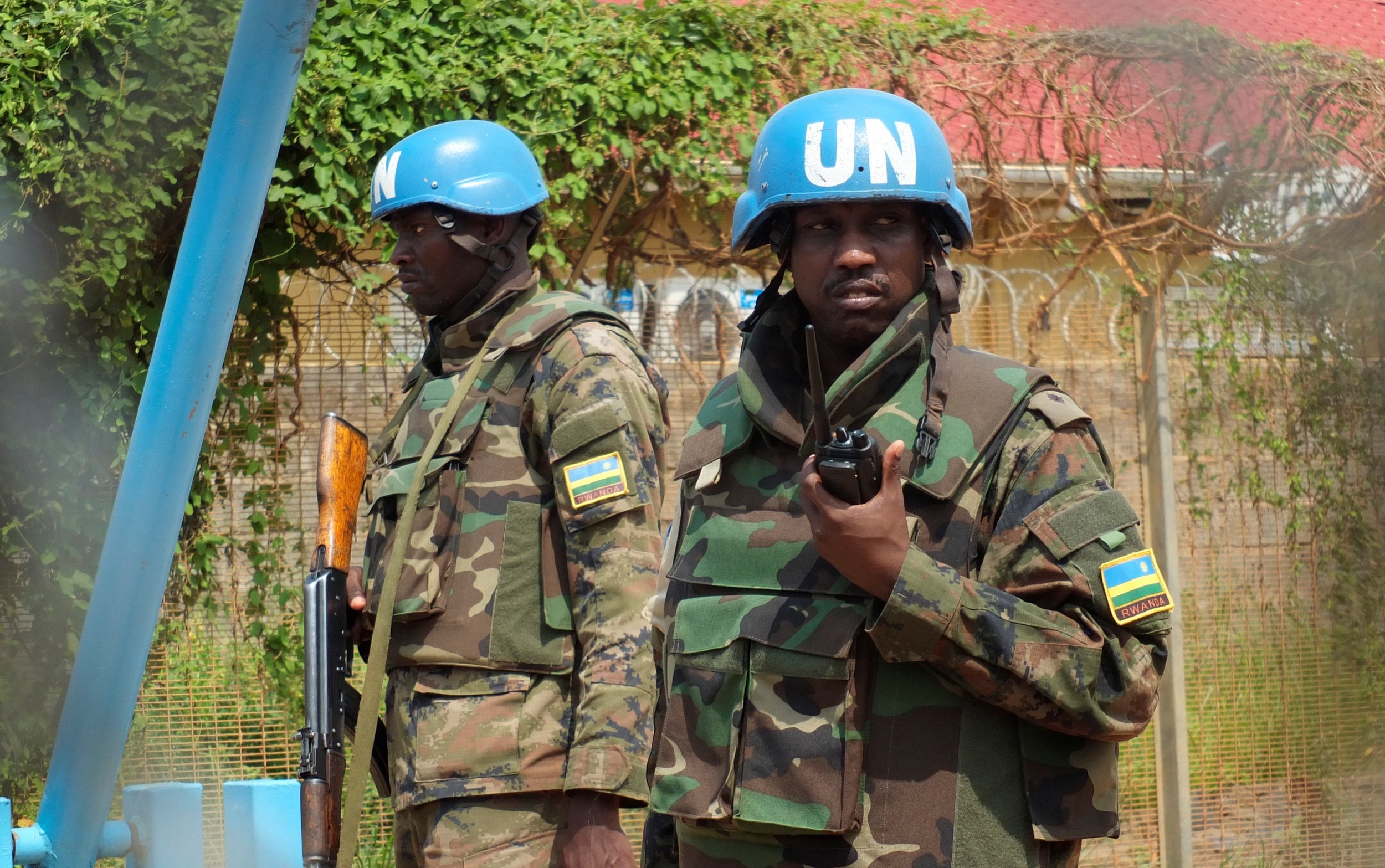 UN peacekeepers ignored a rampage of South Sudanese troops in a residential compound, resulting in robberies, executions and gang rape, less than a mile away, Associated Press reports.
Last month South Sudanese soldiers raided a residential complex in the capital of Juba, after a victory over opposition forces in the country's failing bid to emerge from its civil war. More than 270 people were killed in clashes between the rival factions, with tens of thousands of residents fleeing to neighboring Uganda in the aftermath as troops attacked civilians, including foreigners.
According to Associated Press the rampage targeted aid workers, who were beaten and raped within a mile from a UN peacekeeping force that failed to respond to calls to help, as did national embassies. This latest incident comes after reports last month that the force failed to protect the rape of local women by soldiers outside the UN's main peacekeeper camp in Juba.
A Human Rights Watch report on Monday confirmed UN inaction, writing that "the peacekeepers did not venture out of the bases to protect civilians under imminent threat."
South Sudanese security forces and a private security firm rescued civilians in the compound, while the UN said it was investigating why its own forces did not respond to calls for help.