U.N. Security Council Rejects Netanyahu's Claim to Syria's Golan Heights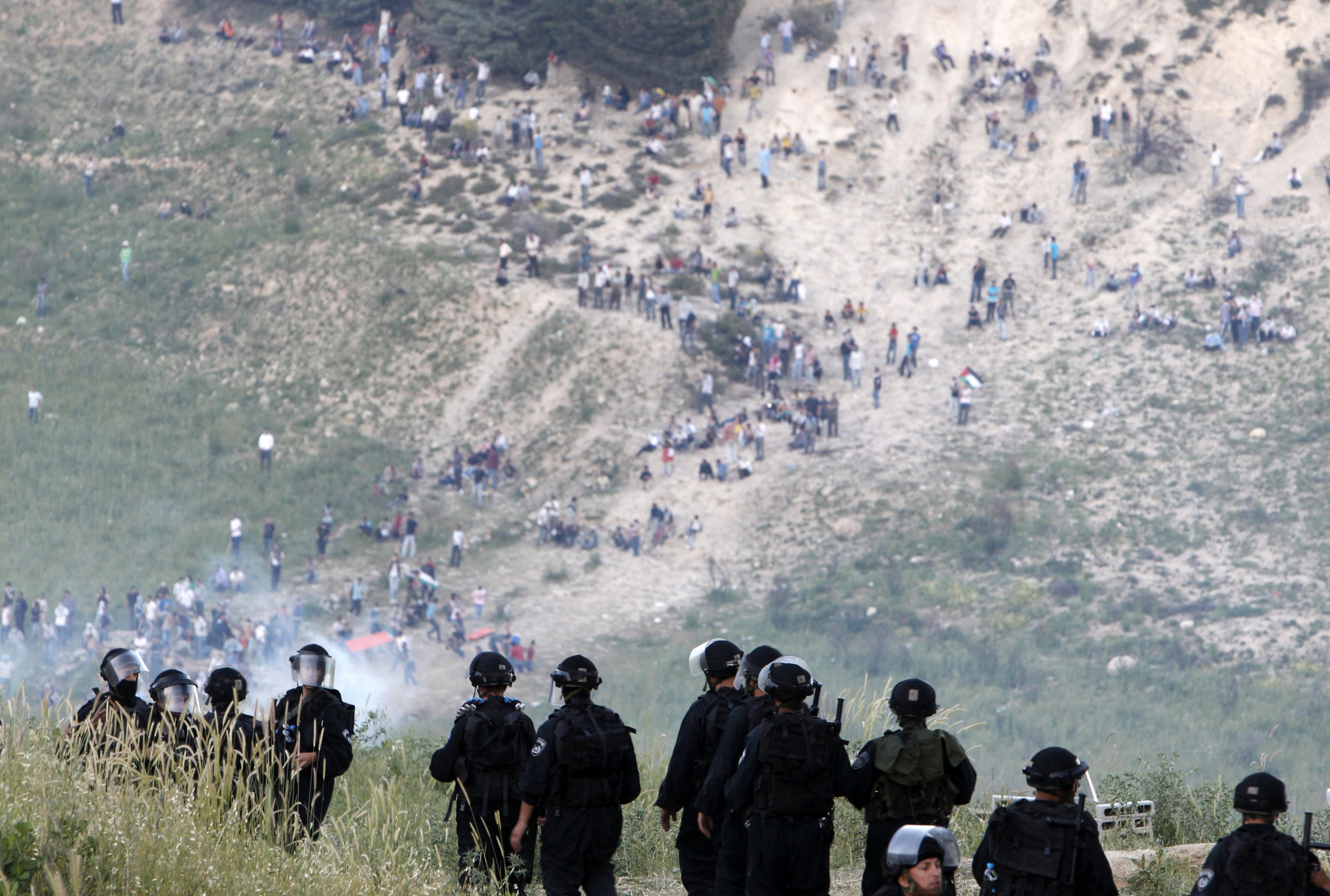 Israeli Prime Minister Benjamin Netanyahu's bold claim to Syria's Golan Heights, annexed by Israel in 1967, was rejected by the U.N. Security Council, which still regards the land as belonging to Syria.
The dispute over the heights, which are situated on the Syrian-Israeli border and which Tel-Aviv has argued are strategically important for national security, has been ongoing for decades. A 1981 U.N. resolution officially dismissed Israel's established control of the heights as illegitimate and a slow resolution process ensued, seeking to restore Syrian control over the territory.
Despite moments when both sides have appeared willing to compromise to resolve their territorial claims, Netanyahu's government has pushed an increasingly hard line on the Golan Heights issue, especially since the start of the Syrian Civil War in 2011.
The Israeli leader visited Russian President Vladimir Putin, one of Syria's biggest military allies, over the weekend and told him he had no plans to relinquish control of Golan.
Netanyahu said that "with or without agreement, the Golan Heights would remain under Israeli sovereignty," describing the territorial claim as a "red line" for Israel.
The U.N.'s 15-member council—of which both Russia and the U.S. are permanent members—declared that its decision on Golan "remains unchanged," said Chinese Ambassador Liu Jieyi, who holds this month's council presidency, on Tuesday, according to Al Jazeera.
Liu said that the council "expressed deep concern" over Netanyahu's comments earlier this month that "the Golan Heights will remain in the hands of Israel forever."
Israel was incensed by the U.N.'s decision to focus on Netanyahu's increasingly conservative rhetoric on the Golan issue, as Israel's U.N. Ambassador Danny Danon responded by questioning the council's commitment to peace in the Middle East.
"Holding a meeting on this topic completely ignores the reality in the Middle East," Danon said. "While thousands of people are being massacred in Syria, and millions of citizens have become refugees, the Security Council has chosen to focus on Israel, the only true democracy in the Middle East."
"It's unfortunate that interested parties are attempting to use the council for unfair criticism of Israel," he added.
Many Israelis have settled in the Golan Heights since 1967 and the population now comprises roughly equal numbers of Israelis and Arabs. The area has also become important for Israel's water supplies, as it gives Israel full control over the Sea of Galilee.