International Community Demands End to Renewed South Sudan Conflict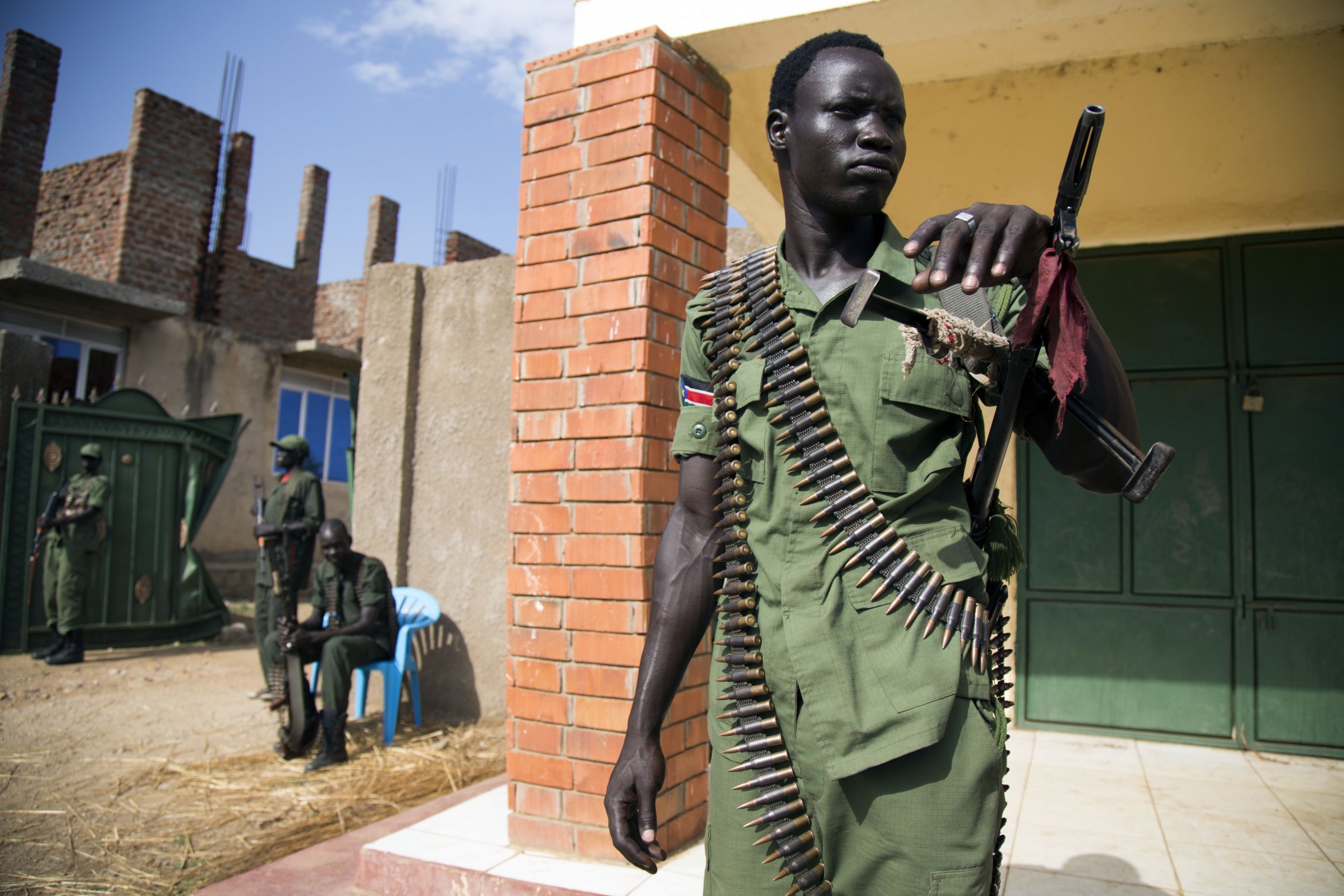 The U.S. and the United Nations have called for an immediate end to clashes in South Sudan that left hundreds dead on Sunday in the world's youngest country.
The fighting, which restarted between government troops and former rebels, is the first serious outbreak of violence since rebel chief Riek Machar became vice president in the same government as President Salva Kiir in April, after a peace deal struck in August 2015.
The U.S. State Department said that it would be evacuating or ordering non-essential personnel out of the country. In a statement released by U.S. State Department spokesman John Kirby, it requested "both leaders and their political allies and commanders to immediately restrain their forces from further fighting, return them to barracks and prevent additional violence and bloodshed.
"The United States is determined to ensure appropriate measures are taken to hold accountable those responsible for continuing fighting and violations of international humanitarian law, including attacks on the U.N. Mission in South Sudan (UNMISS) and targeting of civilians."
The U.N. Security Council, a 15-member body, convened in reaction to the outbreak, condemning the violence and demanding that both sides put an end to clashes. It said the country's leaders must "genuinely commit themselves to the full and immediate implementation of the peace agreement, including the permanent ceasefire and redeployment of military forces from Juba."
The renewed fighting, which began on Sunday, took the lives of some 272 people, according to local media. Gunfire continued on Monday in the capital, Juba, despite the calls for a cessation in hostilities, a witness told Reuters.
Japan announced on Monday that it would evacuate dozens of government aid workers and other Japanese citizens from the country by military transport plane.
"There are around 70 Japanese in Juba and we have confirmed that all are safe," Chief Cabinet Secretary Yoshihide Suga said.
In its five years of independence since July 2011, South Sudan has been beset with violence, killing thousands and putting the youthful country on the verge of a humanitarian crisis.