U.N. Women Calls for 'Speedy Finalization' of Sexual Misconduct Investigation After Newsweek Details Allegations Against Senior Official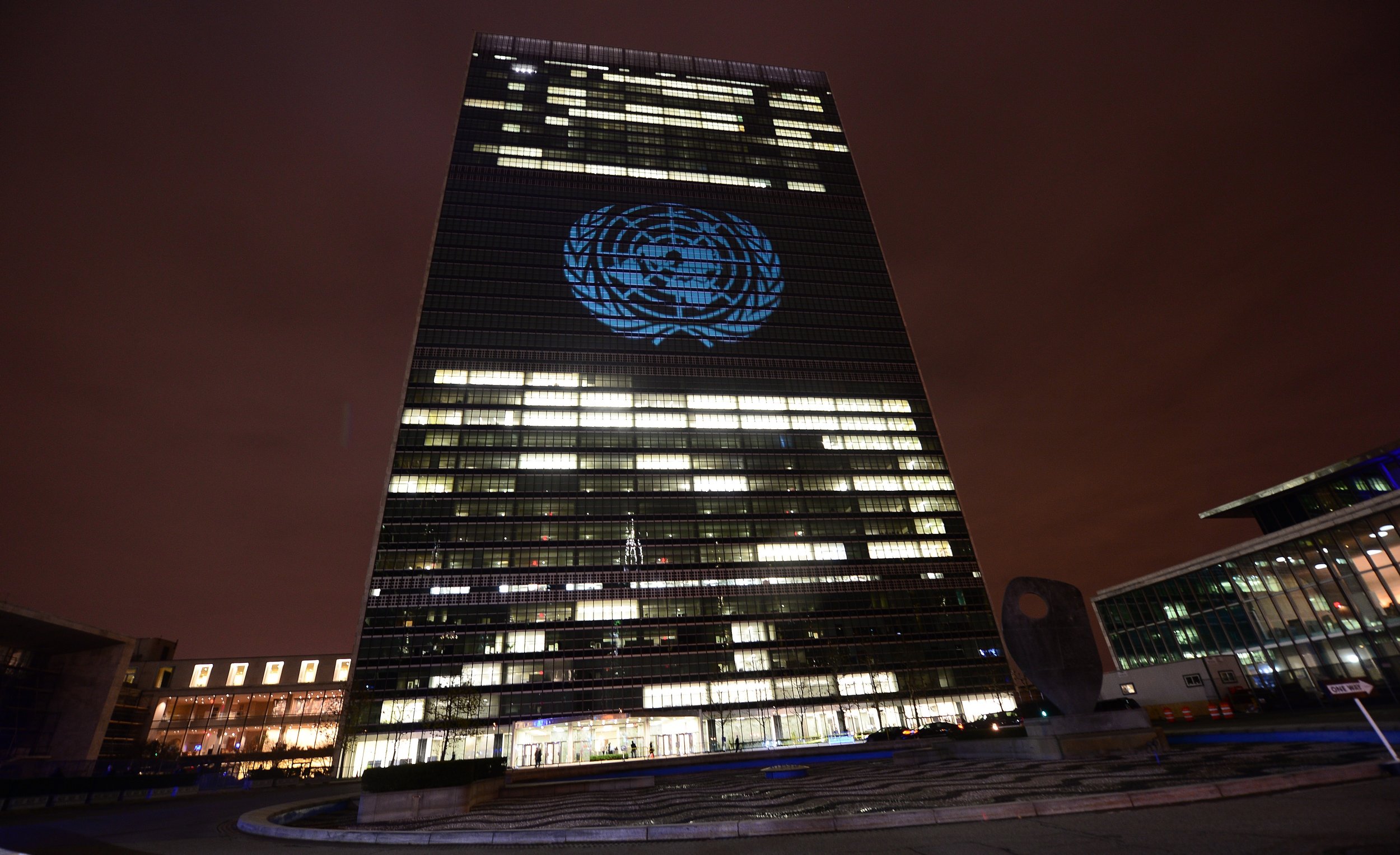 The United Nations Entity for Gender Equality and the Empowerment of Women released a statement Wednesday a day after Newsweek published an investigation that detailed allegations of sexual misconduct against a senior U.N. Women staff member.
At least eight men have accused Ravi Karkara, a senior adviser to a former U.N. assistant secretary-general, of using his prestige and position to sexually harass them, five sources with knowledge of the investigation told Newsweek. Karkara did not respond to multiple requests for comment this week and dating back to December 2017, when U.N. Women first announced the investigation.
"U.N. Women continues to ensure that the case is investigated thoroughly and receiving the priority it deserves. We recognize the gravity with which such cases should be treated and have taken the allegations very seriously at every stage," the statement said. "Ending all forms of sexual and gender-based violence is at the heart of U.N. Women's mission. As recent events have shown, the United Nations and U.N. Women are not immune from allegations of sexual misconduct."
The statement said that the U.N. Development Programme's Office of Audit and Investigation (OSI), who is running the investigation, is nearing completion, with U.N. Women continuing to "urge for the speedy finalization of the investigation process."
OSI investigators will ultimately submit their report to the development program's Legal Support Office to determine whether disciplinary proceedings, administrative actions or a public reporting of findings are warranted.
"The disciplinary process includes charging the subject, terminating the contract, and, if appropriate, imposing a sanction. Steps may then be taken to refer the matter to national authorities if warranted," said Wednesday's U.N. Women press statement, adding, "U.N. Women aims to be as transparent as possible while ensuring that the integrity of the investigative, and disciplinary process, if any, is safeguarded. For this reason, we cannot comment on any further specifics of the case, as that could undermine the accountability process."
U.N. Women confirmed on August 1 that an investigation is ongoing, but declined to comment on whether Karkara was the subject of the probe.
Wednesday's press release did not indicate a timeframe of when the investigation would conclude. Over the 13-month probe, no charges have been filed against Karkara, who has been placed on administrative leave but remains on the United Nations payroll. Karkara is currently not performing duties on behalf of any United Nations entity.
Newsweek's investigation sparked outrage across social media platforms from current and former United Nations employees and associates as the news of Karkara's alleged behavior underscored what seems to be a metastasizing and systemic issue within the hierarchy of the United Nations.
The intergovernmental organization has been accused of fostering a culture of silence in which victims allege fears of reprisal, while powerful, abusive and predatory officials operate without accountability.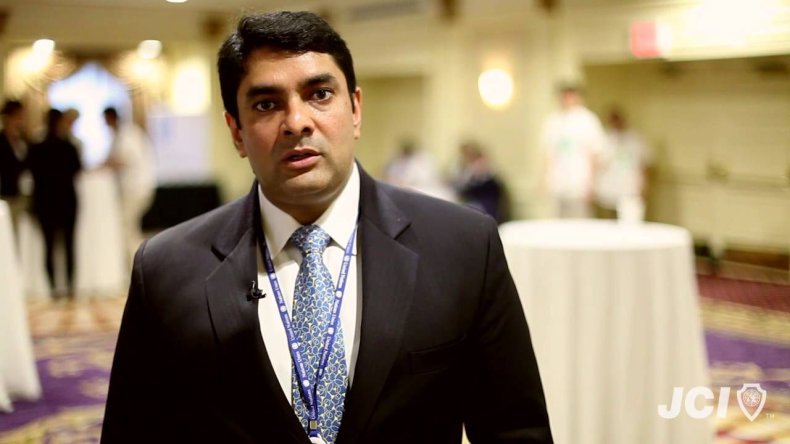 The allegations against Karkara range from creating an unprofessional and hostile work environment to more egregious behavior, such as making obscene oral sex or masturbation gestures and sending links to pornography websites.
One alleged victim, 25-year-old Steve Lee, a policy activist who has addressed the United Nations and was a member of the Major Group for Children and Youth, told Newsweek that Karkara grabbed his genitals through his pants while they were alone in a hotel room in December 2016. Lee additionally detailed how Karkara would send inappropriate messages to him such as inviting him to masturbate, or asking explicit sexual questions.
The Guardian and PBS 's Frontline have both investigated U.N. peacekeepers this year over the alleged sexual abuse of vulnerable people in war zones. Frontline identified more than 2,000 victims worldwide and concluded that it is hard for them to get help and that the "unacceptable" U.N. response fell short of justice.
U.N. Women spokesperson on sexual harassment, Purna Sen, told Newsweek that there is a connection between misconduct in the "field" and misconduct inside United Nations headquarters.
"I would argue there's a link between the sexual exploitation that goes on with civilians and others outside the U.N. and what goes on within the U.N.," Sen said. "There are cultural issues in common with this organizational behavior."