Explore the Story of Jonathan Levin's Murder—and Murderer—in Newsweek's Interactive Documentary Film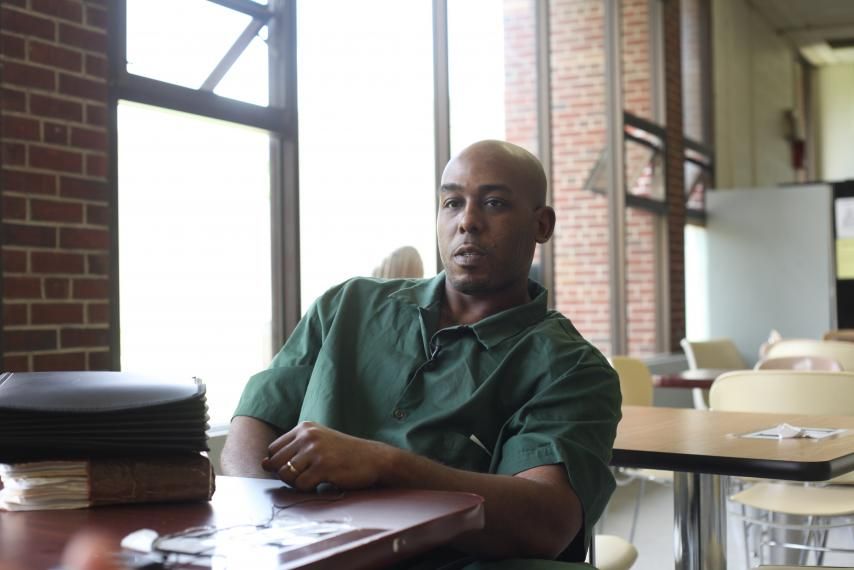 In June 1997, New York City was gripped by tabloid headlines—"Tears for Mr. Levin," "Slain for ATM Card," "Wanted." The stories detailed the grisly torture and murder of Bronx schoolteacher Jonathan Levin and the bloody crime scene at his Upper West Side apartment. Levin was the son of a powerful media executive, and investigators were swift to make an arrest. Corey Arthur, a 19-year-old former student of Levin's, was charged with his murder, and the media began to report the story as one of educational overreach: A teacher had formed a dangerously close friendship with a former student who'd had trouble with law enforcement in the past, and he paid the ultimate price. But the convicted murderer maintained his innocence.
Questions linger to this day, and Newsweek Films spoke to Arthur, now 38 and imprisoned at Green Haven Correctional Facility in Stormville, New York, about Levin, their relationship and what happened that night in 1997.
"Undertow: The Education of Jonathan and Corey," is an interactive film that digs deeper than the headlines to examine how two men's lives collided in such a violent way. Was this outcome a choice or a given? Throughout the interactive film, you will find opportunities to view on onscreen pop-ups that allow you to interact with and examine the evidence for yourself through court documents, extended interviews and videos that explore different aspects of the crime and the lives involved.
Newsweek's editors encourage you to sift through the trove of available information, including court documents and archival news footage, as you form your own understanding of the shocking events that transpired two decades ago.