Unemployment Benefits: Three Federal Programs to Expire on Labor Day
As millions of Americans remain out of work amid the COVID-19 pandemic, three federal unemployment programs are set to expire on Labor Day.
The jobless aid that will come to an end Monday, September 6, includes Pandemic Unemployment Assistance (PUA), Pandemic Emergency Unemployment Compensation (PEUC) and the additional $300 per week given through the Federal Pandemic Unemployment Compensation program.
It will be the first time since the CARES Act was passed in March 2020 that the weekly jobless benefits will not be doled out.
Roughly 7.5 million unemployed Americans will lose all their unemployment benefits, according to estimates from the progressive think tank The Century Foundation. An additional 3 million people will no longer receive the $300 weekly boost.
The PUA program provided support for Americans who were unable to work due to the pandemic, but didn't qualify for traditional unemployment insurance—such as gig workers, independent contractors and self-employed individuals.
PEUC provided an extra 13 weeks of unemployment insurance after an out-of-work individual exhausted their state's regular benefits.
Some states, mostly led by Republican governors, ​​had already cut off access to the extra $300 federal benefit. Many conservatives have argued the unemployment programs were contributing to a labor shortage.
Treasury Secretary Janet Yellen said last month that it's "appropriate" for the $300 extra benefit boost to expire. She also said that the president believed that "conditions exist in many states" such that the other unemployment benefits can also end on Labor Day.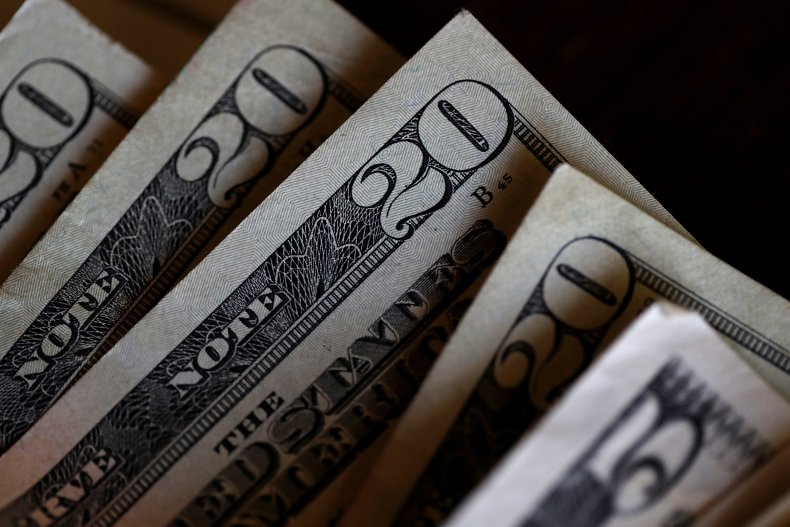 Progressive Democrats are pushing the Biden administration to extend the benefits, saying that the "crisis isn't over."
"People are not only dealing with COVID surges; they're dealing with impacts of climate change, from extreme flooding in my district to heat waves and fires in the West," Congressman Jamaal Bowman previously told Newsweek.
Cases of the virus are rising nationwide due to the prevalence of the highly contagious Delta variant. The U.S. is averaging more than 1,500 deaths a day for the first time since March, according to a tracker from the New York Times.
Plus, last week's job numbers added more concern about Monday's expiration date for unemployment benefits. The Bureau of Labor Statistics released data on Friday that showed 235,000 jobs were created in August, far below what economists had predicted and a significant decrease from the 1.1 million jobs added in July.
More than 5 million people said they were unable to work for pandemic-related reasons, an increase of about 400,000 from the previous jobs report.
Newsweek reached out to the White House for comment, but didn't receive a response before publication.