EU Insists Turkey's Migrant Returns Plan is on Track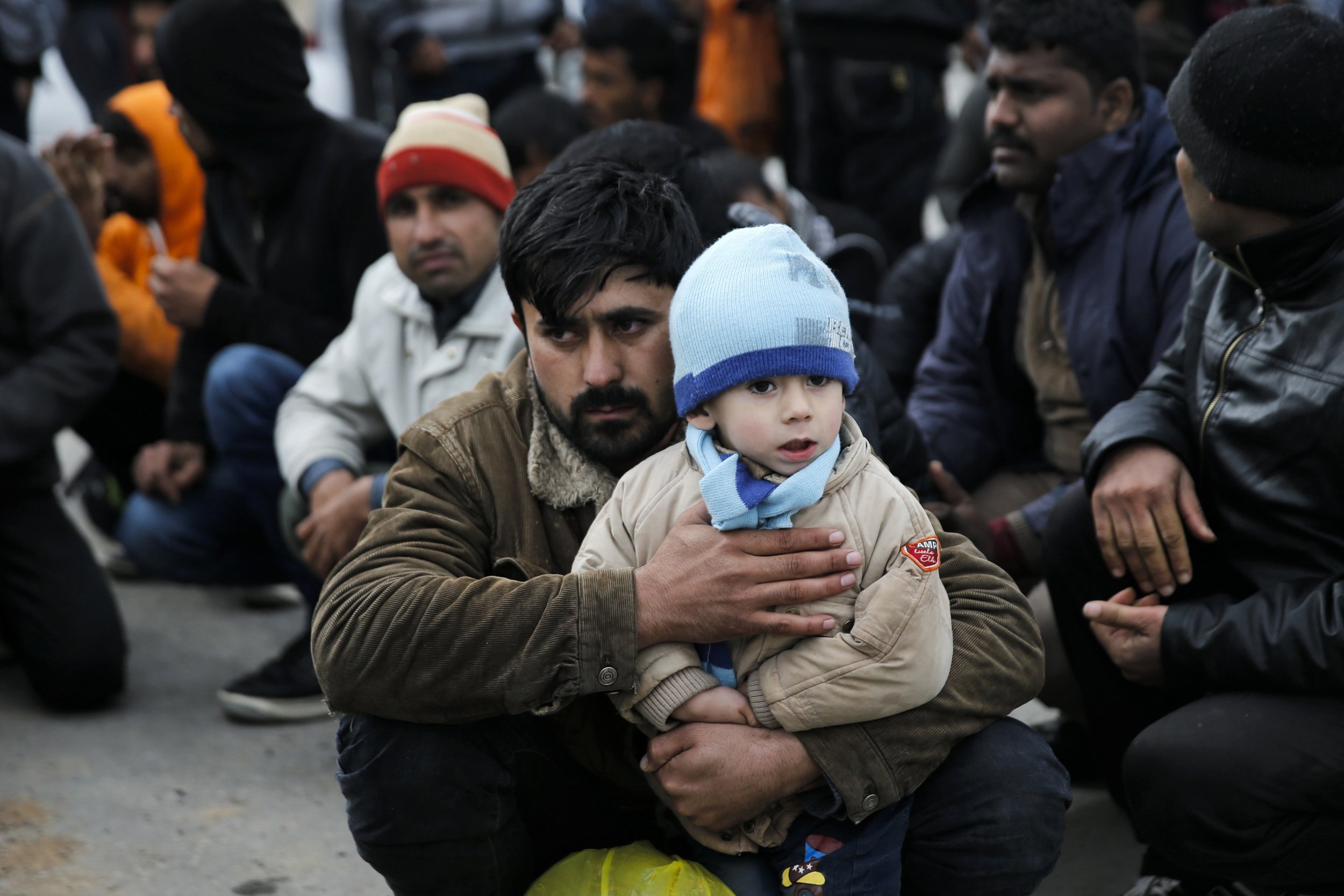 The EU has insisted it is making "all the necessary efforts" to ensure the wellbeing of refugees in the face of criticism from the UN's refugee agency of the bloc's migrant returns deal with Turkey.
As part of a deal secured on March 20 between the EU and its Middle Eastern neighbor, migrants and refugees who arrive in Greece from Turkey are subject to being sent back. But the UNHCR on Friday said that more should be done before returns could begin.
The agency said in a statement that across Greece, "numerous aspects of the systems for receiving and dealing with people who may need international protection are still either not working or absent."
Speaking to reporters at a press briefing in Brussels, a spokesperson for the European Commission said: "What we are of course doing is to put all the necessary factors in place so that the deal can be implemented."
"We are working with the NGOs [non-governmental organizations] to make sure the conditions on the ground are good."
"We are working to make sure that the deal is legally sound and to ensure that people are only returned in accordance with EU and international law."
The first returns of migrants and refugees from Greece to Turkey are scheduled for Monday, Turkish Prime Minister Ahmet Davutoglu said in a televised address reported by AFP.