Update: How Much Weight Did 'My 600-Lb. Life' Subject Janine Mueller Lose with Dr. Nowzaradan's Diet?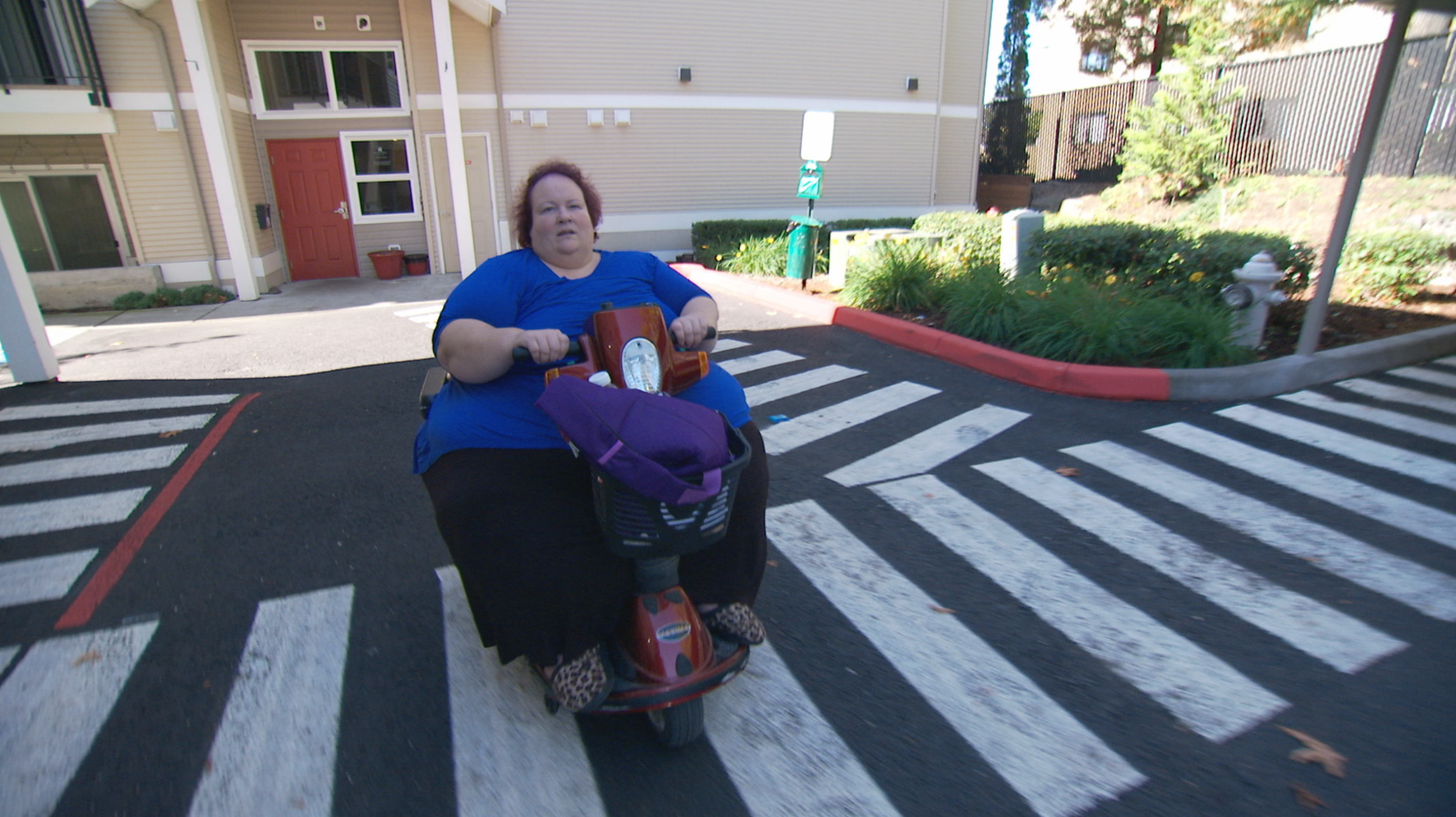 My 600-Lb. Life subject Janine Mueller was determined to meet renowned bariatric surgeon Dr. Younan Nowzaradan. The first time around, she couldn't remain on the plane for the Seattle-to-Houston flight. But she refused to give up, and after meeting the famous surgeon she knew she made the right choice—even if it was traumatic.
Mueller, 53, is no stranger to air travel; she flew regularly until she was 40 years old. But what is a typical experience for most people was "hideous" for her, she told Newsweek in an email on Friday. She suffers from a disease called lymphedema, which causes legs or arms swell. It's painful, heavy, can cause infections and restricts range of motion.
When Mueller made the three-hour flight to see Dr. Nowzaradan, the lymphedema in her right leg swelled so much it was too tender to walk off the aircraft. "Paramedics had to lay me on a sheet and drag me off the plane," she said. "It was the most hideous experience of my life."
Mueller said she would have preferred to travel by car, but the challenges it would have posed made flying the better choice. "To drive would have [taken] at least six days from Seattle, maybe more, depending on how many times we had to stop," she told Newsweek. "Either way it would've been hard, and as miserable and horrible as it was, [flying] was the lesser of two evils."
After meeting Dr. Nowzaradan and following his high-protein, low-carb plan, Mueller managed to lose more than 115 pounds. She's still not a candidate for gastric bypass surgery, which reduces the size of a patient's stomach, but she is "hoping" she can undergo the procedure soon."
"My true goal is to lose enough weigh to get knee surgery, lose the scooter and go dancing," Mueller said. "On the top of my bucket list is to go to Paris."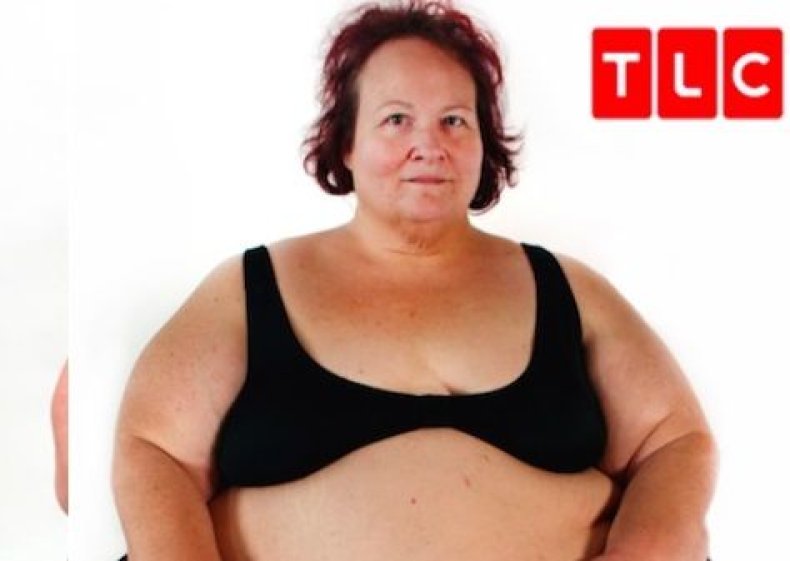 Mueller was happy she chose the 600-Lb. Life surgeon, who doubles as a producer for the TLC reality series.
"When I saw Dr. Nowzaradan I knew he was the surgeon I wanted," she said. "If you find a doctor who you think is the right doctor, do whatever you feel it takes to secure the best medical attention for yourself that you can."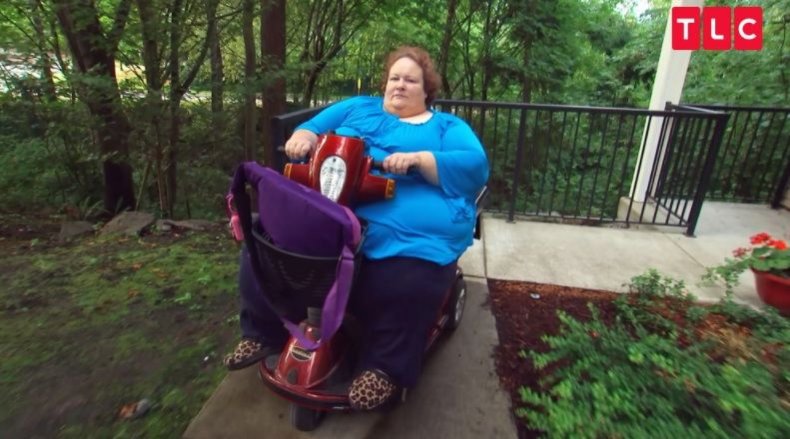 She said that that's the best advice she can give to anyone looking to get the gastric bypass procedure: find the right physician.
"Be true to yourself, make sure to find a doctor who is right for you," she said. "I saw several surgeons in Seattle and none of them were right for me."
My 600-Lb. Life airs Wednesdays at 8 p.m. ET on TLC.