College Students Working at UPS 15 Hours a Week Could Receive $25,000 for Tuition
College students working part-time at UPS can earn up to $25,000 for both their undergraduate and graduate education.
The UPS Education Assistance Program (EAP) began in 1997 and in the more than 20 years that have passed, the company provided more than $620 million in tuition assistance. In 2018, alone, more than 12,000 employees took advantage of the program.
At a time when 45 million people collectively hold an estimated $1.6 trillion in student loans, a spotlight was shone on the cost of higher education. Senators Elizabeth Warren and Bernie Sanders, both Democratic presidential candidates, proposed plans to reduce or eliminate student debt and create free college options.
Republican Senator Josh Hawley also attempted to tackle the student debt crisis. In July, he introduced a measure that would hold colleges and universities responsible for 50 percent of loans that students defaulted on.
Legislators aren't the only ones working to relieve the burden of student debt and multiple companies have programs in place to offer tuition assistance to employees.
UPS' program allows part-time employees to earn $5,250 in tuition reimbursements annually with a lifetime cap of $25,000. Doug Paterson, senior director of human resources operations at UPS, took advantage of the tuition assistance to complete both his undergraduate and graduate degrees.
"My mother lost her job when I was a senior in high school and I lost my dad when I was a junior, so UPS afforded me an opportunity," Paterson told Newsweek. "I would have been able to go to college, but I would have been walking out with a big burden afterward."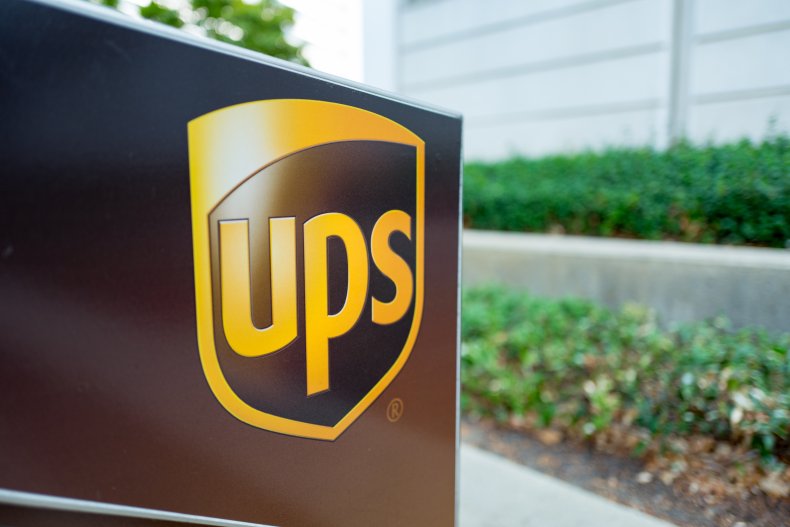 Eligibility for the program begins the moment a person is hired by the company and even seasonal employees, who are often brought on around Christmas time, can receive prorated tuition assistance. While the program doesn't require employees to work a certain number of hours, most part-time employees work at least 15 hours per week.
"Our organization knows the value of an education is so great," UPS spokesperson Dan McMackin told Newsweek. "It helps our company when we do these things. We know some of these people are going to stay with us and we want an educated workforce and you want a well-educated workforce, such as secondary degrees."
It may come as a surprise, but UPS employs people in a number of different fields, including meteorology and nursing. Paterson explained tuition reimbursement can be used for any major and, if after obtaining their degree, an employee wants to pursue a profession outside of UPS, that's entirely acceptable and up to them.
UPS' EAP has three different programs based on the employee's full-time or part-time status and whether they're in a management position. The Earn & Learn Program, available for non-management employees, is available for 1,600 package and freight locations in 11 districts.
With a massive Global Air Hub in Louisville, Kentucky, UPS partnered with the University of Louisville and Jefferson Community and Technical College to offer employees educational benefits. Since its inception, more than 17,500 students have participated.
A program that launched in 1998, students work the night shift while going to school at either of the two partner higher education institutions. In exchange, they receive full tuition, a book stipend and bonuses.
"One of the biggest things I've seen as a [human resources] director, is these young individuals that are stepping out with degrees, who are really, really smart individuals, but they're saddled with thousands and thousands of dollars of debt," Paterson said. "It really is an avenue to help out."