'Upskirter' Exposed When His Secret Shoe Camera Explodes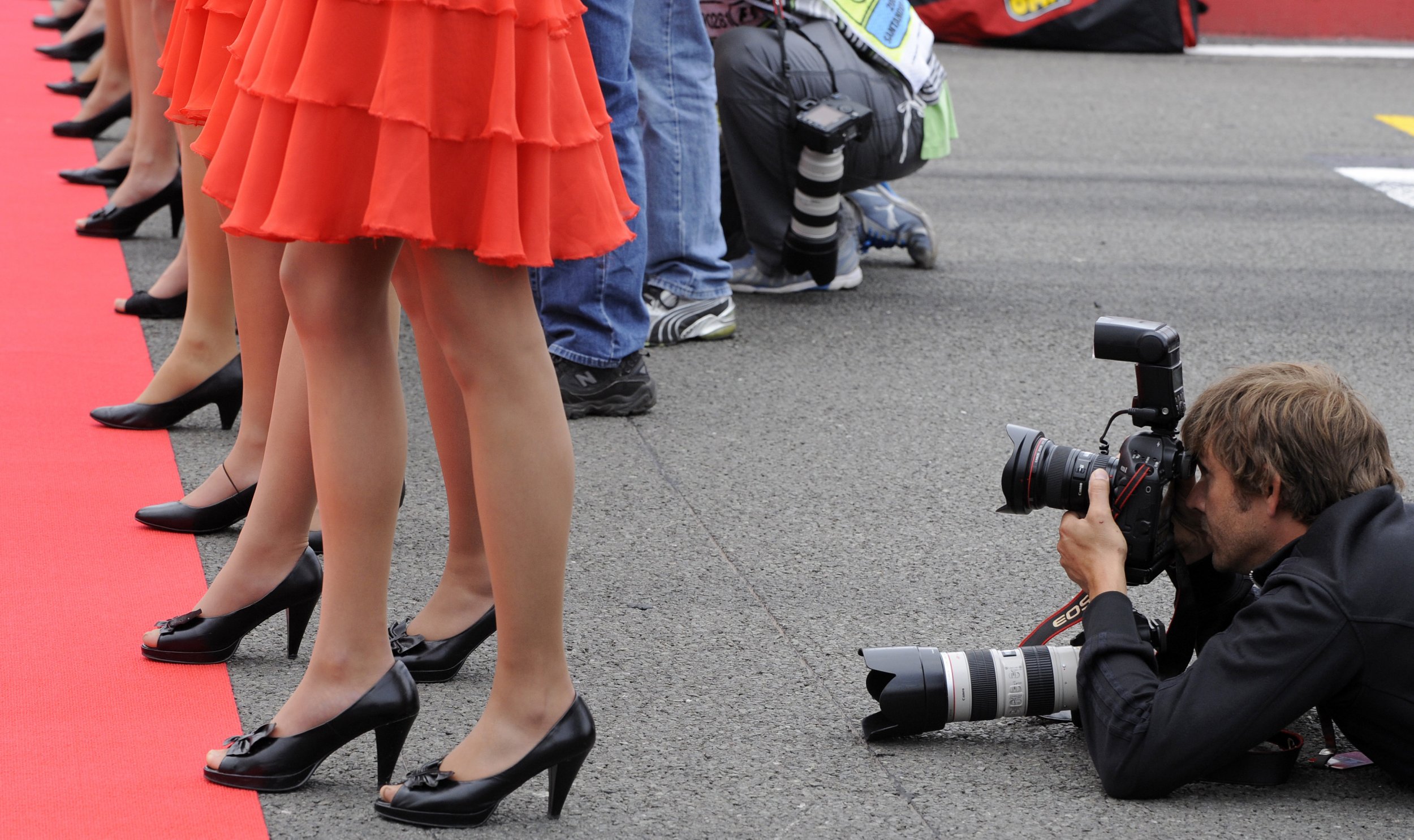 A Wisconsin man's plan to secretly film under women's clothes backfired Tuesday when the spy camera he had attached to his foot exploded.
Madison Police Chief Mike Koval detailed the filming mishap in his blog on Wednesday.
Koval wrote that the 32-year-old man turned himself in to police to report a "sex offense." The man explained "he had purchased a shoe camera that he intended to use to take 'upskirt' videos of females, but the camera battery had exploded."
Because the man's spy camera went up in flames before he could capture any footage, he was not charged with any crime, but Koval said the man was "counseled on his actions" by officers before he was released. The police chief said the investigation into the accidental shoe bomber was ongoing.
Upskirting—secretly taking photos or videos under a person's skirt—is a felony offense in Wisconsin and punishable by up to three-and-a-half years in prison and a $10,000 fine. Laws across the country are inconsistent, and in 2016 Georgia's Court of Appeals ruled the practice legal in certain circumstances. At the time, the state's law only prohibited such filming if done in a "private place and out of public view," such as locker rooms and homes.
Such loopholes have led other states to tighten their upskirting rules. In Massachusetts, a man was caught taking voyeuristic photos and videos on public transportation. He argued that the photos were legal because the women were fully clothed, a defense that eventually got him off. Lawmakers passed new legislation to criminalize such photos and videos, even when the victims are fully clothed two days after the court's decision.
Similar arguments about legislative nuances have allowed defendants to avoid punishment in Texas and Virginia, though both states have now amended their laws to close the gaps. Georgia is following their lead, working on a new bill to criminalize upskirt photographs and video regardless of where they are taken.
Upskirting is considered a type of street harassment, which is estimated to affect around 65 percent of women and 25 percent of men in the United States. A report released by the Thomson Reuters Foundation ranked the U.S. as one of the top 10 most dangerous countries for women, largely because of the danger of sexual violence, the experts interviewed for the survey said.
Writing in Time, Holly Kearl—the founder of the Stop Street Harassment group—said upskirting "does not add anything productive or positive to society. Instead it can make women feel less safe and comfortable in public spaces just knowing that they could be the target of such actions."